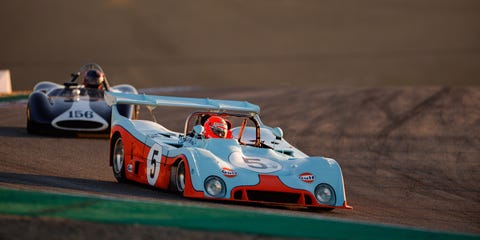 Jeff O'Neill was unsatisfied with the way vintage racing events in the US were set up.
"You go to these events in the United States, and the paddock area looks like everybody is unpacked with a stick of dynamite," he told our friends at Sports Car Digest last May.
So he decided to do it right, and for that he looked to Europe for inspiration.
"The guys doing it best so far, I mean, there's Silverstone, and then there's Goodwood. Those events are curated, and they look fabulous!"
The first event he organized here in the States was the Sonoma Speed Festival in 2019. Covid canceled plans for 2020, but last weekend O'Neill and company were back with the Velocity Invitational at Weathertech Raceway Laguna Seca. Indeed, it looks like O'Neill did it right: There were fine wines, there was a display of the famous James Hetfield custom car collection, the paddock was organized in a fashion similar to what you see at Goodwood, and, most importantly, there were over 250 fabulous race cars.
Click through the gallery to pick your favorites.
ALSO CHECK OUT THE BEST OF FRANCE AND ITALY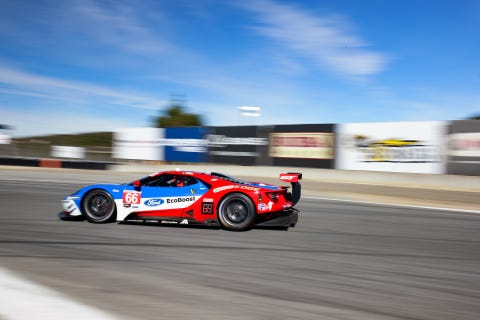 Velocity Invitational hosted a reunion of seven Ford GT GTE race cars along with several other iconic Ford machines like an original Shelby Daytona Coupe, an original GT40, and Mustang Boss 302s.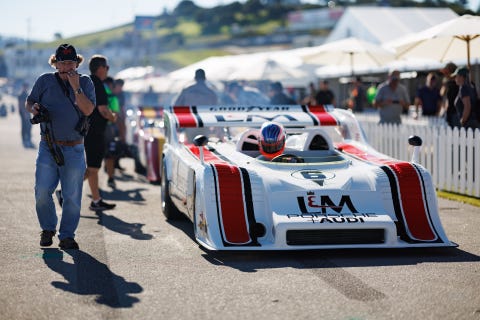 Porsche brought a handful of magnificent race cars. Here's Derek Hill about to take a few laps in the ex-Follmer 917/10.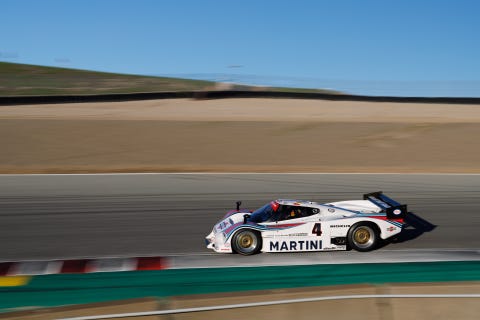 1984 Lancia LC 2.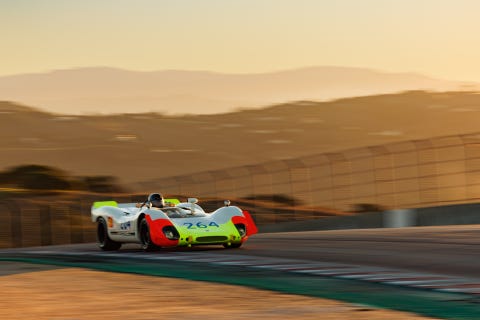 1969 Porsche 908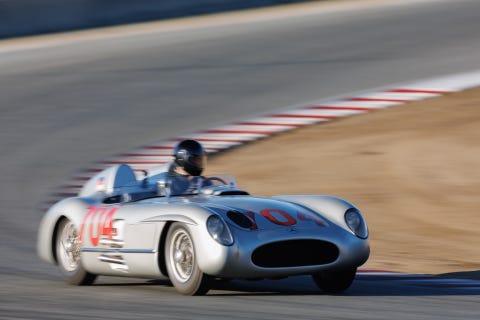 Mercedes brought an original SLR once driven by Hans Herrmann and co-pilot Hermann Eger.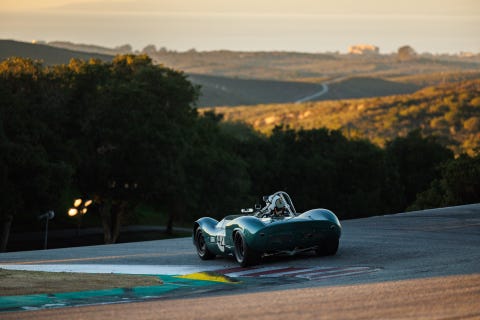 1965 Elva Mk 8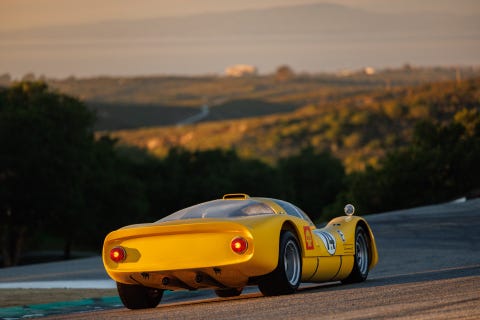 1966 Porsche 906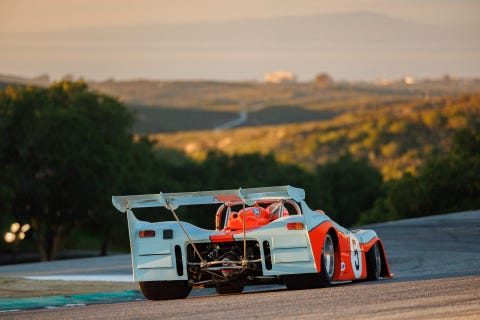 1972 Gulf Mirage M6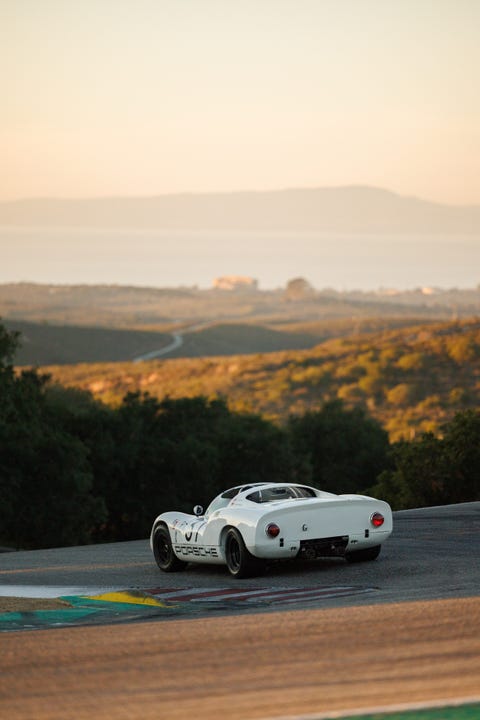 1967 Porsche 910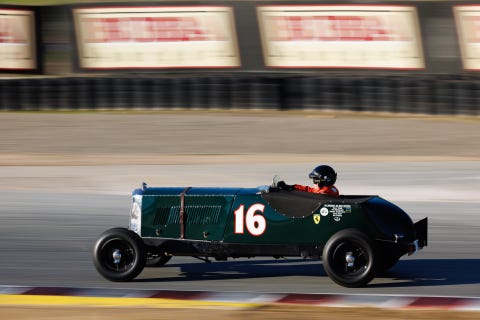 1935 Railton Light Sport Tourer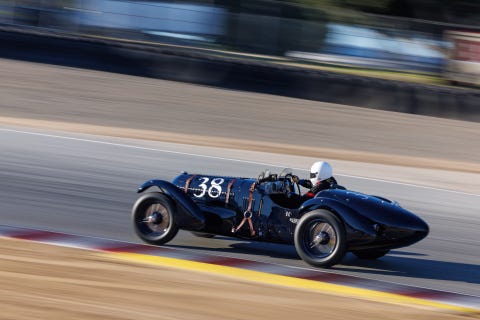 1937 Talbot T26SS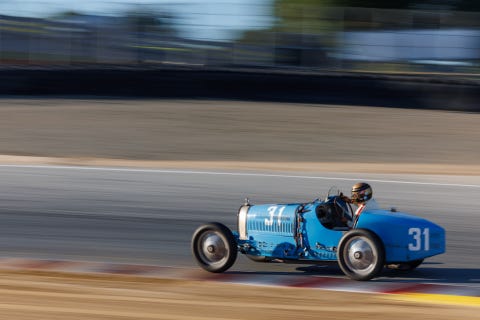 1928 Bugatti T-37A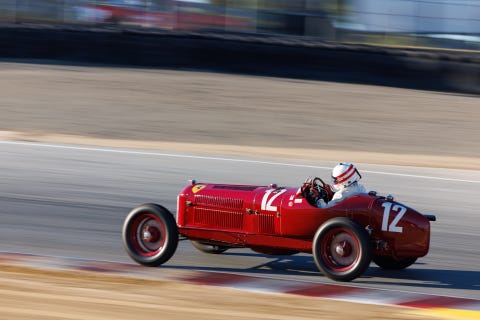 1934 Alfa Romeo Tipo B (P3)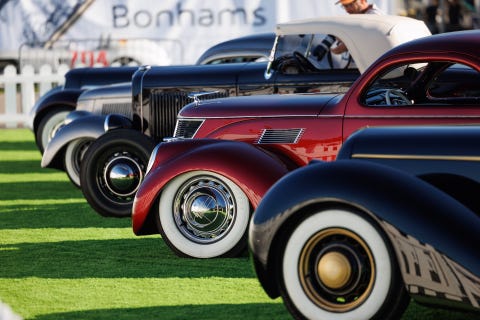 The James Hetfield Collection, brought courtesy of the Petersen Automotive Museum.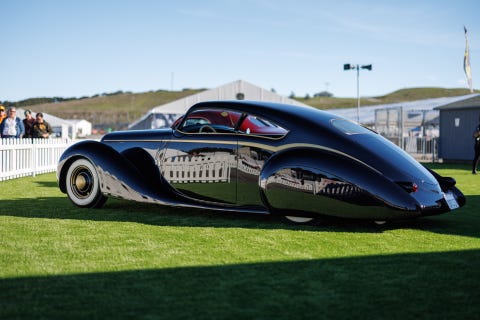 The James Hetfield Collection has some beautiful cars.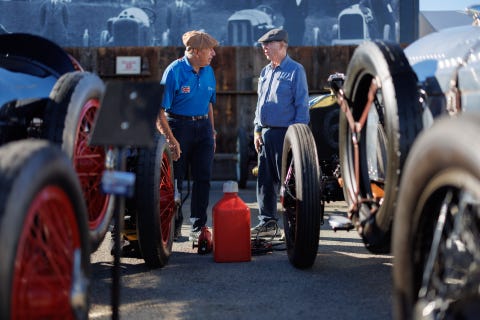 Race team engineers.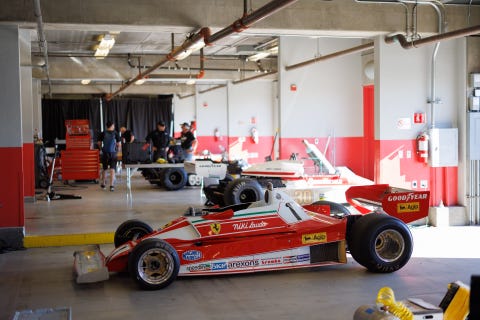 1971 Ferrari 312PB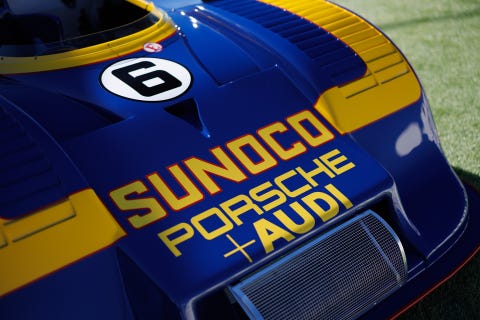 The famous colors on the car that killed the last series it raced in.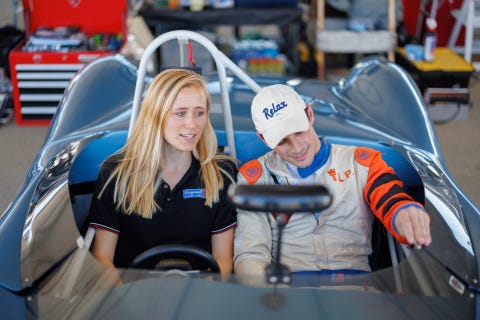 No! Don't touch that button!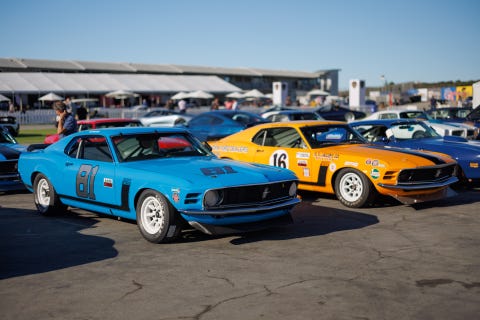 A pair of great Trans Am cars: Robert Canepa's 1970 Ford Boss 302 next to Jim Farley's Boss 302.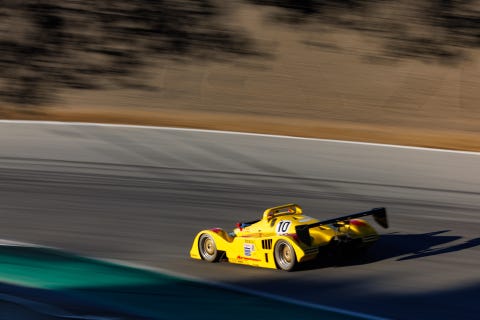 1995 Porsche Kremer K8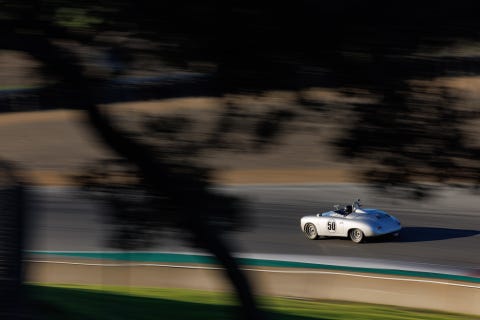 1960 Porsche 356 Roadster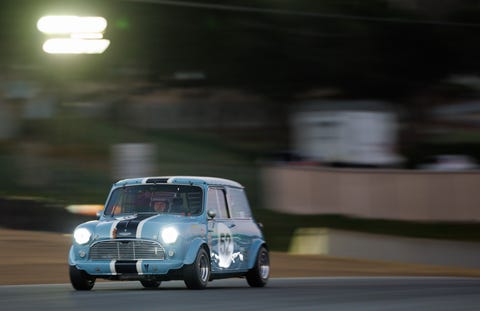 The Mini vs. Mustang race was held at night under the lights.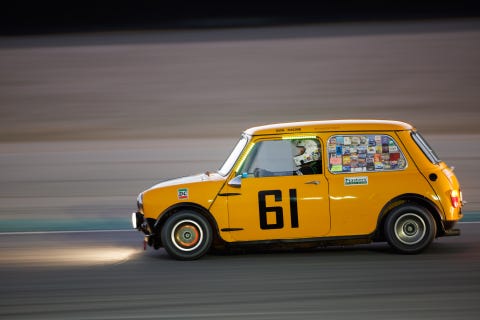 Don Racine's Mini under the lights.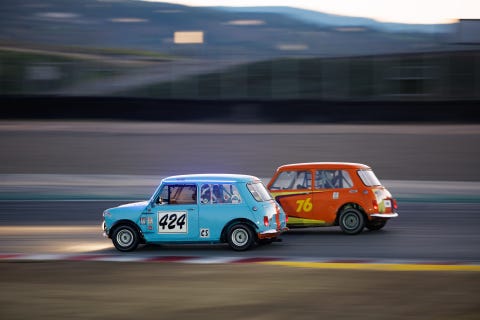 Two Minis dicing for dominance.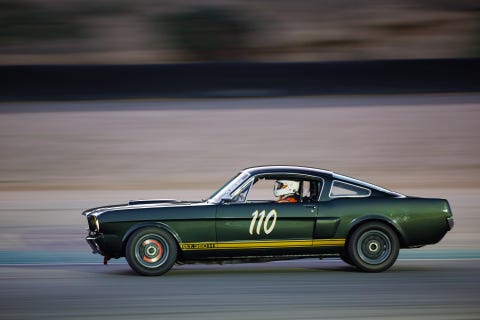 Mustang GT 350 H, wherein the H stood for Hertz. You could rent these!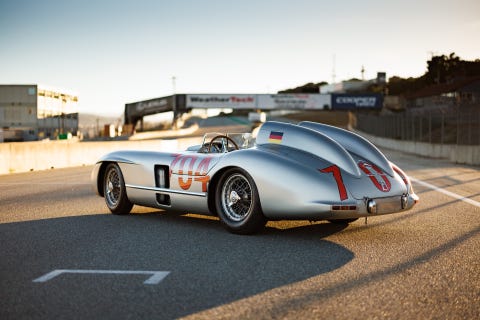 The Mercedes SLR at rest.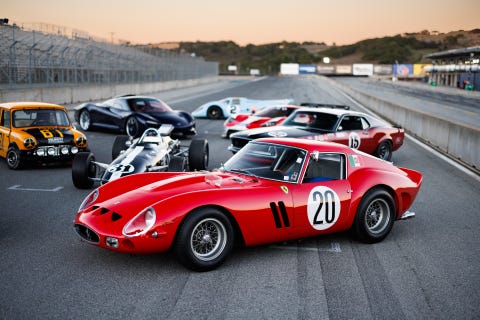 Jeff O'Neill's 1963 Ferrari 250 GTO.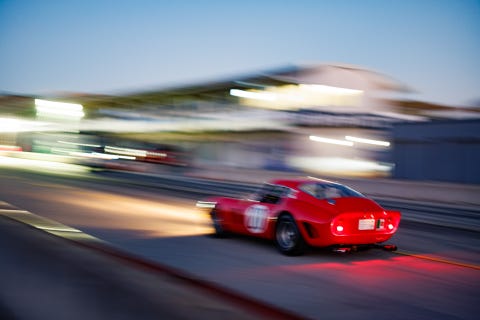 Jeff O'Neill's 1963 Ferrari 250 GTO.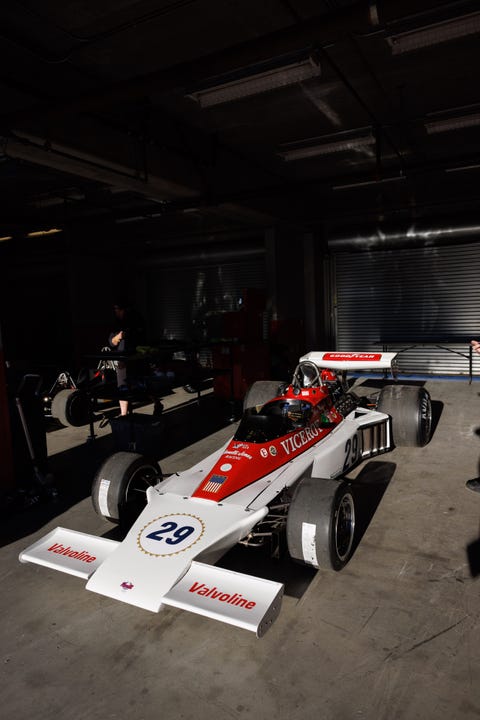 1975 Parnelli VPJ-4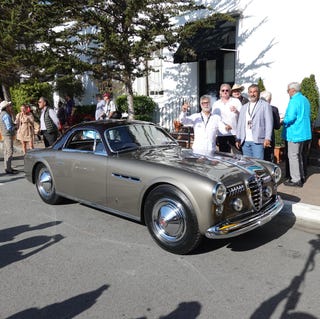 Source: Read Full Article