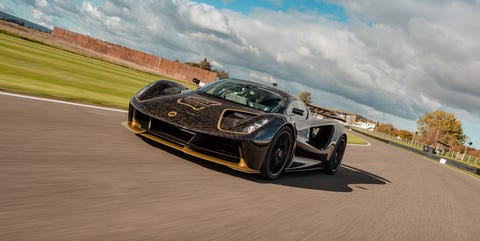 The all-electric Lotus Evija made its Goodwood debut on Friday at SpeedWeek, which you can watch live here. Three examples showed up, one in yellow and two prototypes wrapped in stunning black and gold, recalling iconic Lotus liveries of the past.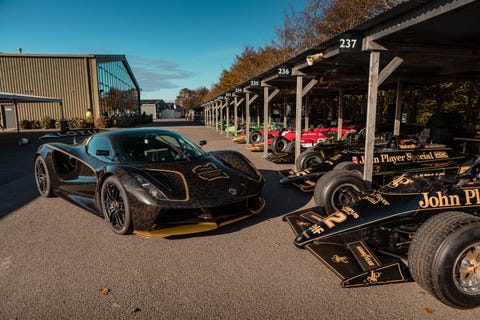 The 2021 Lotus Evija features four electric motors making a combined 1,972 hp along with an amazing 1,254 lb-ft of torque.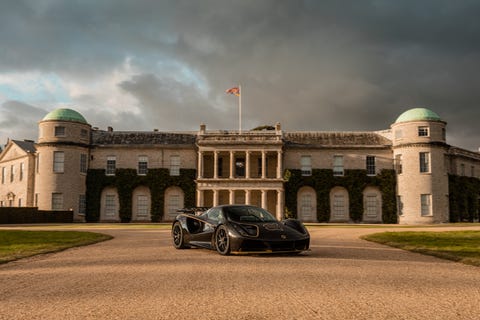 The 2021 Lotus Evija powertrain is good for a sub-3-second sprint to 60 mph and top speed exceeding 200 mph. Only 130 will be built and it won't be street legal in the United States.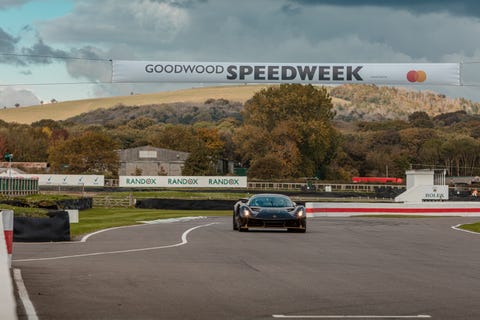 "The Evija is unbelievable – the power, the speed, I've never experienced anything like it – it was exceptional," said Charlie, son of the event host, the Duke of Richmond). "This new dawn of electric hypercars brings ultimate motoring to life for a new generation and a younger audience. The advancement in electric cars over the last 10 years is astonishing."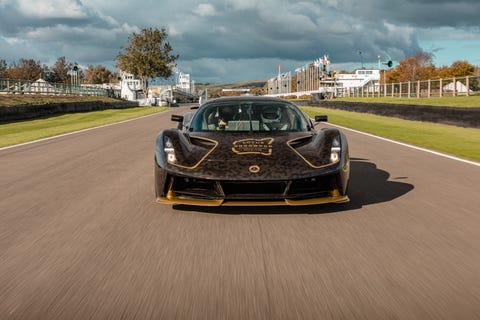 The prototypes featured an image of the famous West Sussex circuit, as well as 'Lotus x Goodwood: Creating History since 1948.' It was the year of the first Lotus vehicle and the first motorsport event at Goodwood.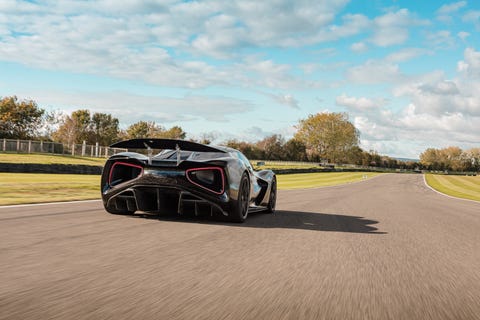 The all-wheel drive Evija weighs in at 3,700 pounds, giving Lotus the claim of the lightest EV hypercar.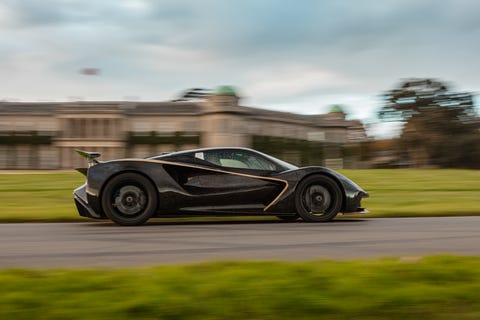 The 2021 Lotus Evija sports 20-inch magnesium wheels in front and 21-inch rollers in back. It rides just 4.1 inches off the ground.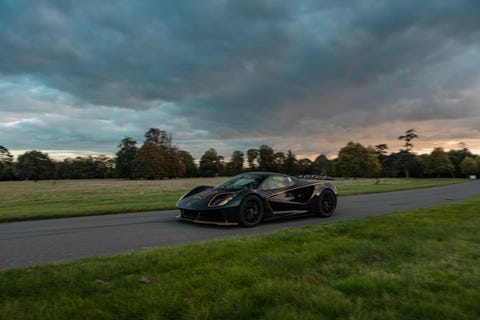 The black and gold livery is meant to evoke the John Player Special race cars of years' past.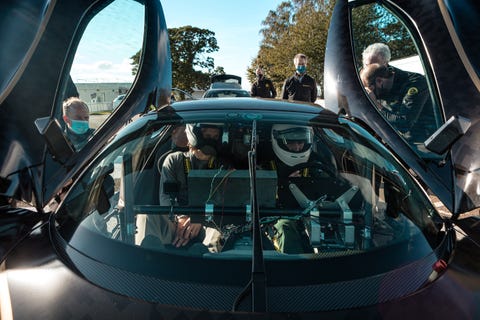 The 2021 Lotus Evija is expected to cost more than $2 million. Maybe you can split it with a buddy.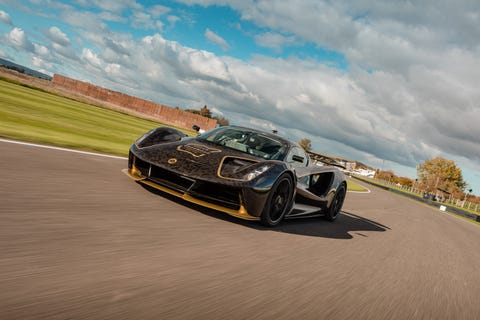 The Evija's bodywork features Venturi tunnels that send air through the body shell.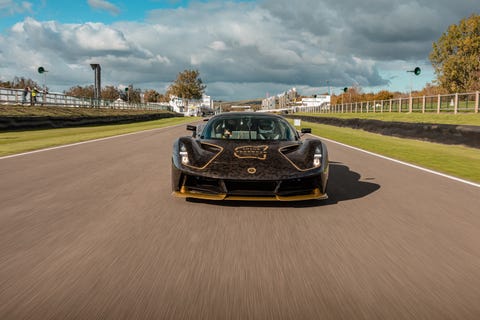 The 2021 Lotus Evija goes on sale next year.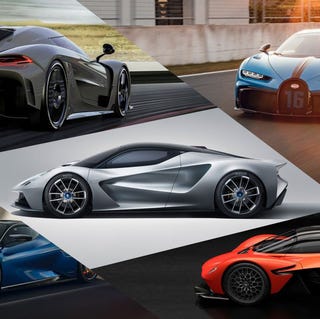 Source: Read Full Article