After years of rumors, NHTSA filings, and spy shots, Ford has finally confirmed it will bring back the Mach 1 nameplate to the Mustang lineup. Set to debut in Spring 2021, the company promises it'll be the "epitome of naturally aspirated 5.0-liter V-8 performance."
Ford has yet to release any specifications on the car this time, suggesting only that it will fall between the V-8-powered Mustang GT and hardcore, track-ready Shelby variants in the car's trim lineup. Along with the announcement comes a trio of camouflaged pictures showing of the car's unique front and rear fascias, as well as a close-up of the wheel, tire, and brake setup.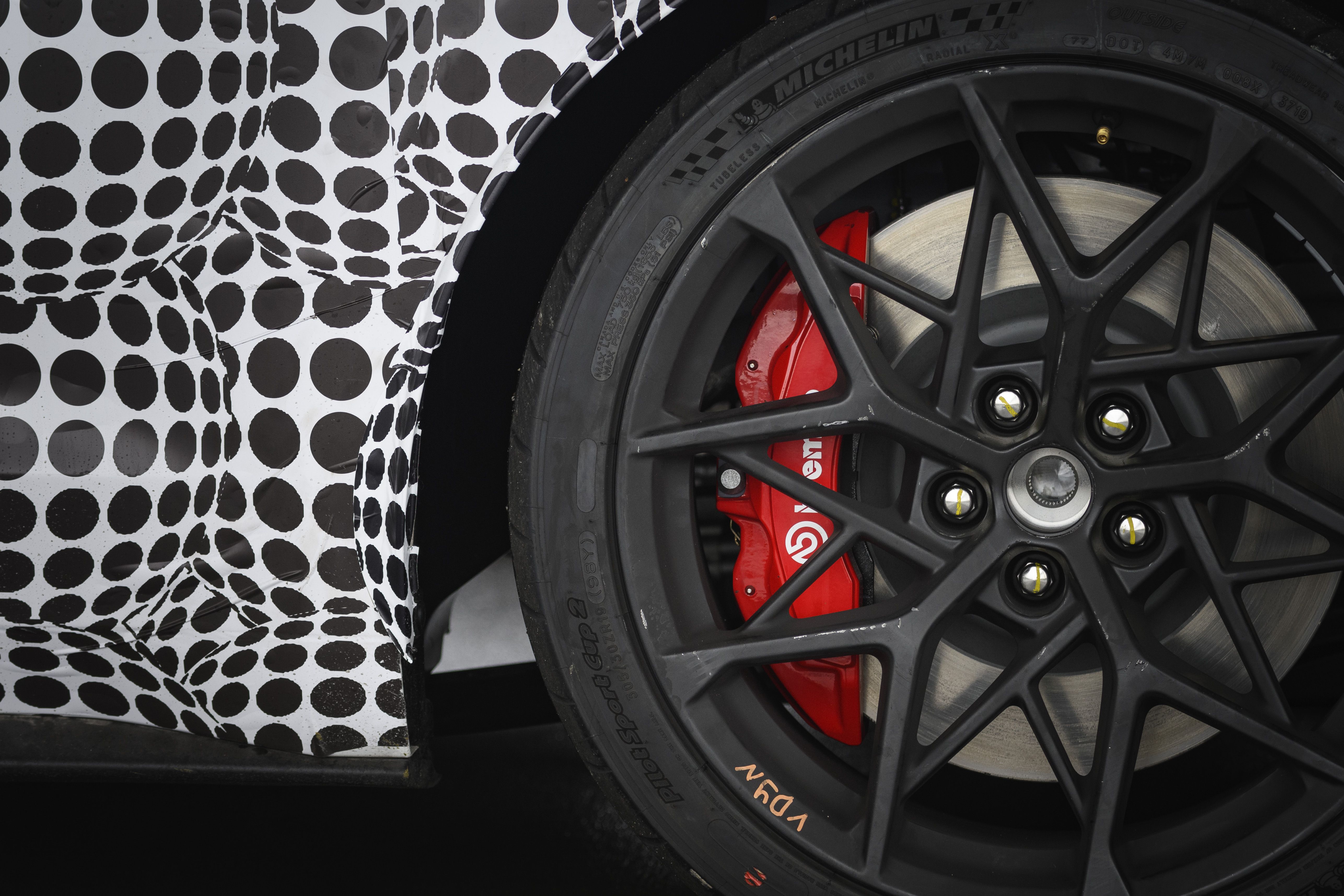 "Mach 1 has a special place in Mustang history, and it's time for this special edition to claim the top spot in our 5.0-liter V8 performance lineup and reward our most hardcore Mustang enthusiasts who demand that next level of power, precision and collectability," Ford Icons director Dave Pericak said in a statement. "Like the original, the all-new Mustang Mach 1 will be true to its heritage, delivering great looks and as the most track-capable 5.0-liter Mustang ever."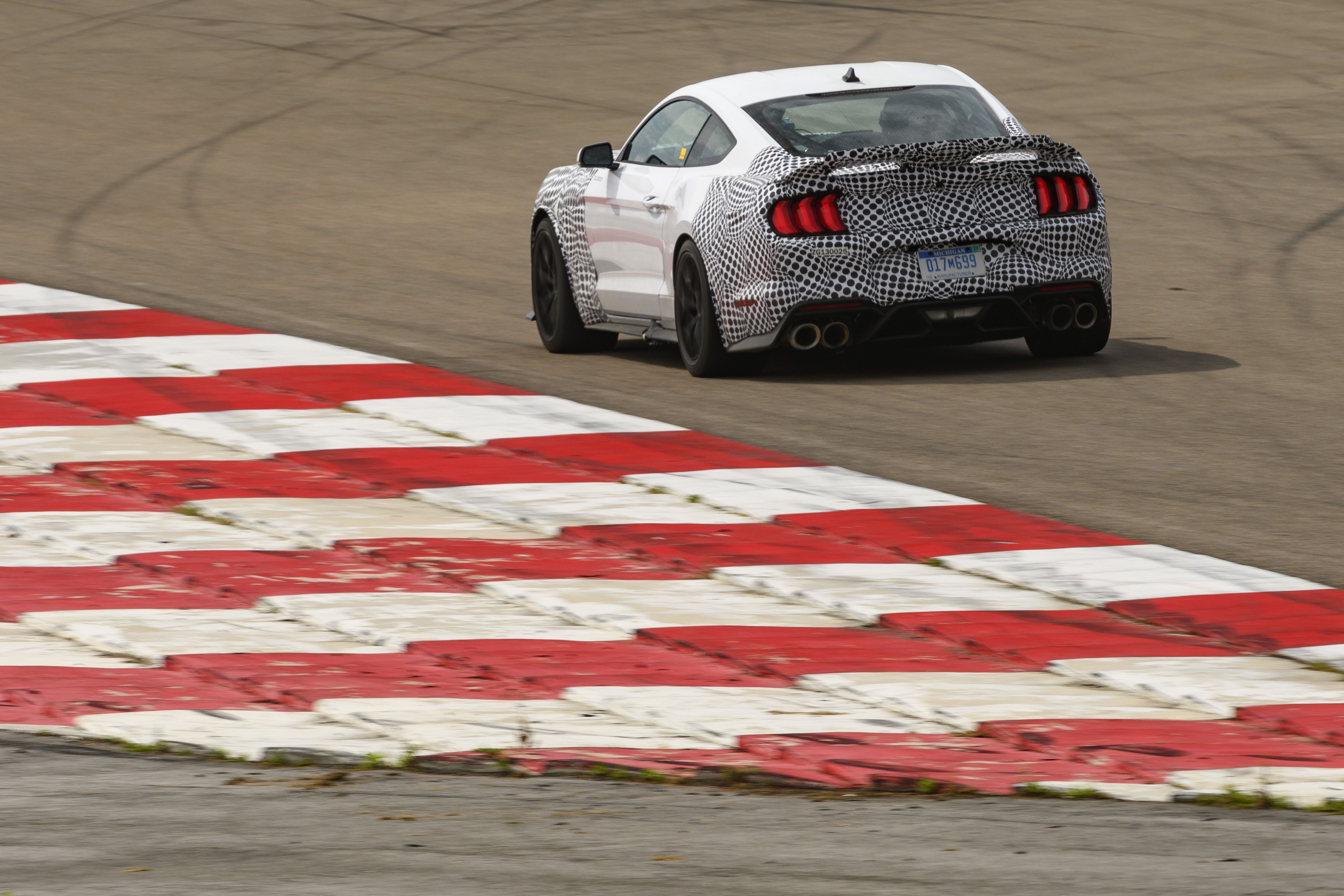 The Mach 1 name made its first appearance for the 1969 model year as a mid-range offering in the Mustang's performance lineup, receiving numerous upgrades throughout its initial five-year production run. The trim returned in 2003 as a track-ready variant with its own suspension, braking, and aero packages before going out of production in 2004.
Source: Read Full Article