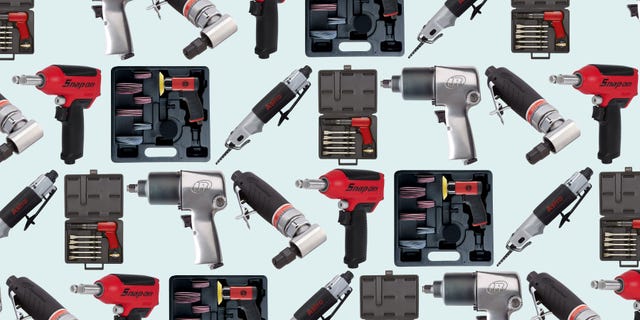 Moving from hand and power tools to air tools is a big step for any home mechanic. They're expensive—especially the better brands—but never having to fight with a lug nut or rusted fastener makes it worth it.
We talked to experts at Quality Foreign Car Service in Berkley, Michigan, Copeland Tire in Detroit, Capaldi Racing in New Baltimore, Michigan, and the go-fast gurus Lingenfelter Performance Engineering in Wixom, Michigan.
Ingersoll Rand was mentioned often; they make quality pneumatics that won't break the bank. The Snap-On and Matco brands were also pointed to more than once, as was Chicago Pneumatic. These tools are what the pros use, and you probably should, too. (Note: These items all require an air compressor to operate.)
Check out our list of top work gloves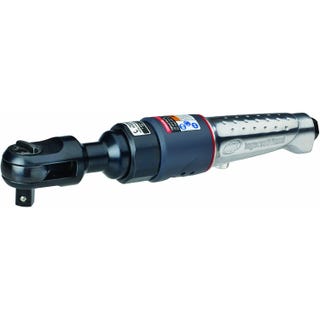 This 3/8-inch drive ratchet does 70 lb-ft maximum torque and features a twin-pawl head design for more durability. The 360-degree adjustable exhaust directs air away from the operator and workpiece.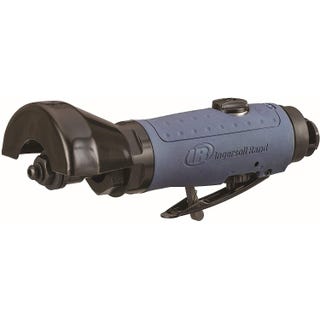 This cut-off tool is reversible—meaning you can control the direction of the spark—which allows you to use it in any orientation. It only weighs 2 pounds and features a speed-regulation knob.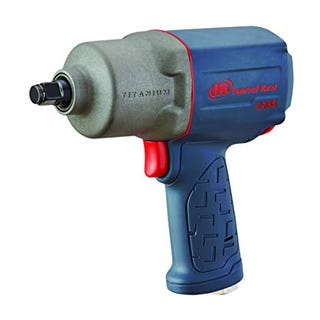 This 1/2-inch impact wrench has a monstrous maximum torque rating of 1,350 lb-ft and an adjustable power regulator to control all of it. The hammer case is constructed of titanium for use in the harshest environments.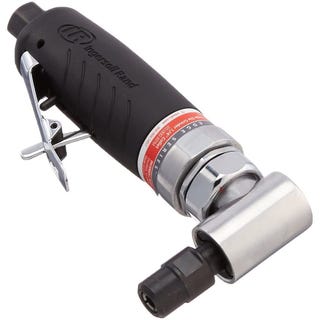 This heavy-duty angle grinder features a 1/3-hp motor and special ball bearing construction good for 20,000 rpm. It's small enough to be used in tight spaces and has an award-winning ergonomic design.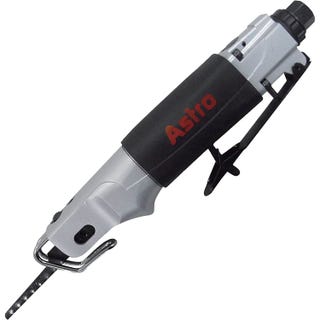 This reciprocating air saw is perfect for exhausts and bodywork and features an adjustable blade. It'll also cut intricate shapes in fiberglass, aluminum, and plastic. Max air pressure is 120 PSI.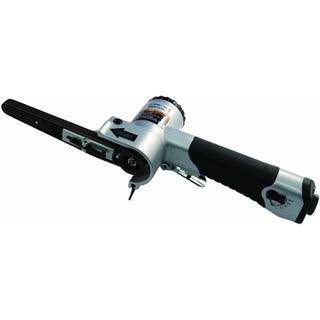 This air-powered sander has a non-slip handle and variable speed control. It comes with a few grit levels of sand paper and uses about 90 PSI.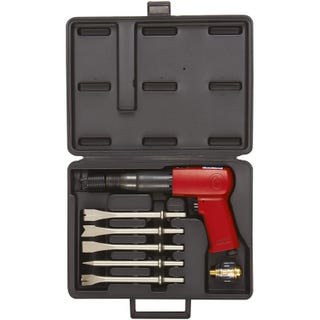 This air hammer kit has a standard round shank and a longer piston stroke than other brands. It also has an easy-change retainer for quick swaps and comes with four chisels.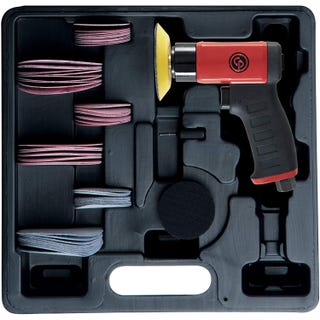 This compact sander is small enough to get into tight spaces and features a rubber molded grip for added comfort. It has an adjustable speed regulator and two-finger throttle control for less fatigue.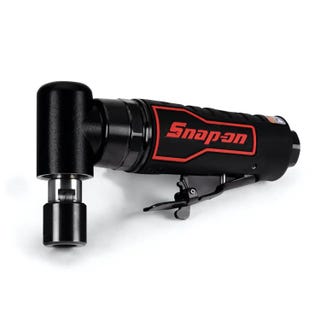 This 1/3-hp mini die grinder from Snap-On has a 10-position air regulator, adjustable rear exhaust, and an ergonomic grip. It's made for surface prep, grinding welds, cleanup, and more. While expensive, with care it will last a lifetime.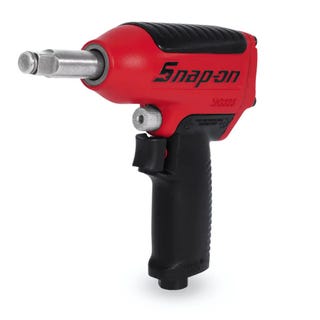 This impact wrench has 425 lb-ft breakaway torque to remove stubborn fasteners. The slim-nose anvil squeezes into tight places, and the tool weighs just 2.8 pounds for less user fatigue than heavier models.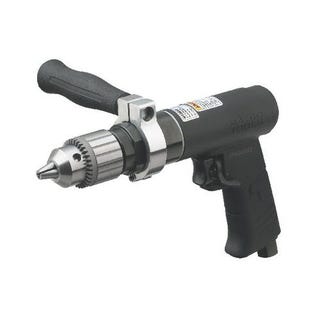 This reversible drill has a 1/2-inch drive and a side handle for two-hand operation. It has a standard keyed chuck and a 0.45-hp motor.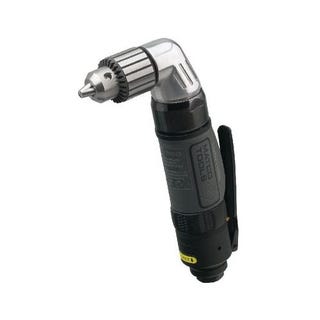 This right-angle drill has a 0.45-hp motor and variable speed trigger for precise control. The reversing collar allows users to move from forward to reverse, and it only requires 3.5 inches of clearance to use.
Source: Read Full Article