If you have the stomach to remove the AC vents on your own, I'd suggest that you do it.
BHPian anaghp recently shared this with other enthusiasts.
Not sure if it's just me, but the AC vent slats on VAG cars are brittle! The vents on my 2011 Vento TDI kept breaking, and then my 2019 Octavia.
Background
One of the vertical slats on the driver-side AC vents of my 2019 1.8TSI L&K broke within the first year. Over the years, it broke one after the other until all of it was gone. It had become impossible to get the AC to blow towards the driver.
It's obviously not covered under warranty, and the ASC quoted some 9k for it. I checked the same on Boodmo and it was available for 3.5k so I ordered it.
My plan was to take it to an FNG but decided to try my luck removing it on my own because I didn't care even if it shattered into million pieces. I just wanted to make sure that the dashboard housing did not get affected. If I could remove it, I could install it too. Logic.
I followed the first link on YouTube to figure out how to remove it, and it was fairly straightforward. It is a simple task as long as you have the right tool. So I got the right tool from my kitchen – 2 steel forks.
Simply clever design
The reason for the slats to break is that their supporting plastic breaks off. But Skoda has a simply clever feature to capture these broken pieces. I was able to find 4/5 pieces from the small storage below the steering wheel (I remember throwing away the first piece because I couldn't figure out where it came from).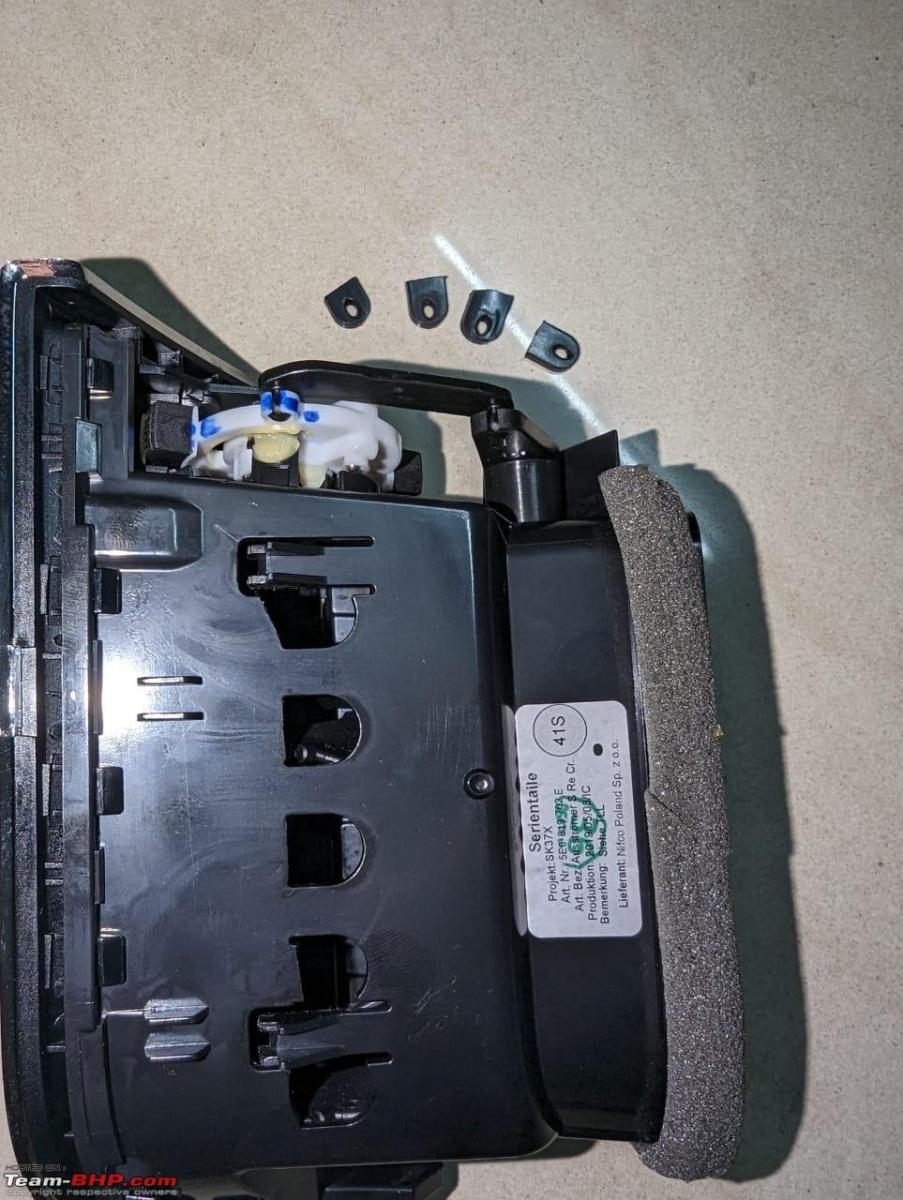 Why did I fix it?
I had some free time on a Friday evening and I was curious to see the engineering behind it and why it cannot be fixed. I had no reason to worry thinking 'what if I broke it more?' because I had ordered a new one anyway. So I sat with some plastic knives, forks, screwdrivers, etc and started fiddling around.
How did I fix it?
I thought I could superglue it into place, but the angle was such that I couldn't get a clear point of entry. So I just used paper tape. However, I had to remove all the horizontal slats to gain access to the inside. It was fun.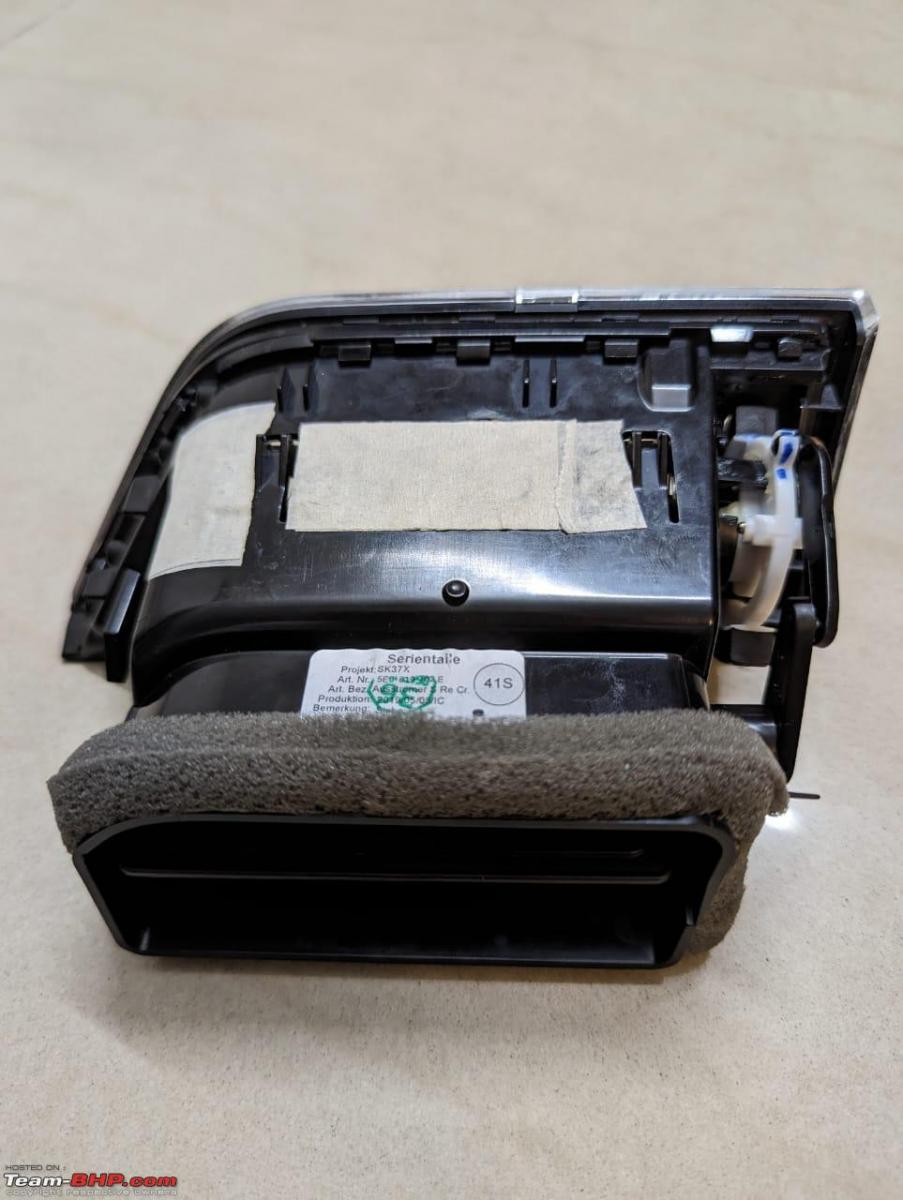 Final look
After hours of fiddling around and with an equally enthusiastic friend of mine to help, we got it assembled. I cancelled the Boodmo order to see how long my paper tape fix is going to last. Unfortunately, I wasn't planning on writing a post here, so I didn't click photos of each stage.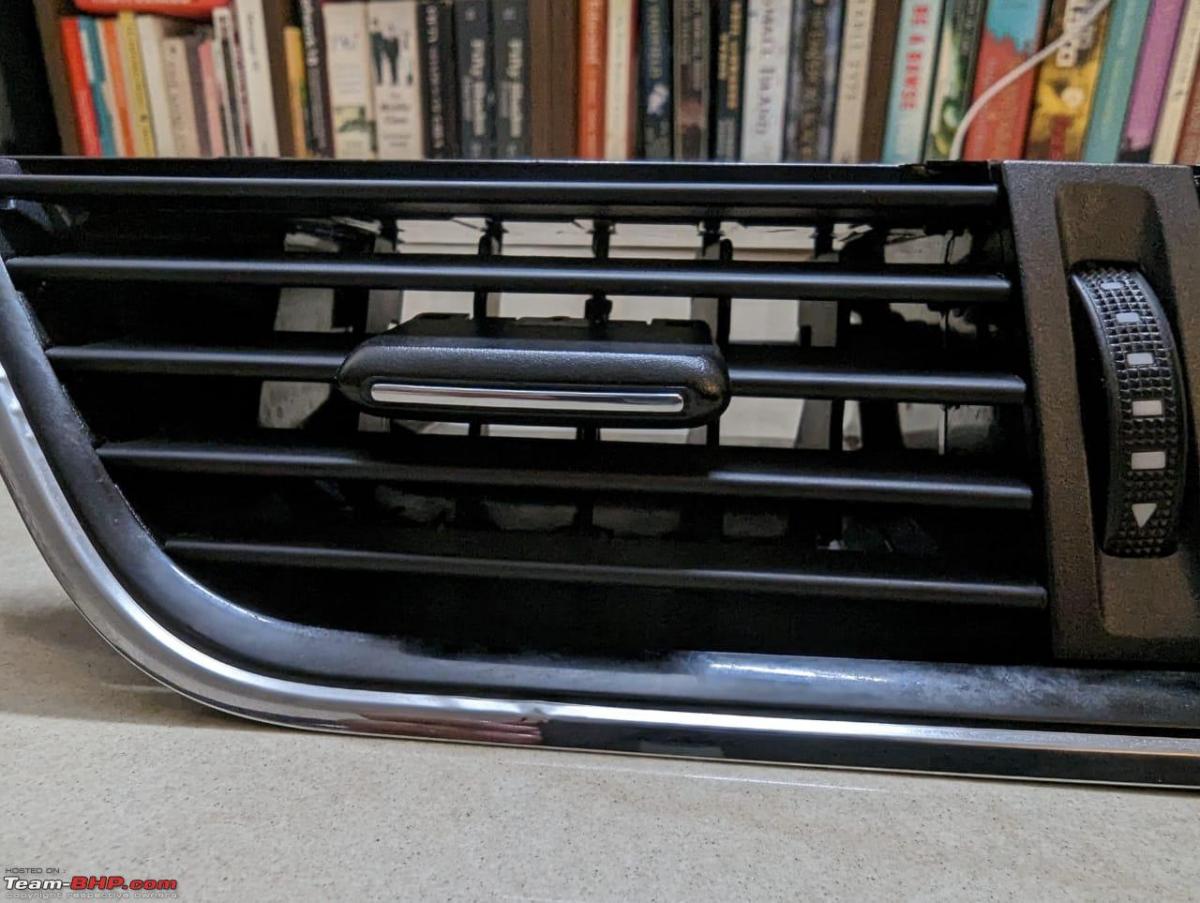 Suggestion to all owners out there
If you have the stomach to remove the AC vents on your own, I'd suggest that you do it and put tape below it as support. Preventive maintenance, you see.
Check out BHPian comments for more insights and information.
Source: Read Full Article