I paid Rs 1.4 lakh for the 6th-year extended warranty and a pair of headlights alone costs Rs 3.23 lakh.
BHPian graaja recently shared this with other enthusiasts.
Oil service and warranty replacements
I got a call from the Service Manager that they have received the replacement headlights. They sent a driver to pick up the car. They completed the following work.
Both headlights replaced
Engine mount replaced
Oil service performed
Brake pads/disks cleaned and brake bleeding done (I had reported the brakes were not as sharp as before)
Still the rubber beading is pending. They have raised a warranty claim and are expecting the spare to arrive.
The invoices for the job are below.
18K for oil service.
50K for engine mount and labor charges for both engine mount and headlights.
3.23L for the pair of headlights.
I had paid about 1.4L for the 6th year extended warranty. I am very glad about this decision. Even the service manager mentioned that it turned out to be a good investment.
90K Kilometers Up
During the Thanjavur drive, the car crossed the 90K kilometers mark.
Trip to Thanjavur
In the 2nd week of April, did a trip to Thanjavur.
A few pictures from Gangai Konda Cholapuram.
The 3GT at Gangai Konda Cholapuram.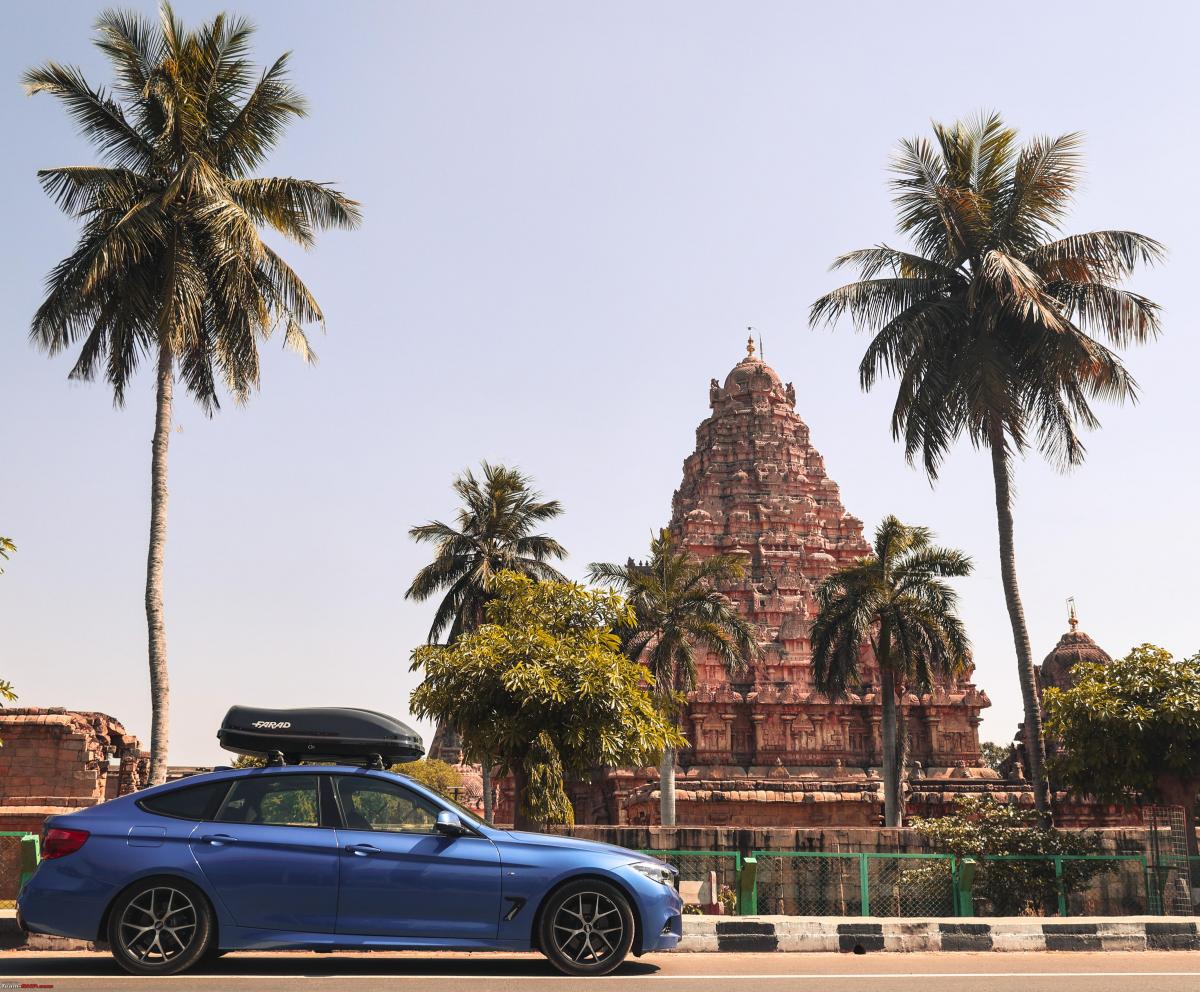 A few pictures from the Big Temple at Thanjavur.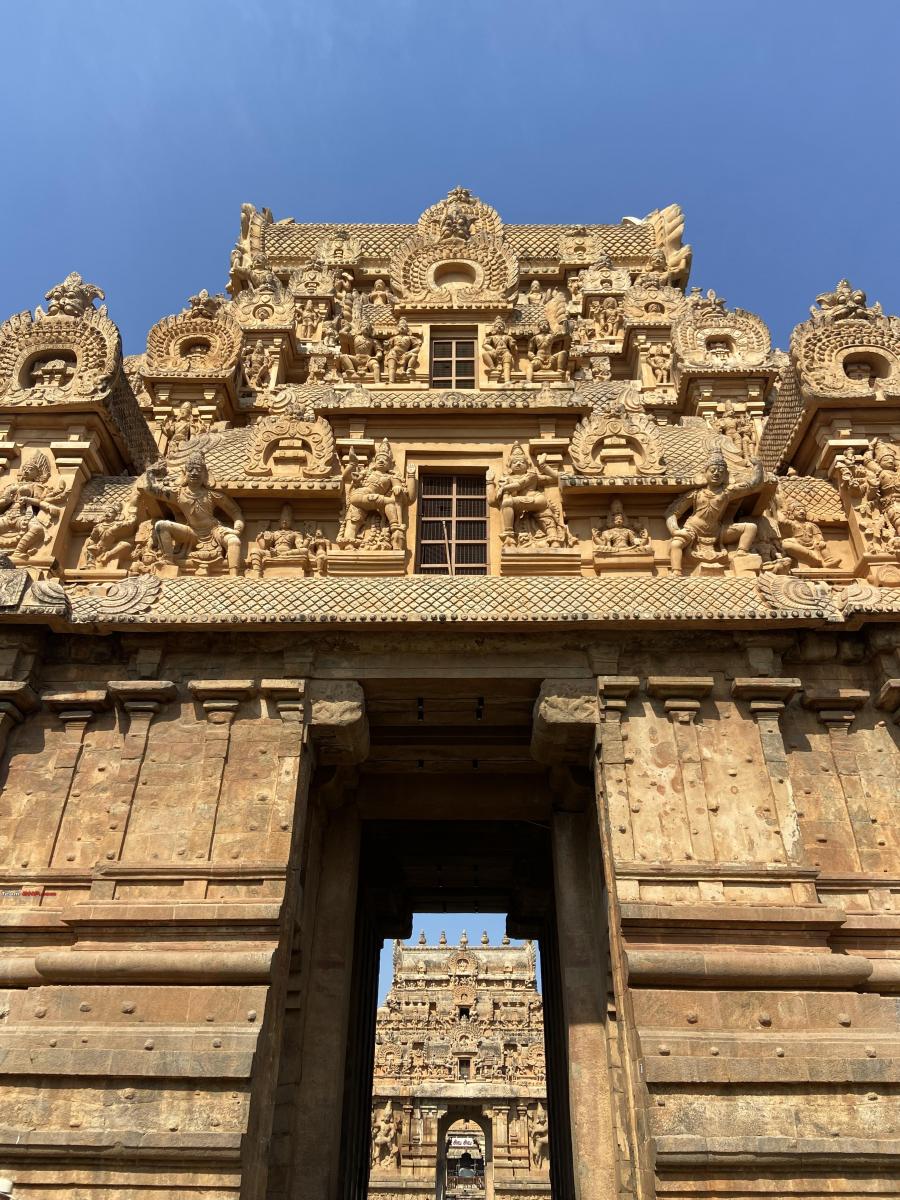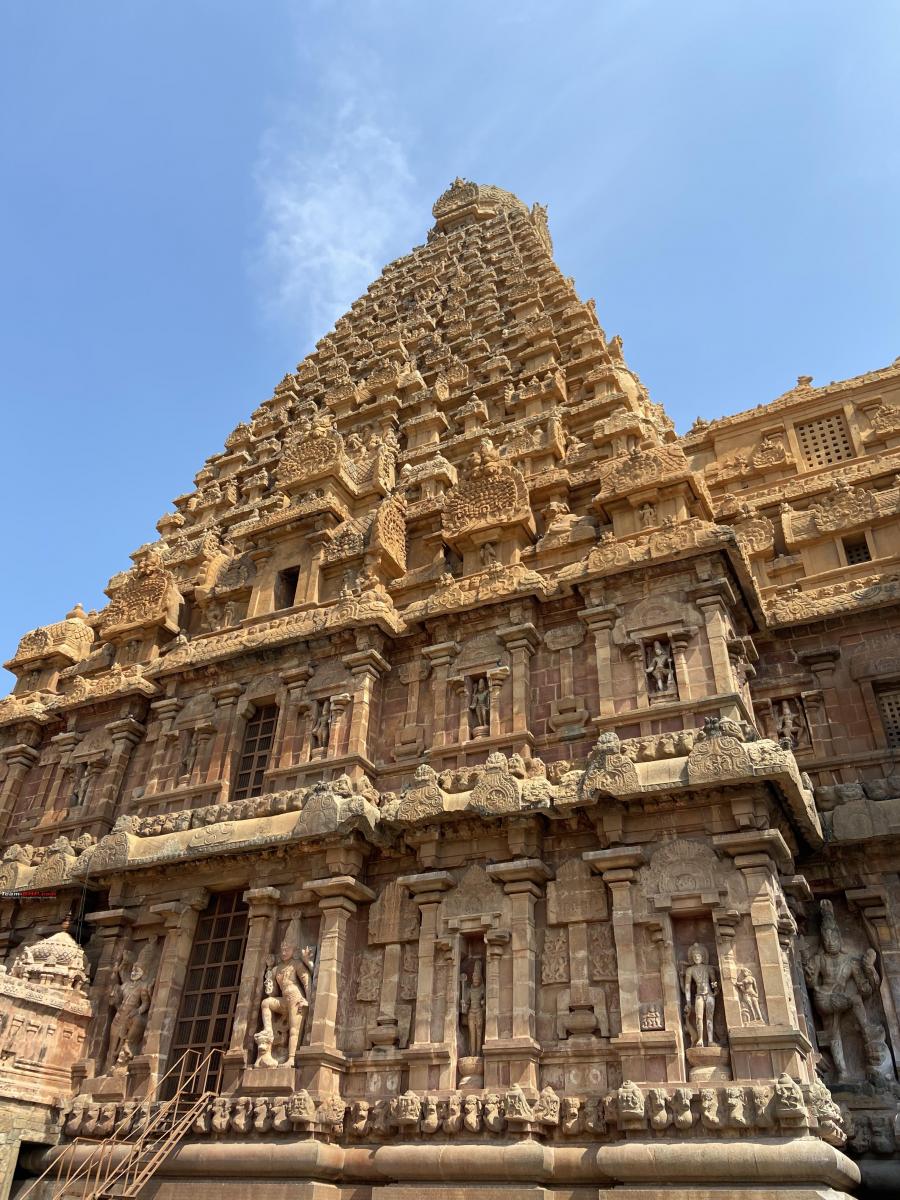 The 3GT in front of the Thanjavur Palace.
Check out BHPian comments for more insights and information.
Source: Read Full Article