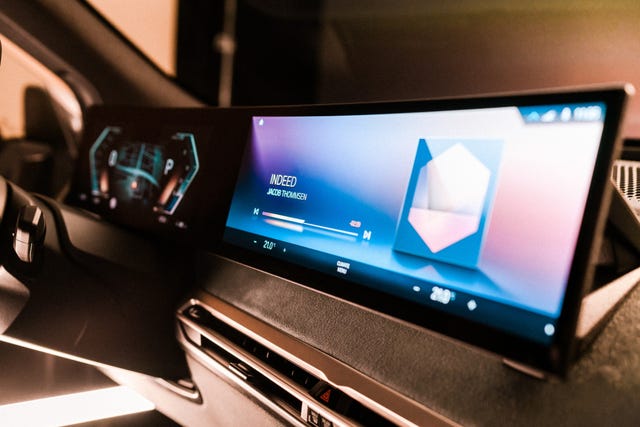 The first iDrive interface came in the 2002 7 Series 20 years ago and BMW is using this week's virtual Consumer Electronics Show to detail its next-generation system. The company says it is going to "transport driver-vehicle interaction into a new digital and intelligent age." BMW officials said more details will come later this year but did tell Autoweek the system will debut in the iX electric SUV, shown last year and set to go on sale here in the first half of 2022 along with the i4.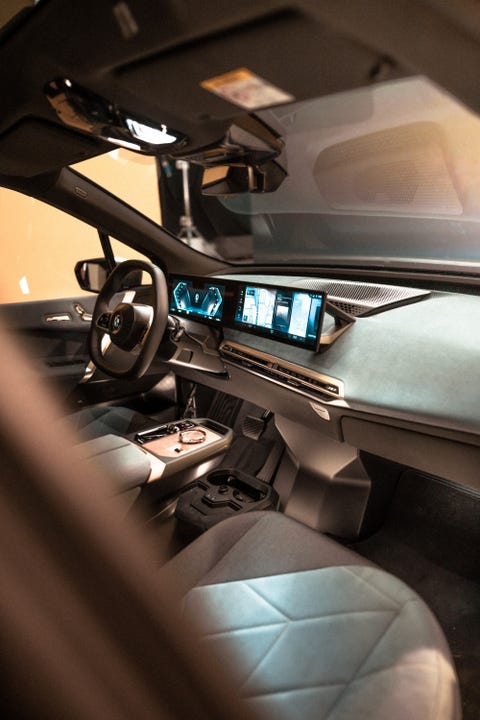 BMW says the new system builds on the Operating System 7 software launched in 2018 and that the new iDrive is going to take "the burgeoning relationship between a BMW and its driver to a new level," and that it "neatly bridges the gap between analogue and digital technology."
The company said that "the number of available functions in a car and their complexity both continue along a constant upward curve. Digital intelligence has been introduced into cars, optimized sensors now allowing them to perceive and analyze their surroundings. As a result, elements of driving and parking can be automated to an increasing degree. And cloud-based services dip into a growing pool of real-time data."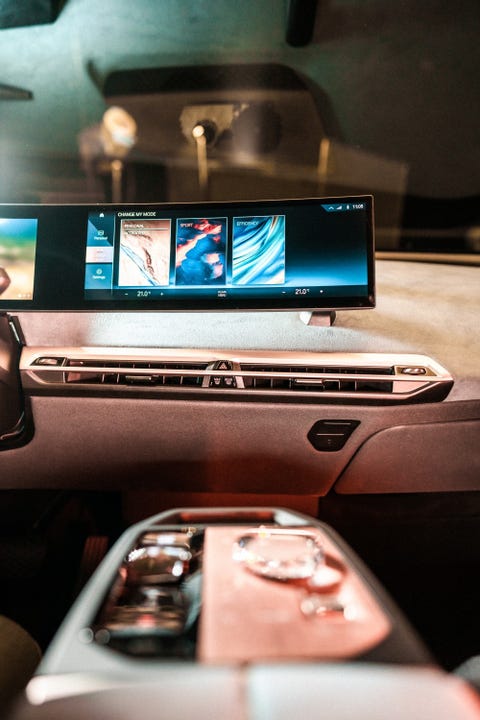 BMW claims this means the car has access to more information than the driver. "For example," the company said, "it can receive and display hazard warnings from other BMW vehicles and make predictions on the availability of parking spaces at a destination.
"Developments will continue in this direction," the company says, "presenting the car's display and operating system with fresh challenges now and in the future. The next-generation BMW iDrive is set up to utilize the potential of an intelligently connected vehicle more extensively than ever and so make the mobility experience even safer, even more comfortable and convenient, and even richer in variety."
Will you buy a BMW iX? Log in to the comments and let us know
Source: Read Full Article