Just like the exterior, the interior has a very uncluttered layout. I really love black interiors and I am glad my car came with those.
BHPian Dippy recently shared this with other enthusiasts.
What I like:
Timeless European styling. Ages well.
Super smooth TSI motor. The 1.2 4 cylinder is a gem.
Slick 7 speed DSG box. Fast shifts.
Top notch build quality. Feels built to last.
Clean no-nonsense cabin layout. I like my physical buttons & analogue instrument cluster.
What I don't:
Poor rear space. Not the most spacious of hatchbacks.
Slightly stiff suspension.
DSG jerks when downshifting from 3 to 2 or 2 to 1.
Some spares are ridiculously expensive.
Buying decision and delivery:
I had been using a 2003 Type 2 Honda City AT which I bought pre-owned in 2006. I drove it for 10 years and over 1.25 lakh kms ( ODO was 24xxx when I bought it).
As always with my car purchases, I don't really evaluate multiple cars before deciding a car. It was the same case when I bought the City and the Zen before it. I had already decided that I would buy a VW Polo GT TSI as my next car. I did not think of going the pre-owned rote this time around because I was skeptical of used GT TSIs in the market. So brand new it had to be.
Walked into the VW Downtown dealership in Prabhadevi Mumbai and booked myself a Carbon Steel GT TSI. Only three colours were available at that time. While White was too common, Red felt too flashy to me.
While the official waiting was 1.5 months, pulling some strings in VW India got my car allotted in 5 days flat. After a comprehensive check at the stockyard, took delivery of the car on 2nd October 2016.
Pictures taken at the stockyard: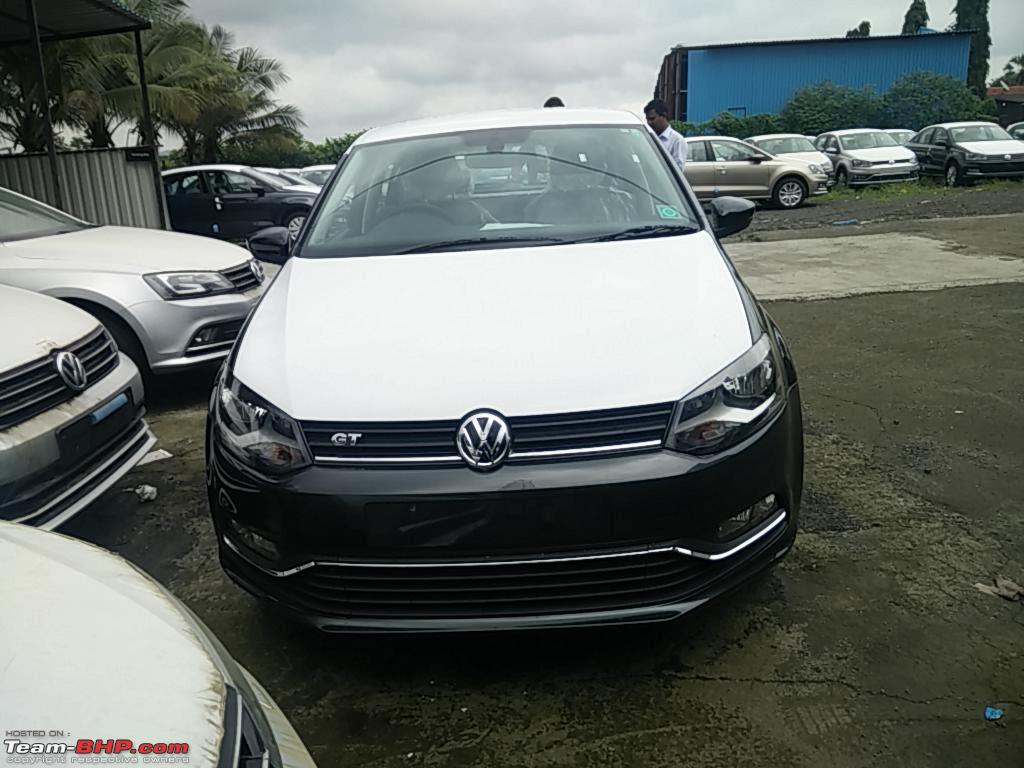 Said goodbye to my beloved Honda City exactly 10 years after I bought it home: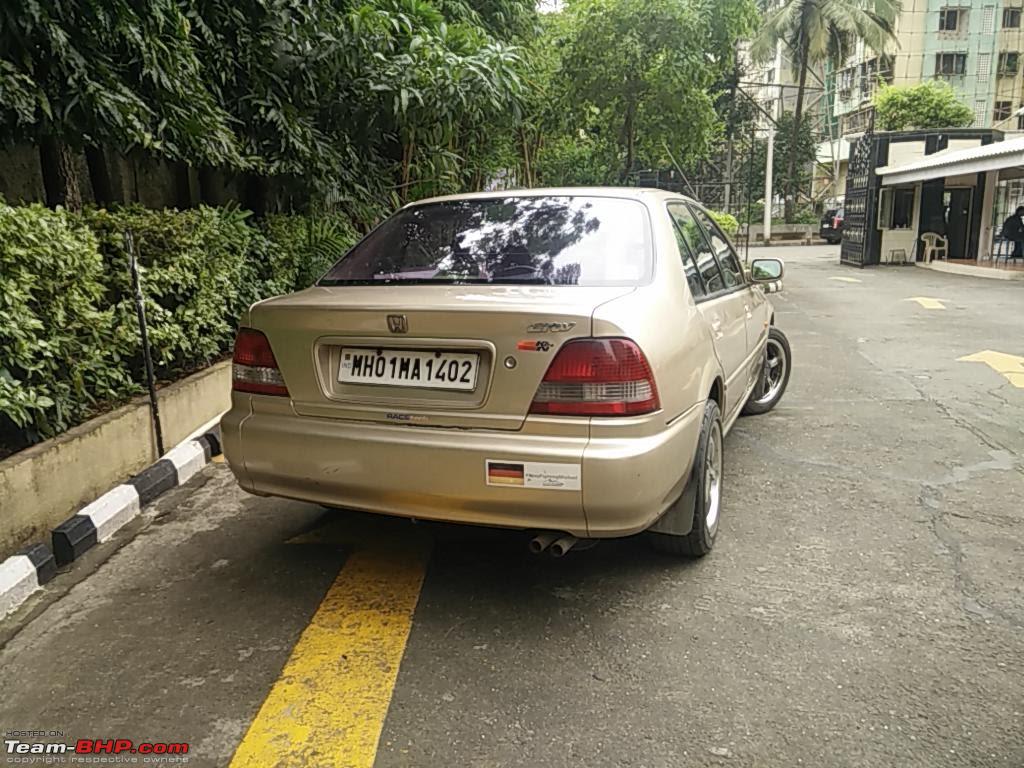 Picture from delivery day: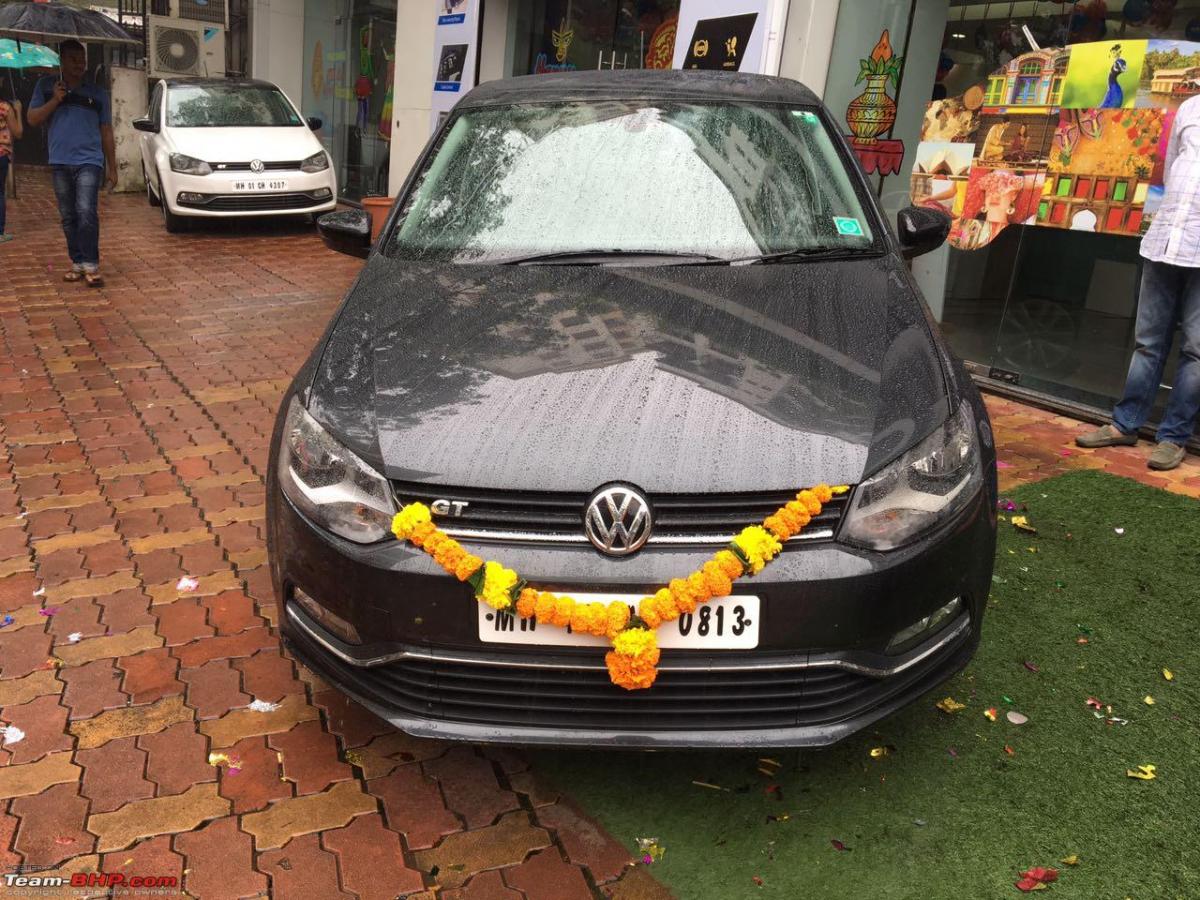 Exterior:
The Polo is a great looking hatchback. Even though this model is now more than 12 years old in India and has also ceased production, it still doesn't look old and has aged well. Classic European lines, very clean and understated. Nothing flashy or loud: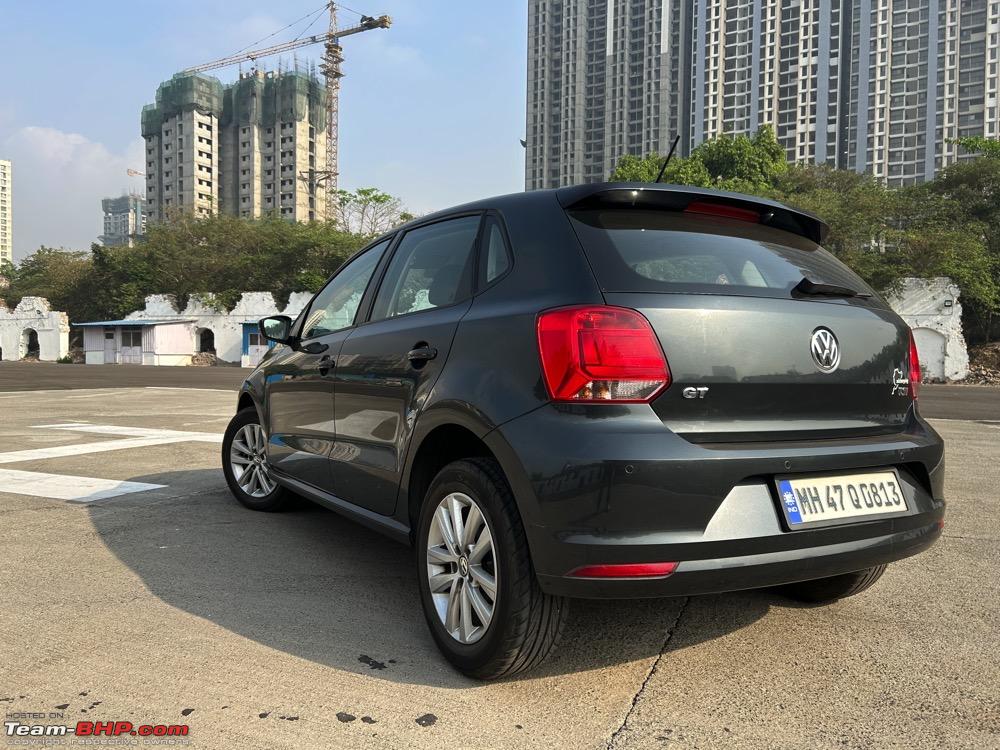 Clean and pleasing side profile:
15 inch alloys not very sporty but look good. VW started offering 16 inchers a couple of months after I bought my car: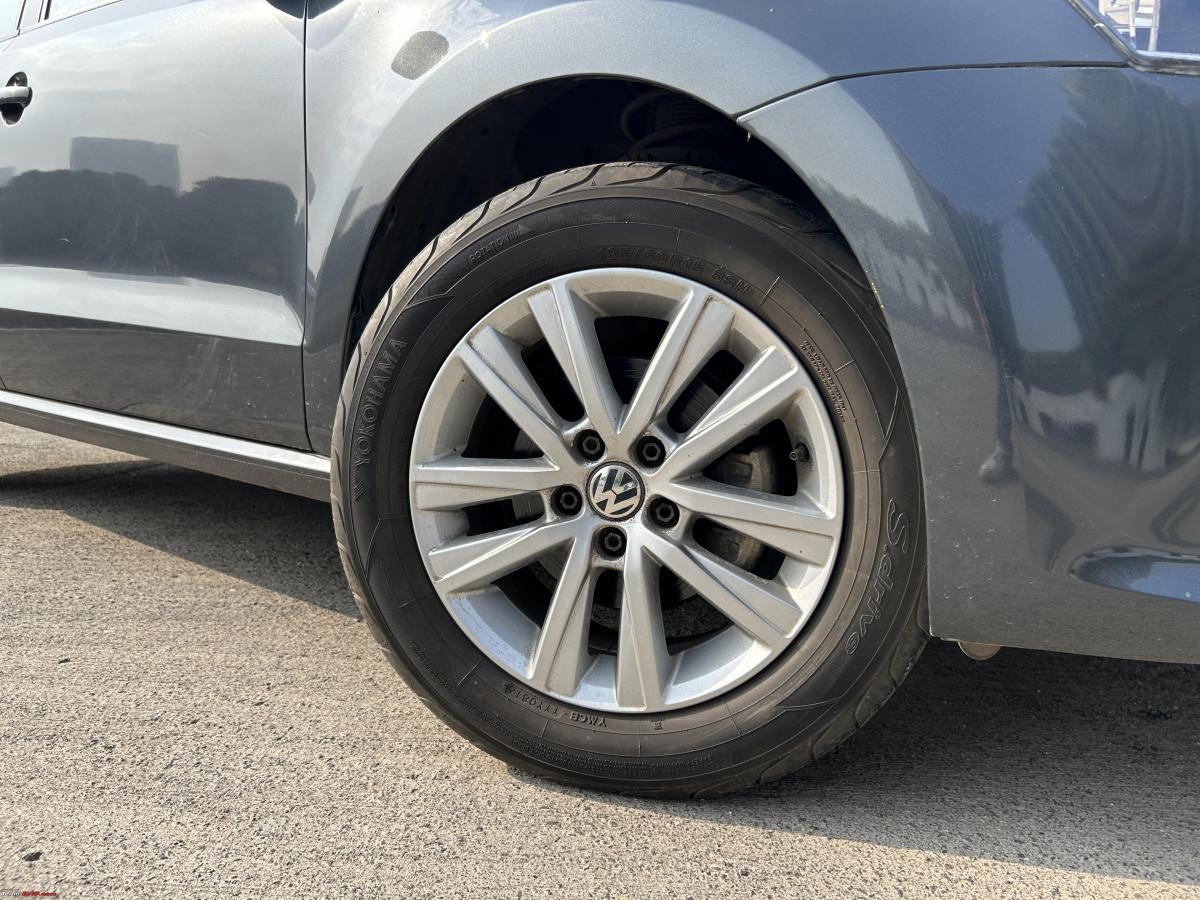 A view from the dead front and rear. Looks well proportioned from any angle you look at it: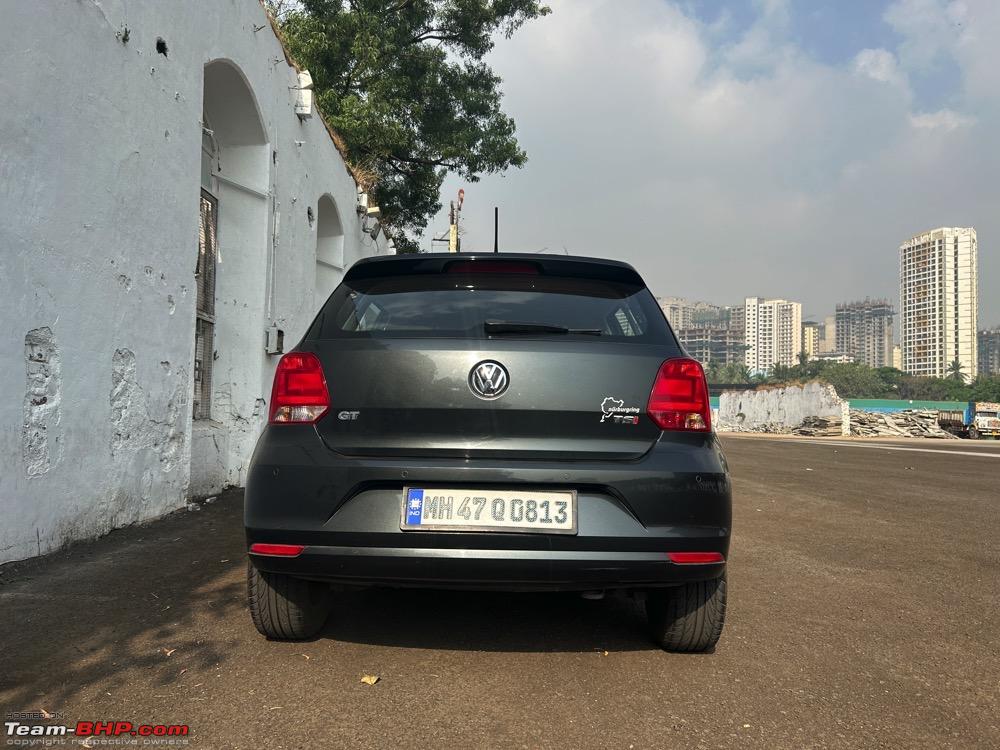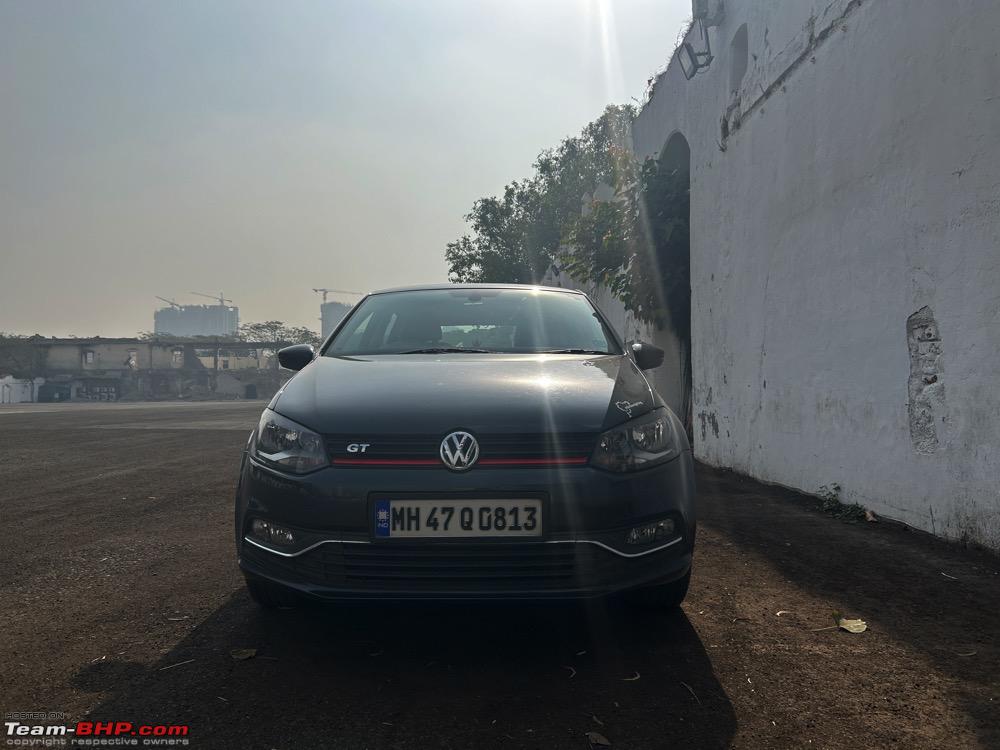 Interior:
Just like the exterior, the interior has a very uncluttered layout. I really love black interiors and I am glad my car came with those as opposed to earlier GTs that featured dual tone beige:
Analogue instrument cluster. Nothing digital here and I like it that way. Love the red glow of the needles in the dark: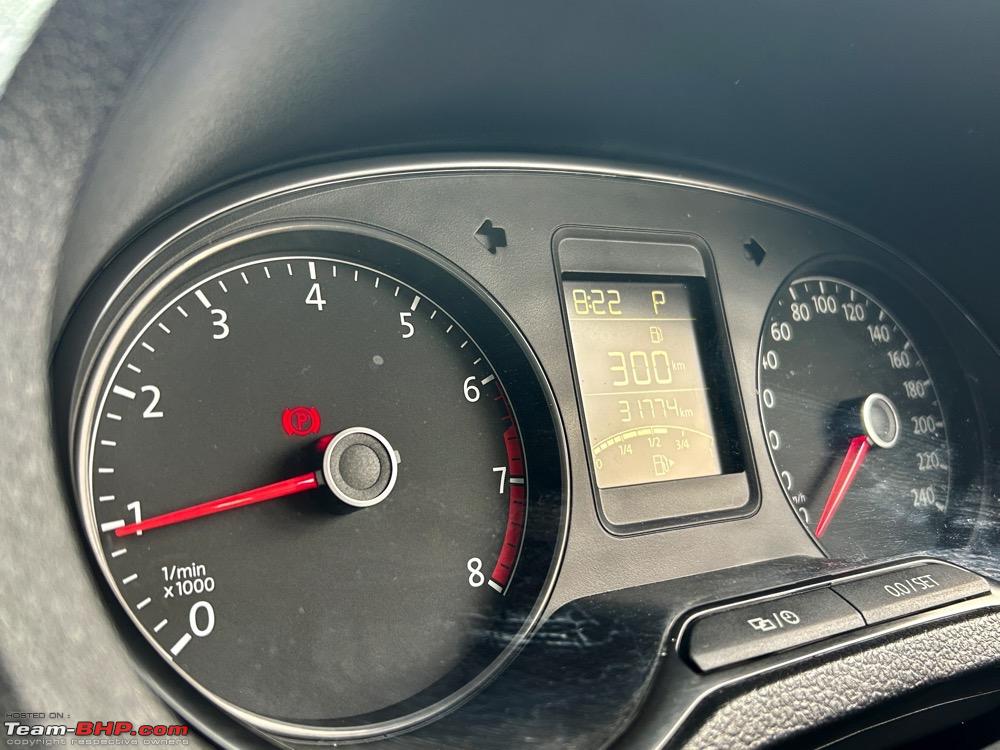 Touchscreen easy to use and fairly responsive. Misses out on Android Auto and Apple CarPlay. Font size is decent. But I have to agree it now looks outdated more than 6 years later. Audio quality is fair, nothing exceptional:
The indicator and wiper stalks are of good quality: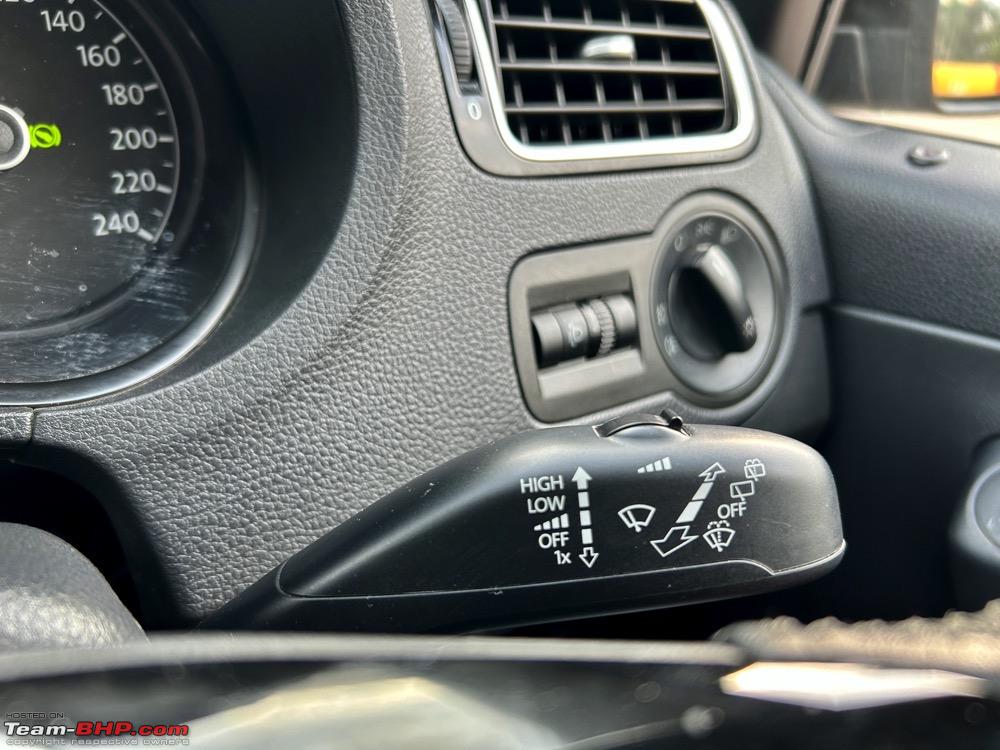 Single zone climate control. Physical buttons work well. The knobs are well finished too: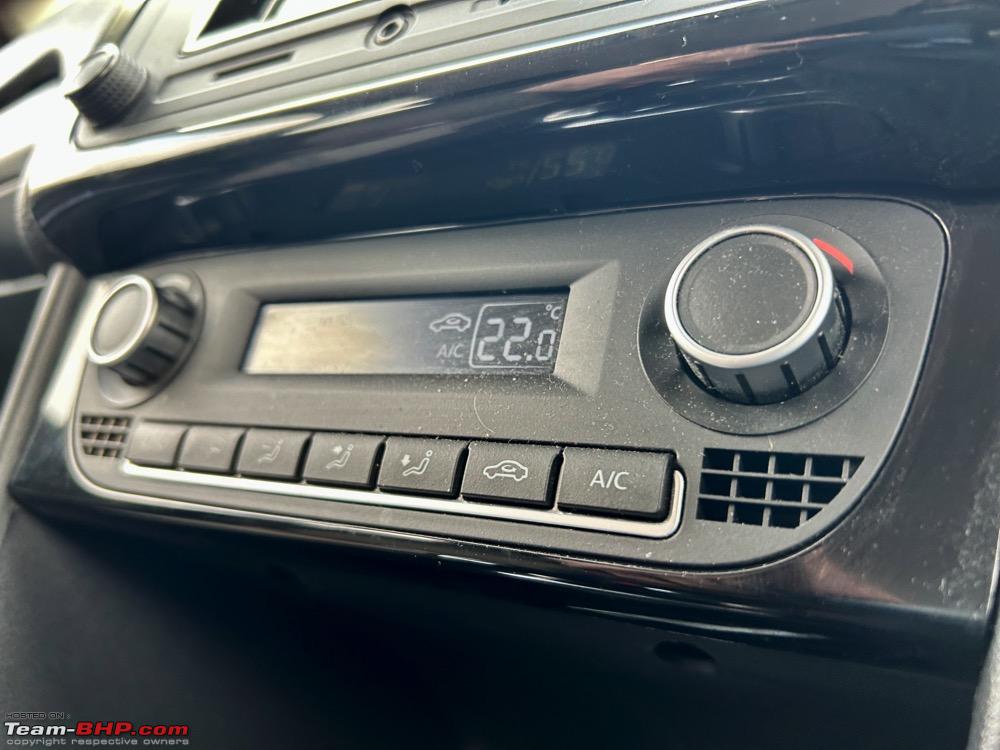 Front seats have good travel for height and reach. Easy to find my perfect driving position. The fabric on the seats feel long lasting: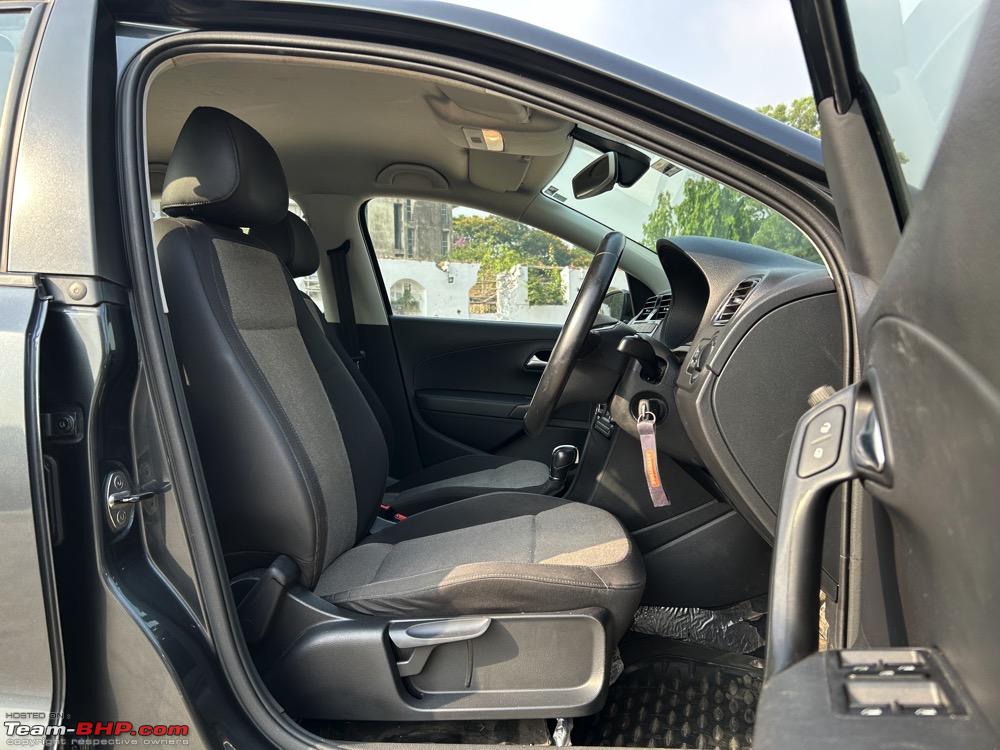 Poor space at the rear. Its fine for someone sitting behind me but not otherwise. No rear AC vents either:
Thumbs up for adjustable head rests foe rear passengers: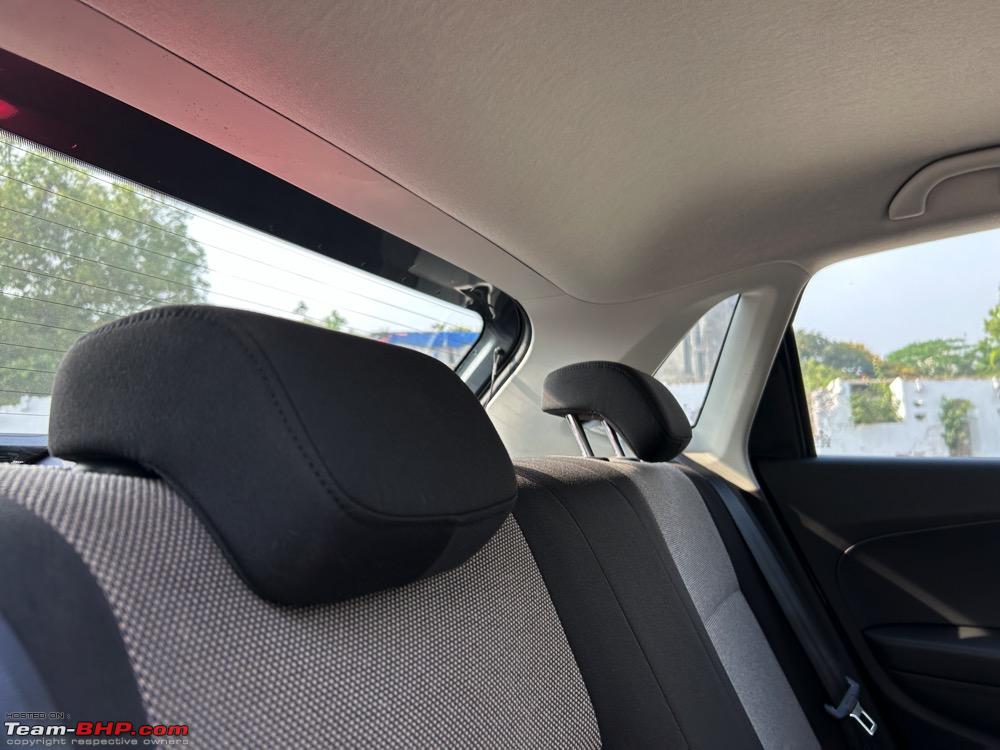 The boot is deep and spacious. Have done multiple airport runs with the Polo and its surprising how much luggage it can take: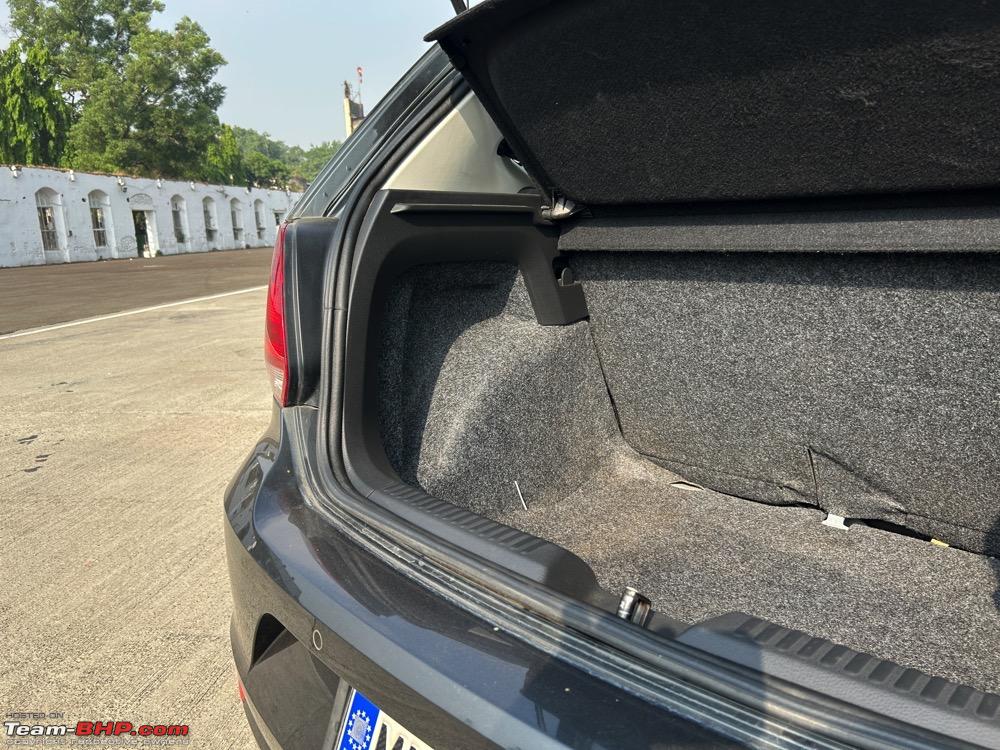 Continue reading on BHPian Dippy's Volkswagen Polo GT TSI for BHPian comments, insights and more information.
Source: Read Full Article