My plans to upgrade the car have definitely been pushed by at least a couple of years.
BHPian AbhiJ recently shared this with other enthusiasts.
The Plan
I am a proud owner of a 2013 Manufactured BMW F30 320d. I am in Kolkata so the vendors for car modifications are limited.
My vehicle hasn't covered too many kilometres since I get time to drive it only once a week or so. Every additional year my car ages, the itch to upgrade gets stronger. But rising car prices and quickly evolving EV Tech keeps me from pulling the trigger on a new purchase.
In early 2022 order to push the upgrade another year (or two), I decided to get my car ECU tuned. I spoke to a few of the tuners in Kolkata but I did not find their confidence inspiring and hence I chose to not proceed.
I then got in touch with Vivek @ TuneOTronics for my needs. Things just felt right. He was clear and logical but was in Bangalore. I planned to remove my ECU and courier it to him, but a part of me was apprehensive about damaging my car during removal / re-installation.
The Execution
Fast forward to late 2022, I found out that TuneOTronics had partnered with a local Vendor in Kolkata, P26 Motoperformance. They could now remotely tune vehicles without the removal of the ECU.
So in November I finally set a date and went for it! Rishabh from P26 Motoperformance showed up at my residence with all his tools and laptop. Checked the car for any errors, and then emailed the ECU file to TuneOTronics.
Within 30 mins, a return email was received and the modified file was uploaded to the car. No errors, and zero drama. The car was tuned to Stage 1+ with a custom map.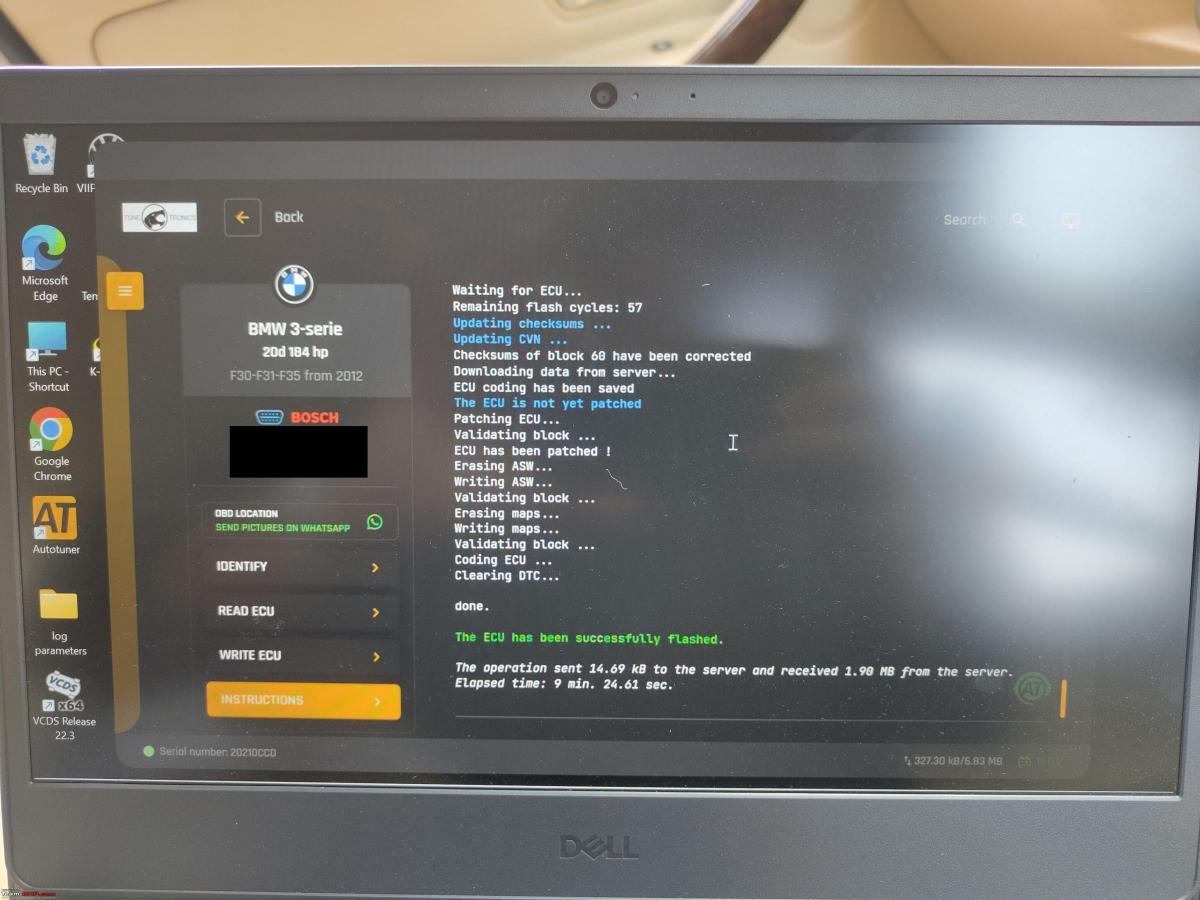 The Result
The evil grin while driving the car has returned. I am not saying it's an all-new car, but it's significantly angrier and quicker. The mid-range is mental, and the car is way more fun in Sport Mode now!
The draggy timing is attached, but I have genuinely no idea if this result is good or bad. All I know is that my car upgrade is deferred successfully again.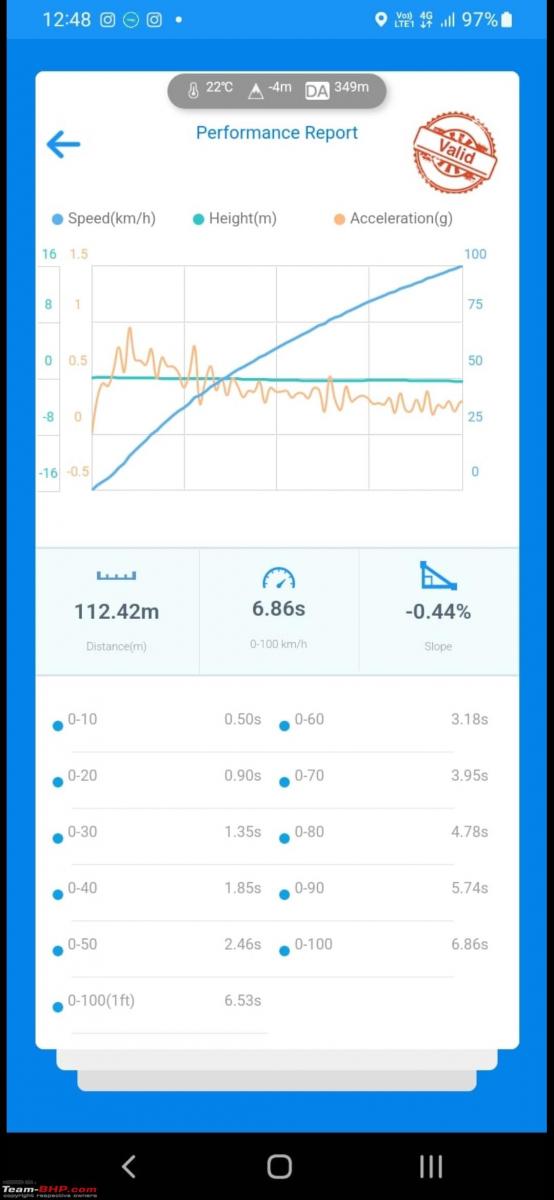 Disclaimer: I am not associated with TuneOTronics or P26 MotoPerformance in any way.
Check out BHPian comments for more insights and information.
Source: Read Full Article