As bland as the crossover is, it is the new family sedan. Every automaker from every country is building one.
BHPian Arsenic recently shared this with other enthusiasts.
This series is inspired by the Automotive History series of the YouTube channel Ed's Auto Reviews. Do subscribe to their channel!
Crossovers. The world's dullest vehicle. A car with the charisma of a chalkboard. Every car purist hates them. Damn you, Mitsubishi – for turning the iconic Eclipse into a boring grocery-getter. Damn you, Ford – for selling a generic electric midsize crossover with no personality as a Mustang. Damn you, Chevy – for bringing back the Blazer as an unexciting midsize piece of junk. Damn you…
Everybody is making a crossover. Look at Ferrari: they hated the concept of the SUV. Then again, anything to fund the F1 team…
Lotus, an iconic British manufacturer known for its lightweight sports cars (and its continuous use of Toyota engines) unveils an… electric crossover as the future of the brand?
And then there's Mitsubishi, who discontinued the iconic Pajero just to concentrate on selling soccer mom SUVs. Then again, with the new ASX just being lazy rebadge of a Renault Captur, perhaps they too hate SUVs. Or perhaps they just hate selling cars. Back to air conditioners, I guess.
As bland as the crossover is, it is the new family sedan. Every automaker from every country is building one. Some of them are not that boring. Some of them are generic rehashed bargain-bin stale recycled processed 'car loaf'. Either way, let's begin.
The Americas
USA
I want to showcase the most 'unique' crossover in every country. So an unexciting Equinox or Compass will not be shown here. I'd rather show something more interesting – the Ford Evos.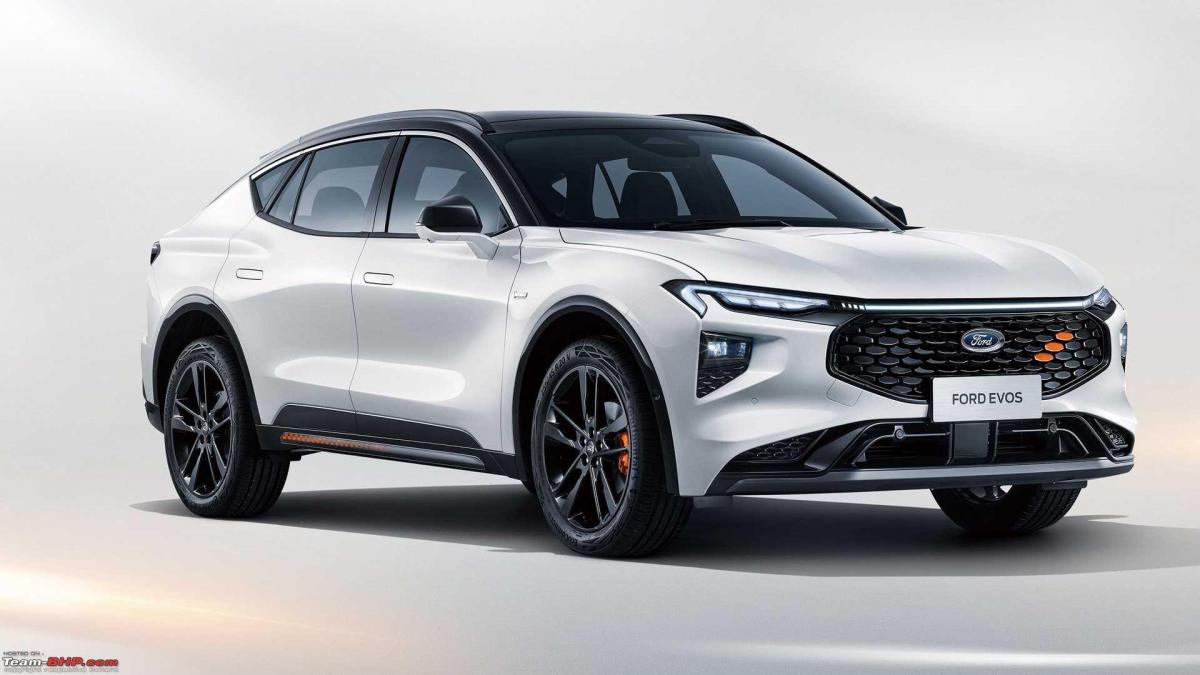 But it's not technically American, you say. It's China-only for now, and won't be coming to North America.
Well, what would you rather I show? The Escape Hybrid?
The EVOS is a unique combination of sedan, wagon and crossover. It's certainly one of the more interesting cars Ford has released in the past few years (Mach-E, anyone?) and seems to effectively be a Mondeo for bad roads. The EVOS is produced by the Chang'an Ford joint venture and features a massive touchscreen on the dashboard on the inside which spans the whole dashboard. The 'I-hate-screens' crowd probably won't enjoy this one.
This probably would've been a lovely car in the Indian market. Or it could've been the next Chevrolet Sail, but let's try to stay positive. If only…
Brazil
Brazilian automakers are unfortunately few and far these days. However, an honourable mention to the Fiat Fastback, a South-America-only fastback crossover developed by a not-so-South-American company. Decent-looking thing, this.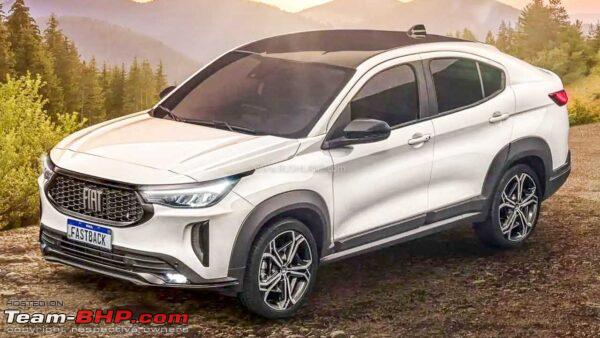 The Rest of The Americas…?
Wow, this was a short one.
Europe
Britain
The British public is buying lots of crossovers. And lots of British companies are making British crossovers for the British to enjoy. Which of these, however, is the most 'quintessentially Bri'ish' crossover?
Any of the newer Range Rover models? The proud Tata fans won't let me call it British, so let's not get ourselves cancelled on Twitter…
Lotus Elite? The proud Geely fans won't let me call it British, so let's not get ourselves cancelled on Weibo…
MG ZS? It's not a roadster, but it is a quintessential MG in a way. It's an affordable 'thing' that doesn't have much in terms of the 'wow factor', but hey, it works and looks decent. Ah, but SAIC owns them…
Bentley Bentayga? Rolls-Royce Cullinan? No, one's a glorified Touareg and the other is tailored specifically for a Qatari oil baron.
It all just leaves us with the Aston Martin DBX. Some readers will obnoxiously point out that Geely recently took out a 10% stake in Aston Martin. To all those readers, don't worry, I know. Now shut your piehole, as 83-year-old Debbie from Essex would say.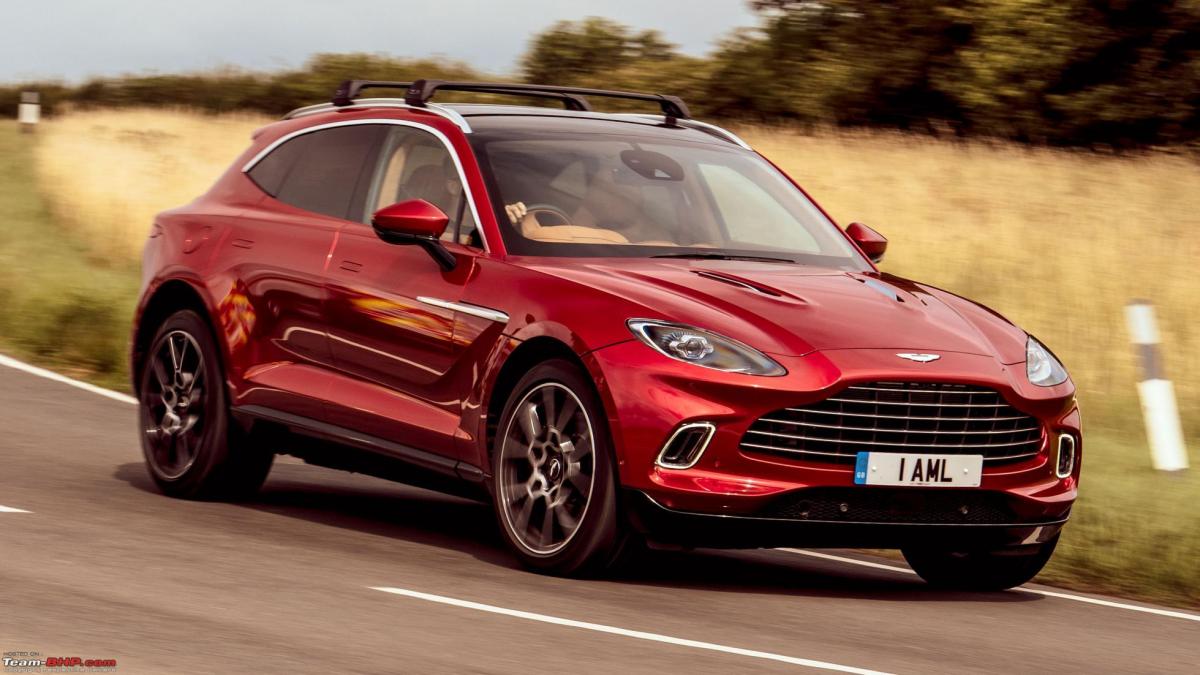 This is a crossover that the crumpet-enjoyers will proudly endorse. The only crossover that Bond would consider driving when he doesn't want to give the DBS to the valet guy. It is stylish, it is luxurious. And depending on the version, it is fast as well (the mad DBX 707 comes to mind) – perfect for everyone who needs a car that can cruise while they sip their cuppa.
Germany, Spain and the Czech Republic
A quick VAG rapid-fire round of quick crossovers:
Porsche Cayenne Turbo GT – a ridiculously good-looking fast crossover with a twin-turbo V8 that makes 630 hp and enables the German beast to get from 0-60 in 3.1 seconds.
Cupra Formentor – SEAT's take on the performance crossover, the Formentor is the first vehicle designed specifically for the Cupra brand. One might be tempted to say it looks a bit like an MG ZS with a different body kit, but crossovers have genuinely become this generic nowadays.
Skoda Enyaq Coupe RS iV – essentially an Octavia RS on steroids, this fastback crossover offers some pretty good electric power and torque combined with some simply clever design. Honestly, all it does is make me want Skoda to make an ICE-powered Kodiaq VRS. But hey, the trees need saving.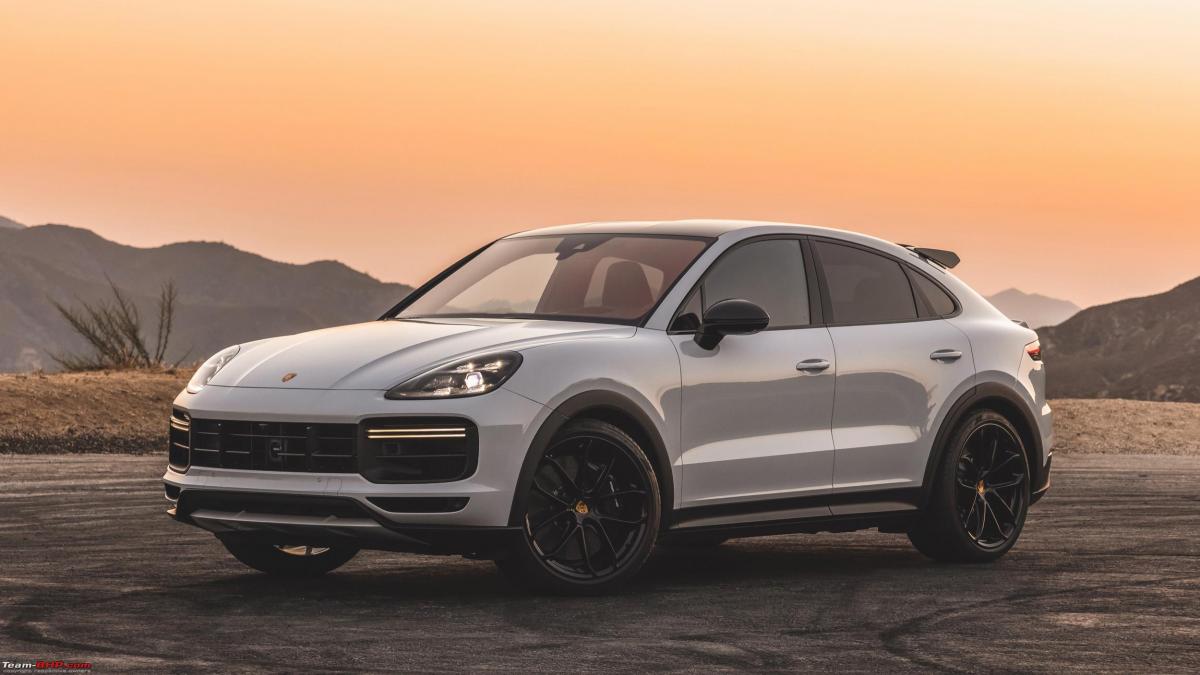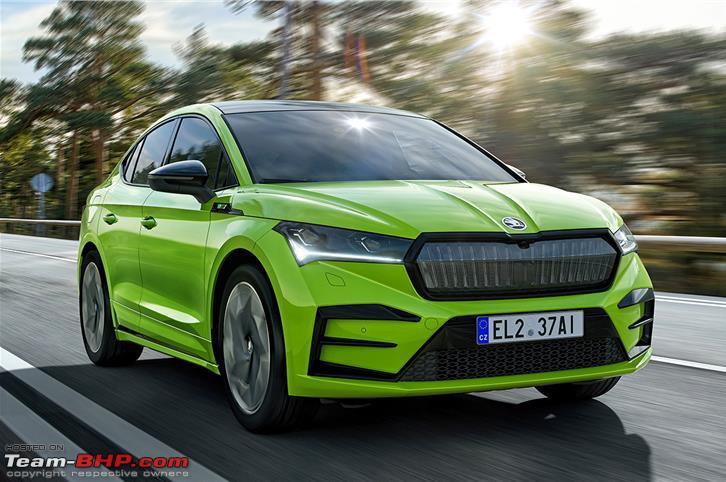 France
Just like the Ford Evos shown earlier, the Citroen C5 X is a unique combo of a sedan, a wagon and a crossover. This time, however, the C5X is actually sold in its home market (unlike the EVOS) and dare I say the Citroen looks better. Well done, my baguette-munching brothers.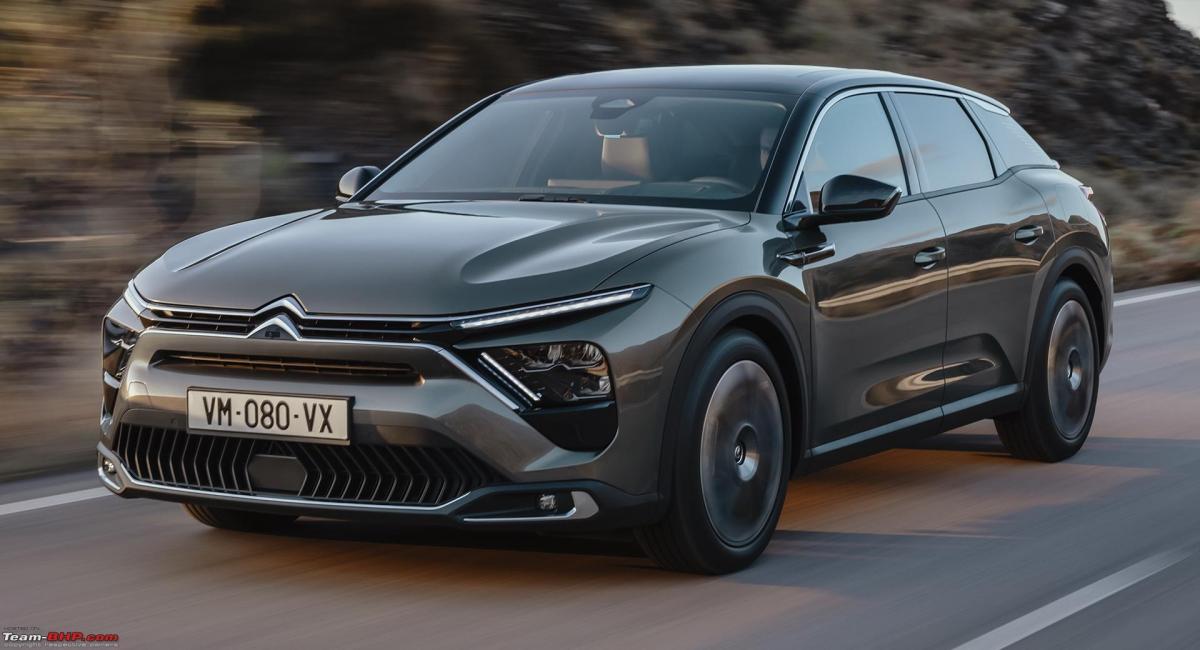 The C5X also comes with a PHEV variant and is Citroen's flagship. No wonder France is the home of fashion.
Continue reading BHPian Arsenic's crossover list for more insights and information.
Source: Read Full Article