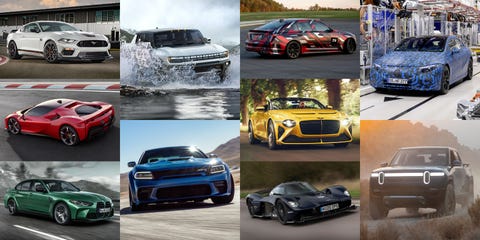 No doubt we're about to see a flood of EVs and most likely more three-row crossovers coming this year. To some, that's not great news. Don't panic, there's still some fun to be had behind the wheel. Here we present a sampling of fun-to-drive cars and trucks coming this year.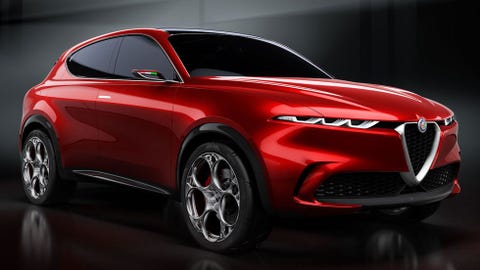 The plan is to bring the Tonale in starting around $35K. If Alfa can pull that off the subcompact crossover should be a hit.
Read more here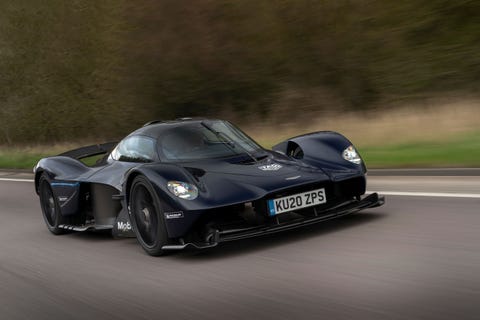 Just 150 of these are going on sale, starting around $3 million.
Read more here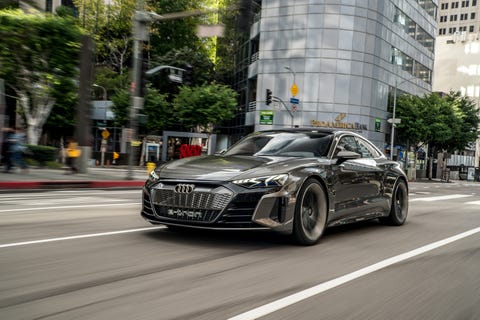 The Audi e-tron GT's electric powertrain makes 637 hp and 612 lb-ft, good enough for 60 mph to arrive in 3.5 seconds.
Read more here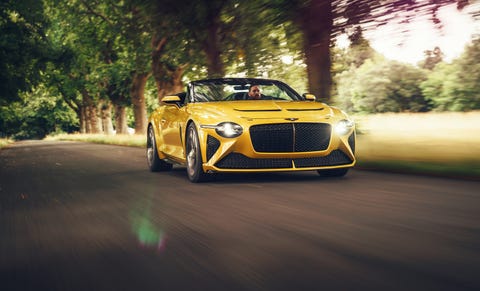 Mostly hand built, limited to just 12 cars, and packing a 650 hp W12.
Read more here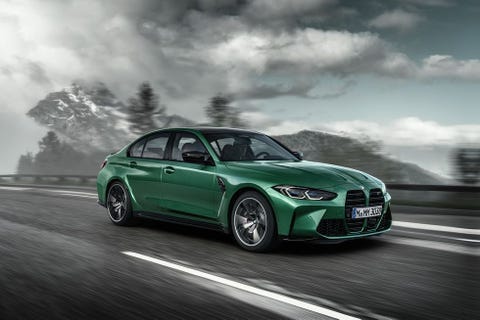 The sixth-generation M3 houses a choice of 3.0-liter twin turbo straight sixes, one making 473 hp and one making 503 hp in the new Competition model line. Starting price is $70,895.
Read more here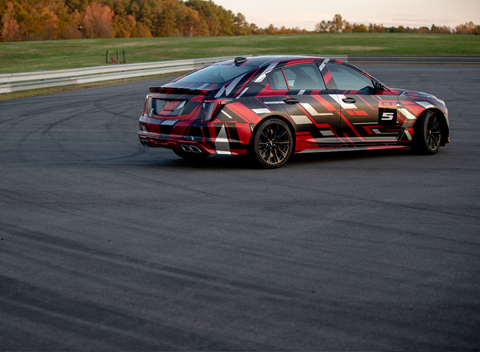 The upcoming CT5-V Blackwing has an updated version of the CTS-V's 650-hp, 6.2-liter V8 and yes, a six-speed manual is going to be available. We'll know more in early February after the car is officially shown.
Read more here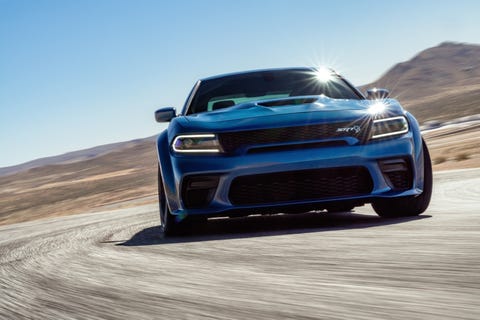 One of three crazy new Dodges coming this year (how crazy? 202-mph top speed crazy), the Charger SRT Hellcat Redeye's supercharged 6.2-liter V8 produces 797 hp and 707 lb-ft. Not a typo! Dodge claims 60 arrives in 3.5 seconds and the run down the drag strip takes 10.6-seconds.
Read more here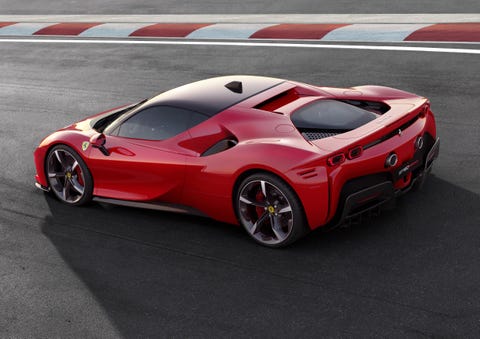 It's going to take a while to get used to saying "Ferrari" and "plug-in hybrid" in the same sentence. On the other hand 986 total system horsepower has a nice ring to it!
Read more here
The Mustang Mach 1 checks in at right around $52K while the Coyote V8 pumps out 480 hp.
Read more here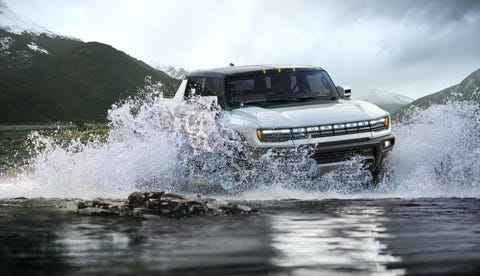 Edition 1 is the everything-and-the-kitchen-sink version and goes for $112,595. Less expensive versions are coming.
Read more here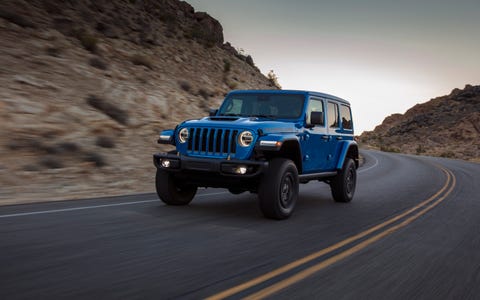 Your Hemi-powered Wrangler is almost here!
Read more here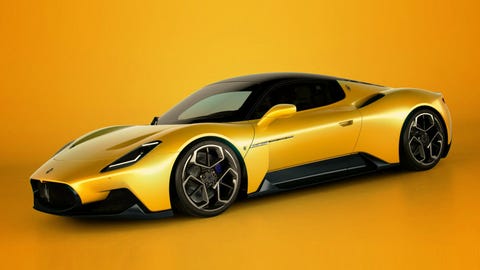 Maserati's first supercar in forever sports a twin-turbo, 3.0-liter V6 producing 621 hp and 538 lb-ft of torque. An EV version is coming as well.
Read more here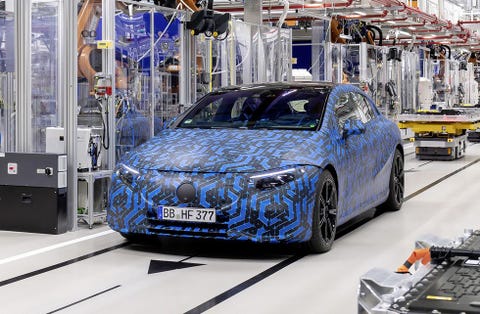 Maybe not the most fun Benz coming in 2021, but no doubt the most interesting.
Read more here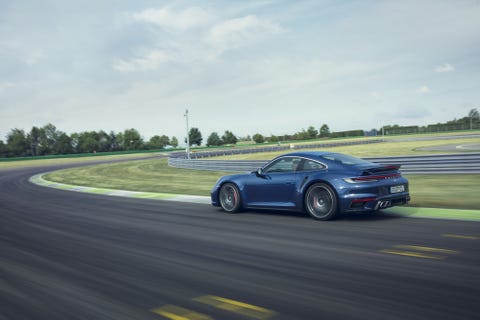 Spring for the Turbo S and you're looking at 640 hp!
Read more here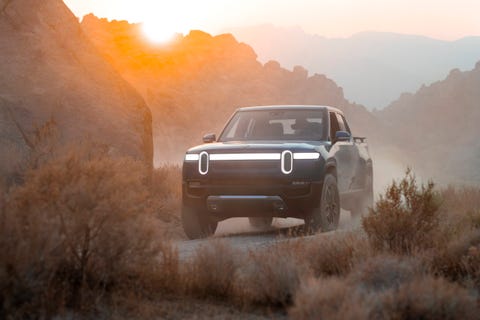 We've been hearing about this electric pickup forever. Time to start driving it.
Read more here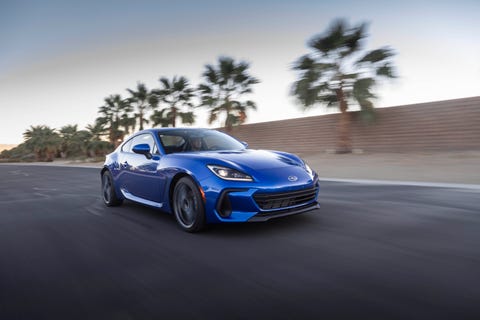 The new BRZ looks like the old BRZ but rides on a new platform and has 28 more horsepower.
Read more here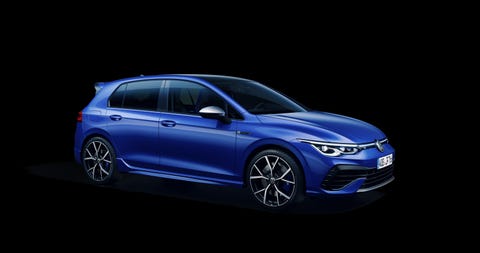 A Golf with 315 hp. Whodathunkit?!?
Read more here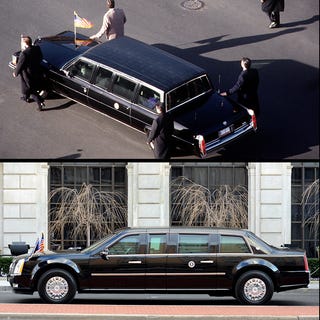 Source: Read Full Article