But there has gotta be a particular car or few cars that you would (should) never buy used.
BHPian EightSix recently shared this with other enthusiasts.
We at Team-BHP are big fans of pre-worshipped cars, aren't we? Whether it is a young sports car buyer who has a budget of 7.5 million rupees, or a car buyer with 7.5 lakh rupees, the used car market has so many options for all. Plus the benefits of buying pre-owned are huge!
But there has gotta be a particular car or few cars that you would (should) never buy used. Like this SsangYong Rexton, that GTO doesn't recommend to a BHPian at all, despite being such a huge used car buff.
A 'Scotty Kilmer' search on YouTube will yield multiple videos on which cars you should never buy used. Even Consumer Reports has given the "Never Buy" Label to certain used cars. But sadly, there is nothing in the Indian used car market to guide a buyer about this.
There could also be some cars which are good new, but horrible used. Like in the new car market, where you would steer clear of certain cars, there has gotta be some cars you would never buy used.
So comment down below which cars, in your opinion are not suitable to buy used.
Here is a list of cars I would never buy used
#1. Nissan Teana
This car looks like an amazing buy. In fact, I always wanted to buy one in India, because we had a 2005 Altima in the U.S.A. It's big, wide, luxurious. It's as reliable as any other Japanese car. What could go wrong with this?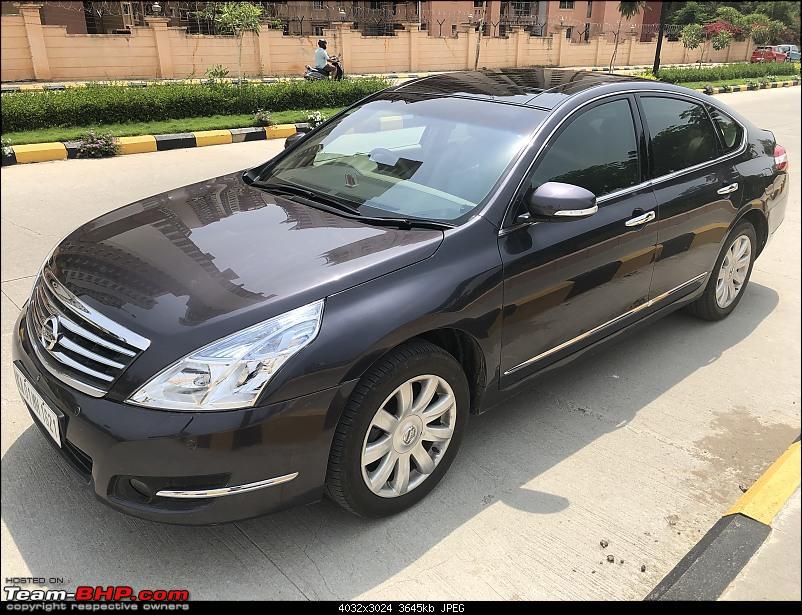 Answer – Maintenance costs. Spare parts availability. Encounters with ROGUES (pun intended) and thugs that go by "Nissan Dealers".
I don't want a painful ownership, however great the car is. There is a reason why this car starts at Rs. 2 lakh used. Unless I have some technical know-how and time, or a trusted FNG like vigsom and his friend did, I won't buy a Nissan Teana nor would I advise anybody else to do so.
#2. Anything from the VW Group
Call me biased. While the newer VW/Skoda are somewhat more reliable, the previous-gen models available for cheap in the used car market are plenty. Buyers who want a German car for cheap end up with a dashboard that lights up like a Christmas tree.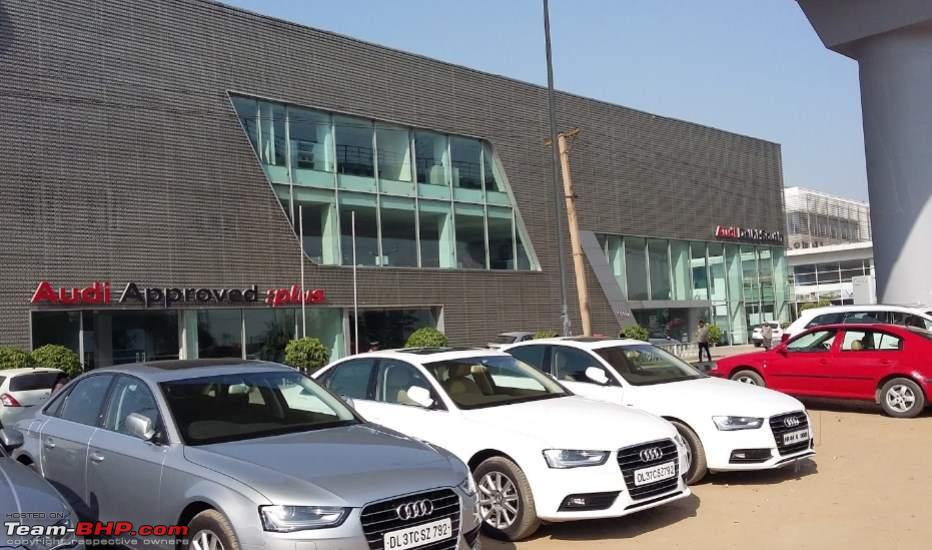 Image Source
When buying a used car, reliability is everything!
#3. Hyundai Tucson, Santa Fe, Sonata
You might think it is only the Germans that will end up here. Wrong! Hyundai gets a place here too. While I would strongly recommend other used Hyundai's as great city cars, I would never recommend Hyundai's premium cars. The reason – Hyundai failed miserably to support every one of their premium cars. Spare parts must be a huge nightmare.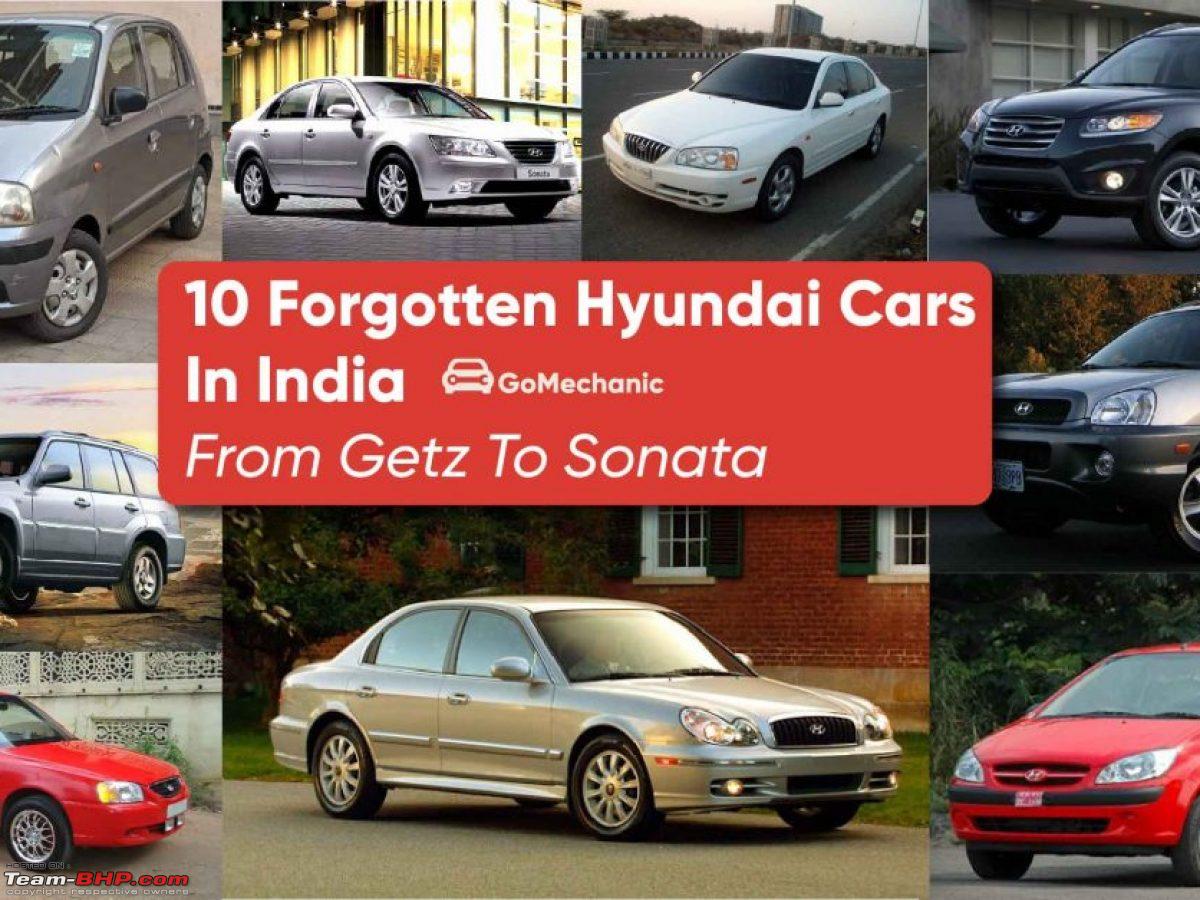 Of course, these cars are very nicely built indeed and most examples can do over 2 lakh km easy!
#4. Toyota Innova and Fortuner
Toyotas are extremely reliable. For Innova and Fortuner, spare parts are also not a problem, and they will outlast their owners. But these two are not good used buys, at least IMO. These cars fall in the category of cars that are great when new but not-so-good as used buys.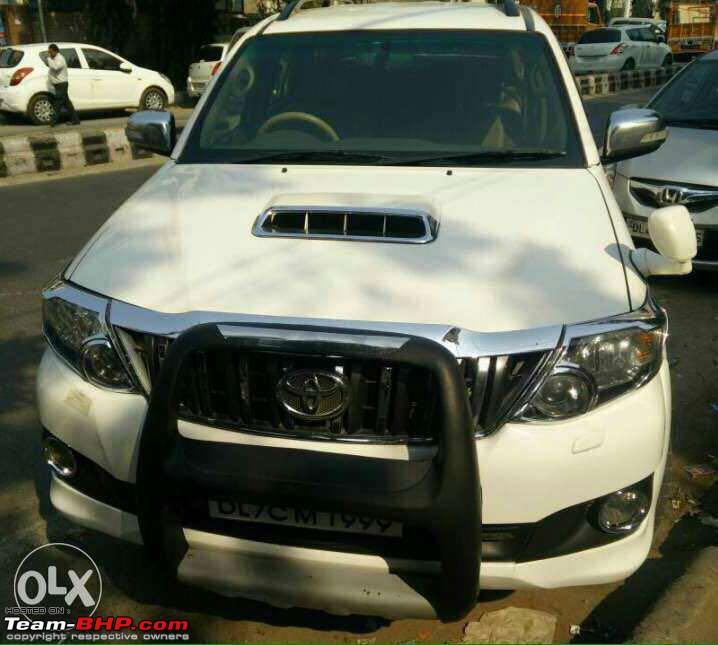 The reason being, most of the time, these cars have ODO readings that are way too high, are heavily abused and are too old, yet too pricey.
Saving a few lakhs on a two-three year old specimen is fine. But buying a car that has one lakh kilometers, no thank you. These cars are best bought new.
#5. Dealer demo vehicles, media/press cars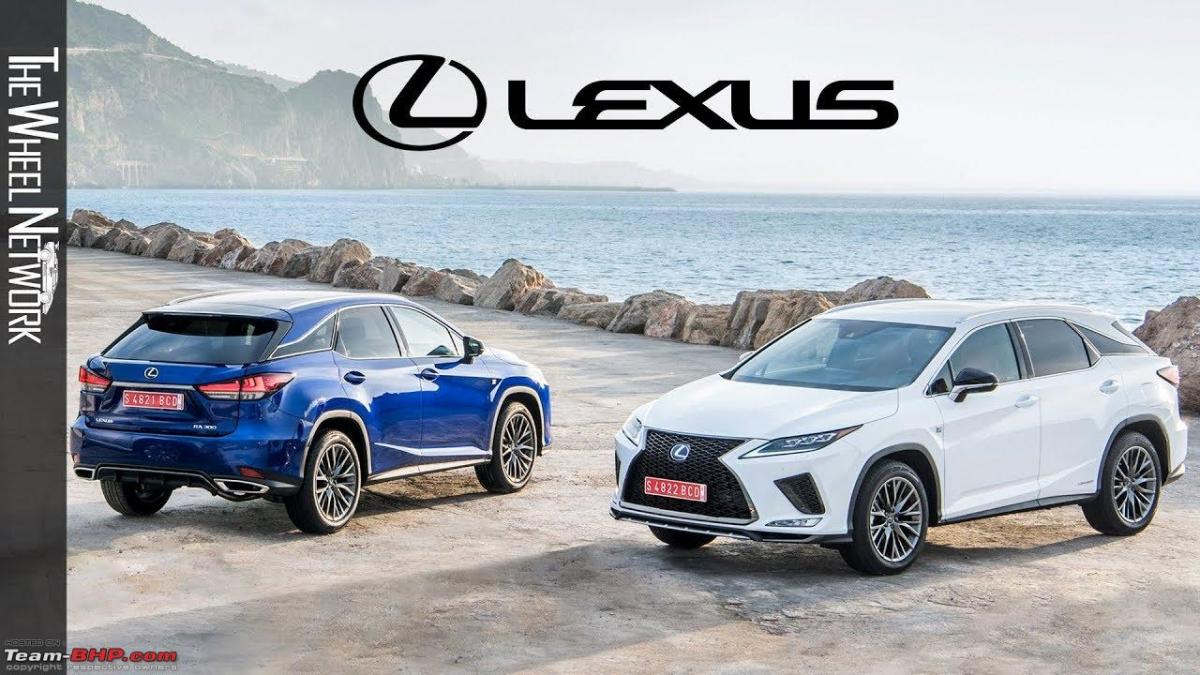 Time and again, Team-BHP has advised against this, but you see expensive cars with low run ODOs at super-cheap costs — and then the temptation would get the better of you.
Ownership hassles, damaged cars, tampered odometers — the list of problems is endless!
And the media and press cars are heavily abused too. In fact, you have to redline the engine on day 1.
And lastly, the key principle with used cars is that "If nobody wanted it new, nobody wants it used."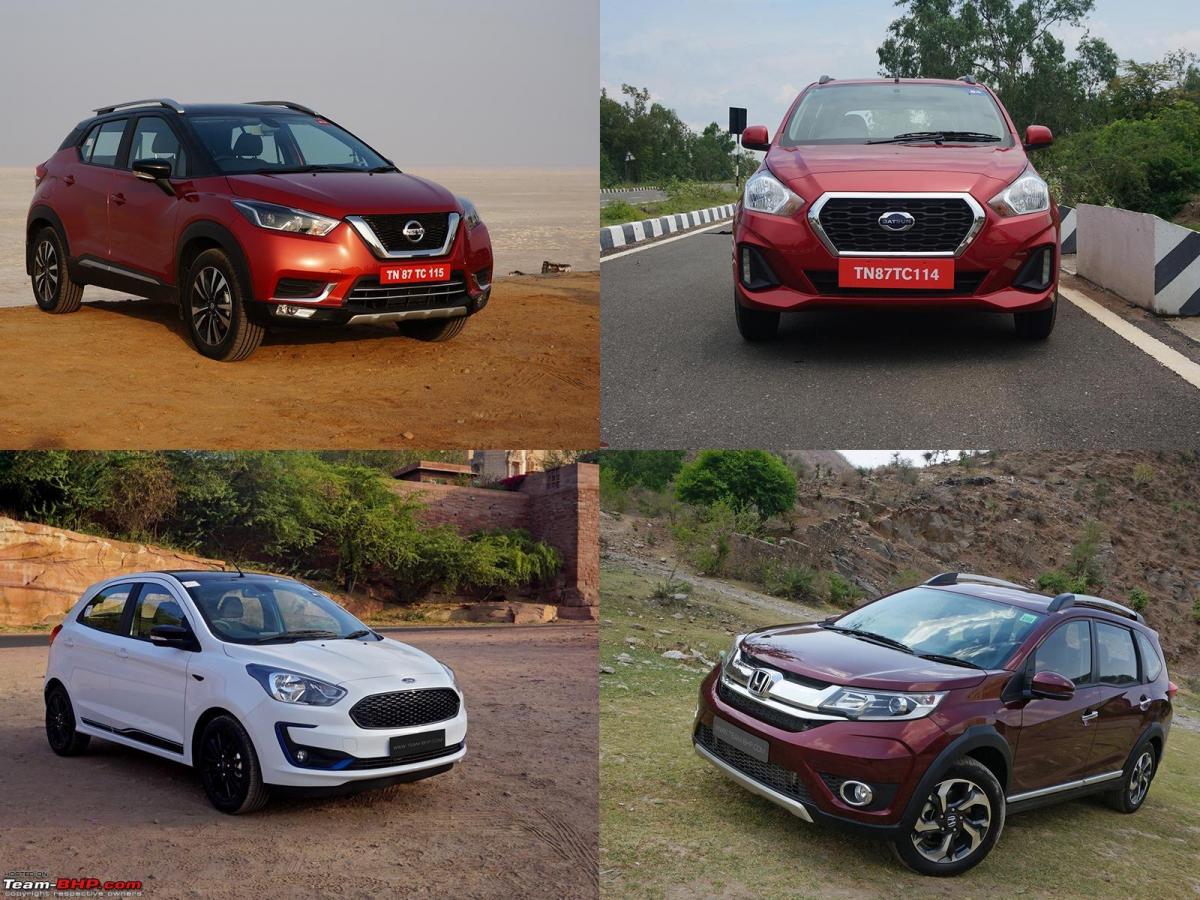 I'm gonna steer clear of most flopped cars in general, for this reason.
And that's all I got. I am no expert on used cars, and don't own one yet, but I am sure more experienced members here should be able to enlighten BHPians with their advice. So, what are you waiting for? Start commenting down below!
Thanks for reading.
Here's what GTO had to say on the matter:
As someone who is extremely passionate about pre-owned cars, here is my "avoid" list:
Any car with over 50,000 km on the odo. Don't get me wrong; if its my own car, I have no qualms in driving it till 200,000 km, but when I'm buying someone else's car, I don't know its history or how its been driven. Hence, 50,000 km or below is my comfort zone; above that is my "avoid" zone.
Out of warranty European cars, especially those that are over 5 years old. It could be an Octavia or an E-Class, but they eventually become money pits. If I buy a European car, it's usually something <3 years old and preferably with an extended warranty option. I don't have the risk appetite to buy an old out-of-warranty German car.
Cars with a poor track record of reliability (early Ventos, TUV300 AMT, Aria, W203 C-Class, Superb 1.8 DSG etc.). Had seen an E60 M5 at a throwaway price, but didn't ever consider it. That car was on sale for 3 years, I heard.
The launch year of cars, especially when it comes to European models (too complex) or Tata / Mahindra (just go through the 2019 Harrier problems or the 2020 Thar niggles thread). I prefer to buy models from later in the model years, once the product has matured.
Cars that are cheap to buy new. If I wanted to buy an 8-lakh rupee beater, I would probably buy a new car only (as I did with my Nissan Sunny). To me, the appeal of used cars is in the 15 lakh and above segments. The more expensive a car when new, the more tempting its proposition is in the used market.
A deal that looks shady. Sometimes, I have driven a car that otherwise seemed okay, but the entire deal + attitude + environment was too shady. If in doubt, walk away. You have to go with your gut instinct at times.
Dealer demo cars or the media fleet of manufacturers. Fact = Indians simply don't treat others property well. I have seen how journos abuse press cars. Give me a single owner 30,000 km car over a dealer demo / press car with 10,000 km any day!
Heavily modified cars. To me, factory horses are factory horses. Simple modifications are okay (e.g. remap), but if a car had an after-market turbo install or an engine swap, I won't go anywhere near it. Even something like an after-market rear disc setup is a turn-off for me.
Discontinued cars with poor manufacturer support (e.g. Linea T-Jet).
Check out BHPian comments for more insights and information.
Source: Read Full Article