I'm not a believer in getting my car scrubbed & washed daily. For stubborn stains, there's the waterless Optimum No Rinse & Wash.
BHPian JoshMachine recently shared this with other enthusiasts.
Upkeep… and then some more
The Audi genuine accessory Four Rings car cover greatly helped to keep the A4 protected from nature's elements.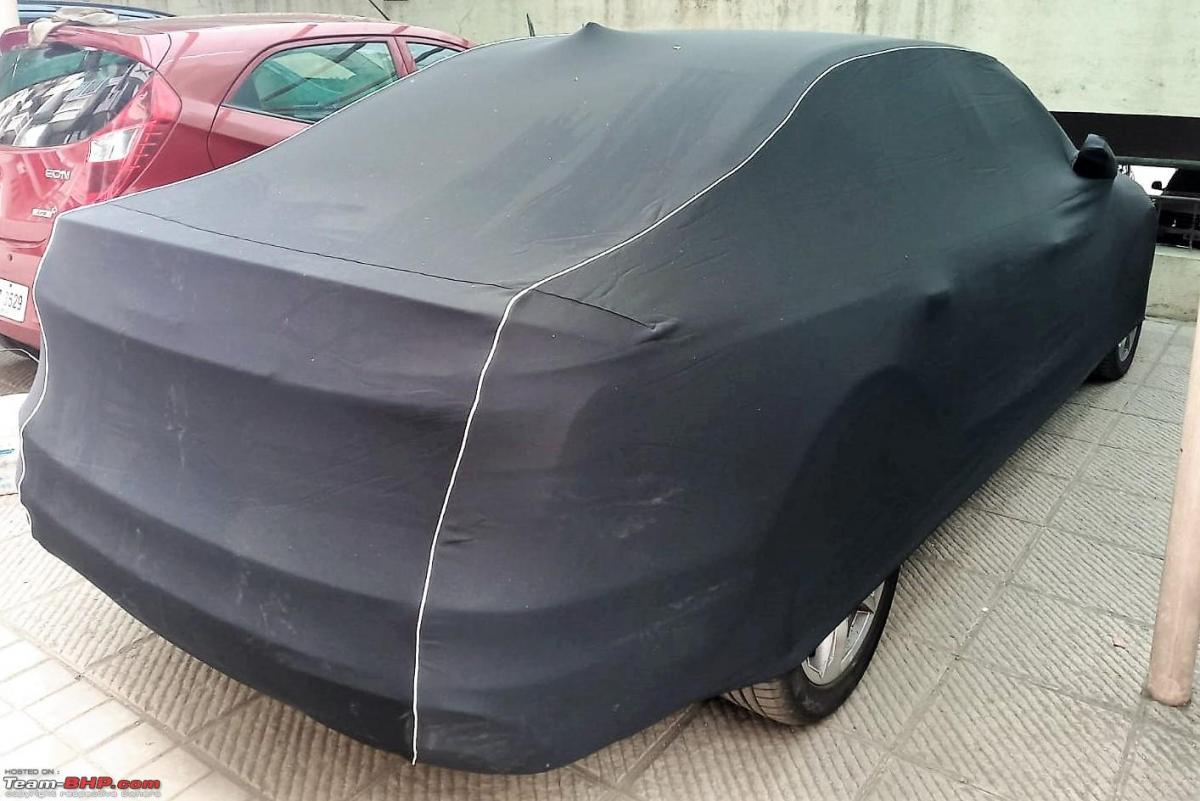 The car cover is made from a breathable and flexible material, and the reinforced edge provides a perfect fit for the cover to highlight the lines of the A4. The material is quite soft to handle, inside out.
When it comes to general upkeep, in the last 8 weeks since we got the car, it has been washed only 3 times. Not a believer in getting it scrubbed & washed daily. The daily gentle dusting is taken care of the good old Jopasu, both inside & outside with separate dusters.
And if there are some stubborn stains every now & then, then there's the waterless Optimum No Rinse & Wash (ONR, popularly called) to the rescue.
For washing, have taken an AMC with Glosswerkz. Extremely satisfied with the way they have handled my A4. Went for the 3rd wash yesterday.
Overall it's a very therapeutic feeling, I must say, to view the car getting cleaned.
First, attention to the tyres and the wheel well:
And then from the top:
All external crevices, next: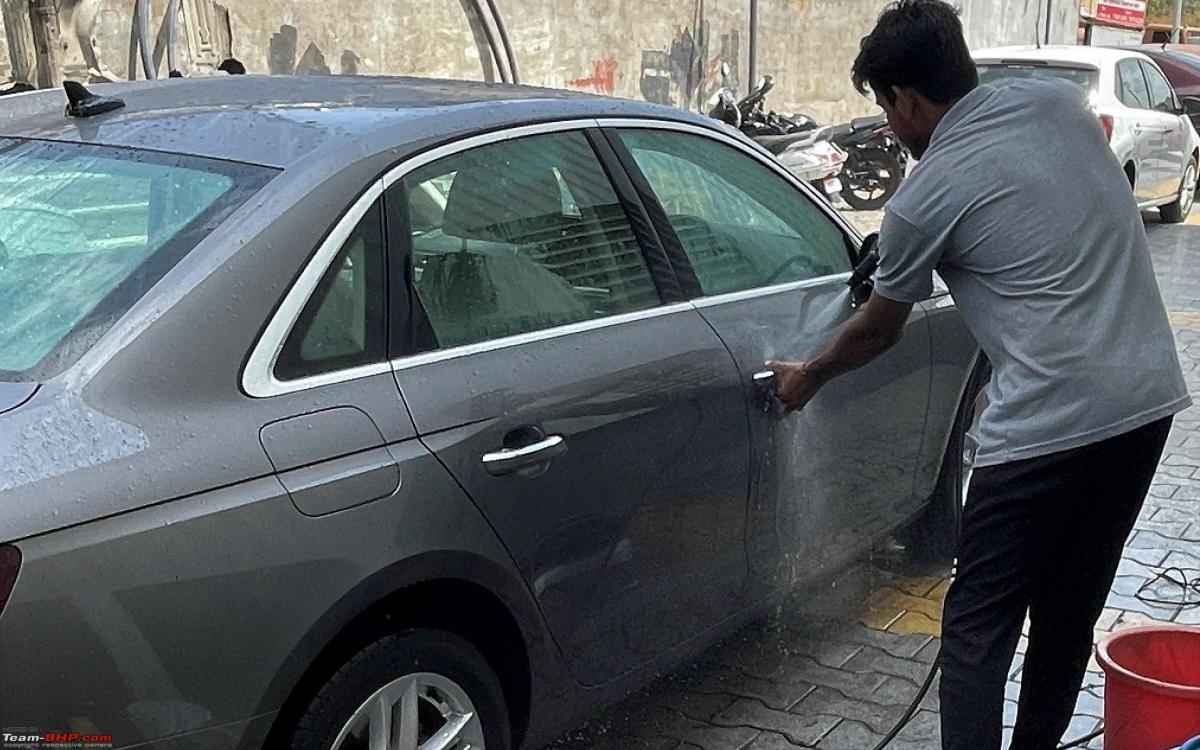 Watered down, fully:
Foamed all over, next up:
And then washed again:
Gentle wipe with microfibers:
Getting there, one section at a time:
That color, the Terra Grey Metallic, has bowled over many people:
Another shot, the overhead lights shining away to glory on the bonnet and accentuating those lines:
And finally, that retro, vintage glam look:
Check out BHPian comments for more insights and information.
Source: Read Full Article