I happened to attend the BMW Joy fest event held at Madras Race track on May 21st and 22nd .
BHPian Rachet recently shared this with other enthusiasts.
Hello BHPians,
I happened to attend the BMW Joy fest event held at Madras Race track on May 21st and 22nd. Wanted to share my experience with you all. I have also managed to make a video of my experience.
I was surprised to receive a call from BMW India asking me whether I would be interested to take part in the event? I did not find any reason for me to not attend. I said yes without a second thought. Then I was briefed about what the event is about and what I can expect. They informed me that I get to experience the sedans , SUVs , the Mini range and also the BMW Motorcycles.*I got super excited. I confirmed my availability*on 21st Saturday in the first morning slot itself*so that there won't be much rush.
An email invitation followed the short call.*
And a confirmation call and email two days before the event. I was informed that I will have to carry a government*issued id proof and also the vaccination certificate.* 
Reached the place more than half an hour before the slot I chose out of excitement. I was so thrilled to see the line of sedans*and suvs which we can choose to drive.*
A good parking space allotted for guests.*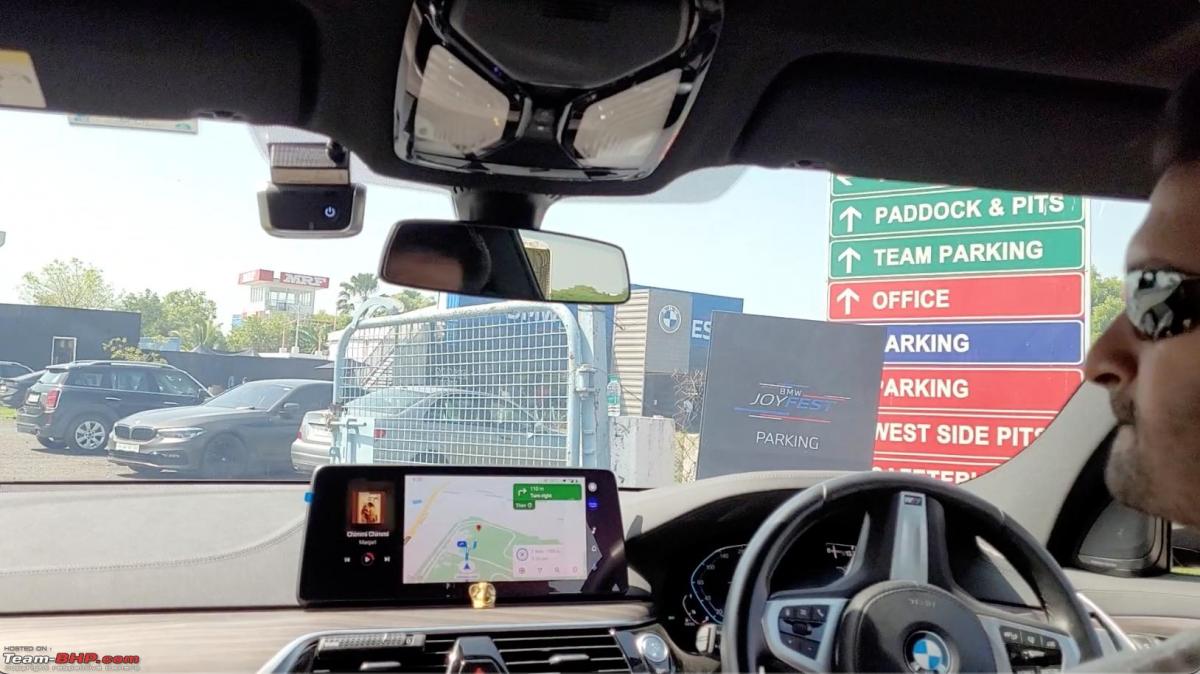 They had done very nice arrangements of everything.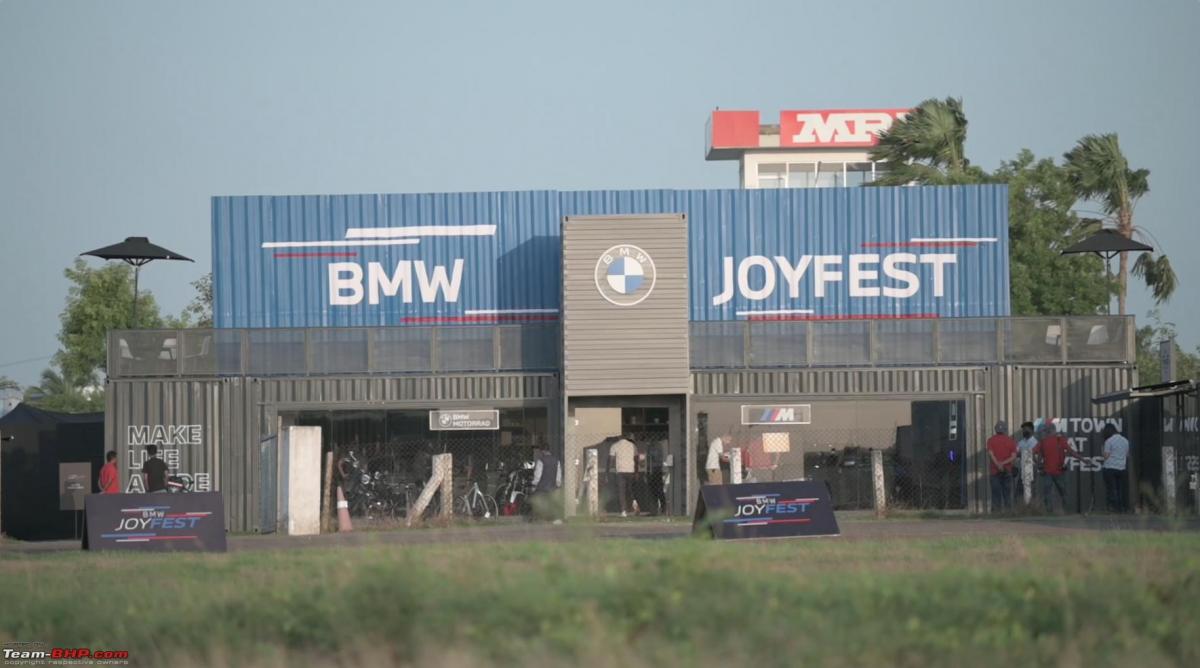 We were welcomed by the fastest BMW made in India , the M340i and a series of BMW motorcycles.*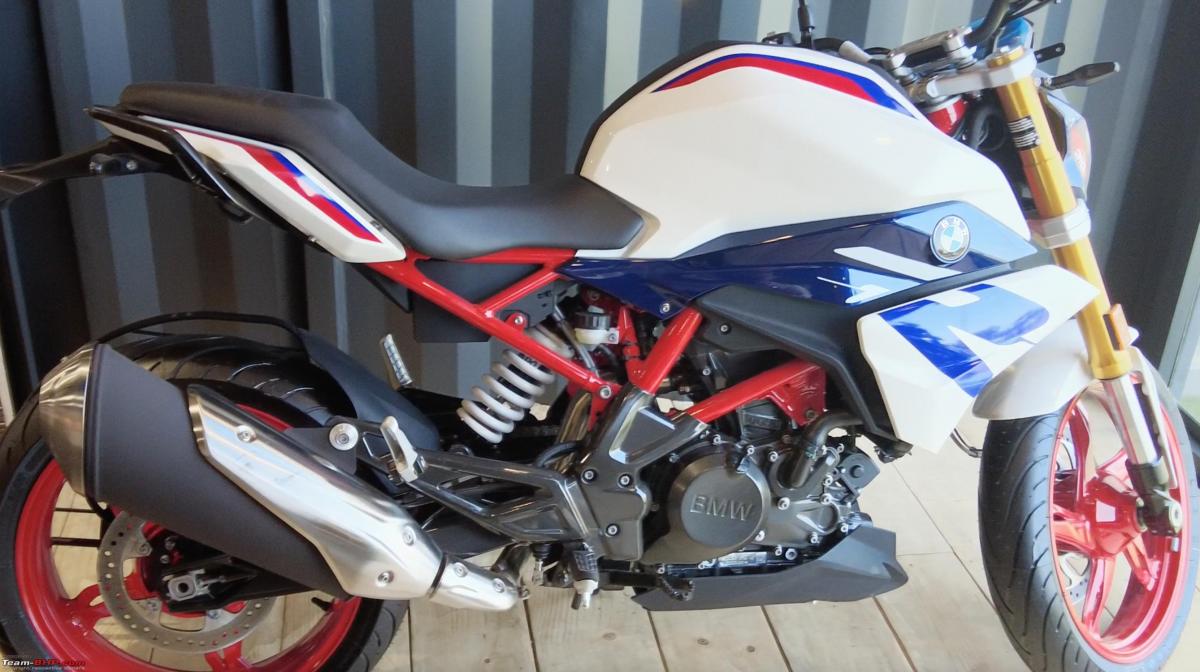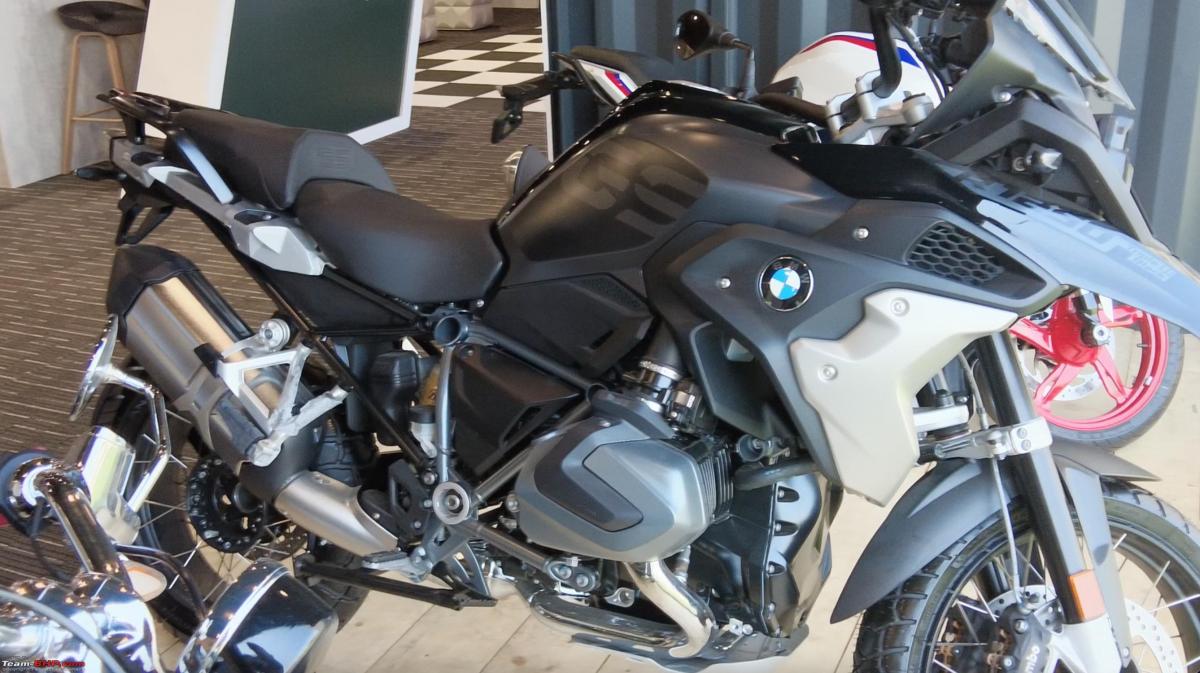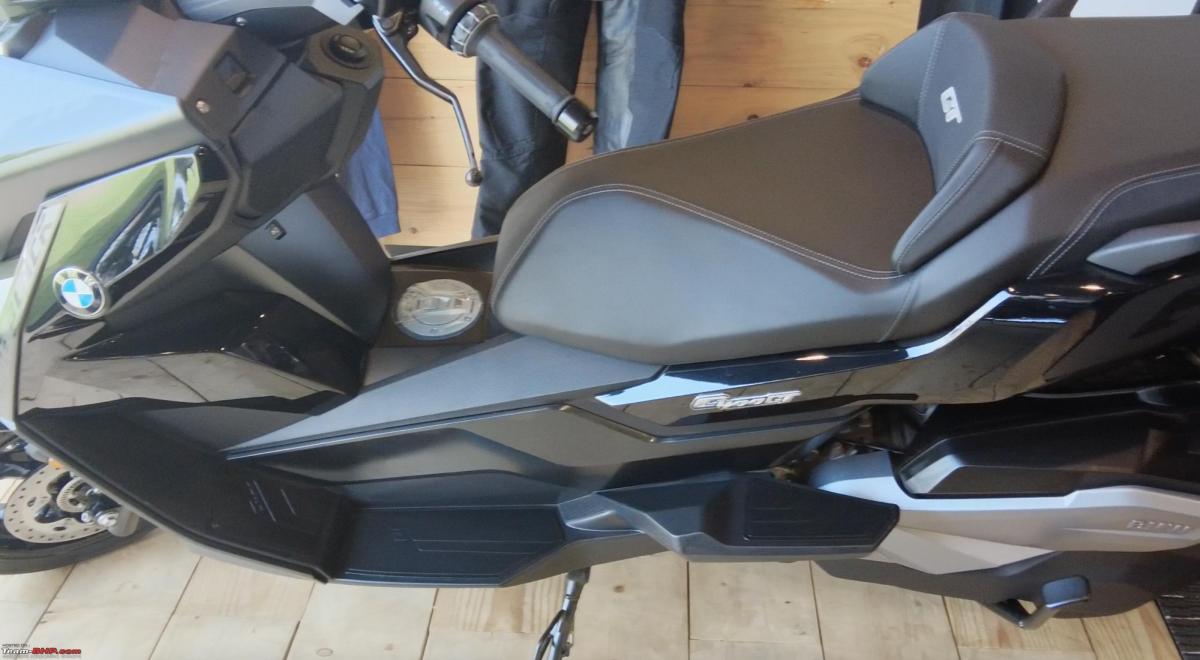 And a reception counter where you give your details like phone number and driving license, basically to verify your participation.*
And on successful verification the person who will be driving will get to wear a black band and the people who accompanied you will get a white band to wear.
People just enjoyed taking pics with the massive 7 .
People who could not drive out on the track did manage to find an*alternative
A section showcasing the BMW lifestyle products and accessories. On that day they were being sold with good discounts.
Great snacks and soft drinks were served to get refreshed.*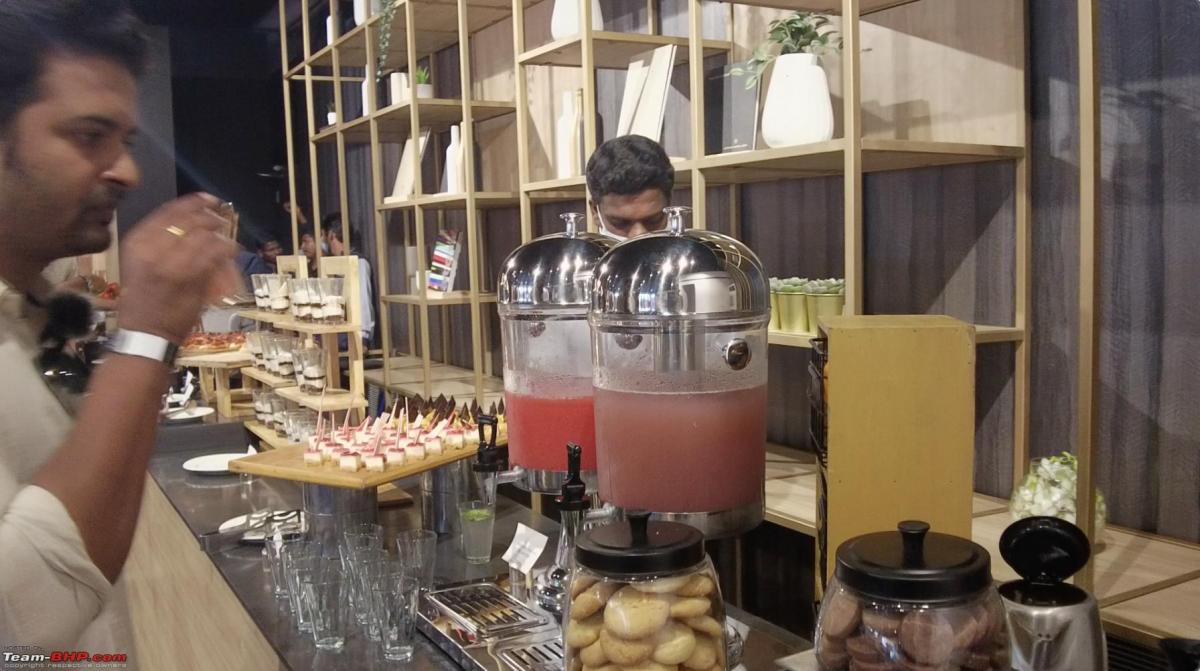 We enjoyed the refreshments provided. And the event was flagged off with a briefing by the instructors on what we are about to do. We were instructed on how our seating positions are supposed to be inside the car, the things to keep in mind when driving on a track.*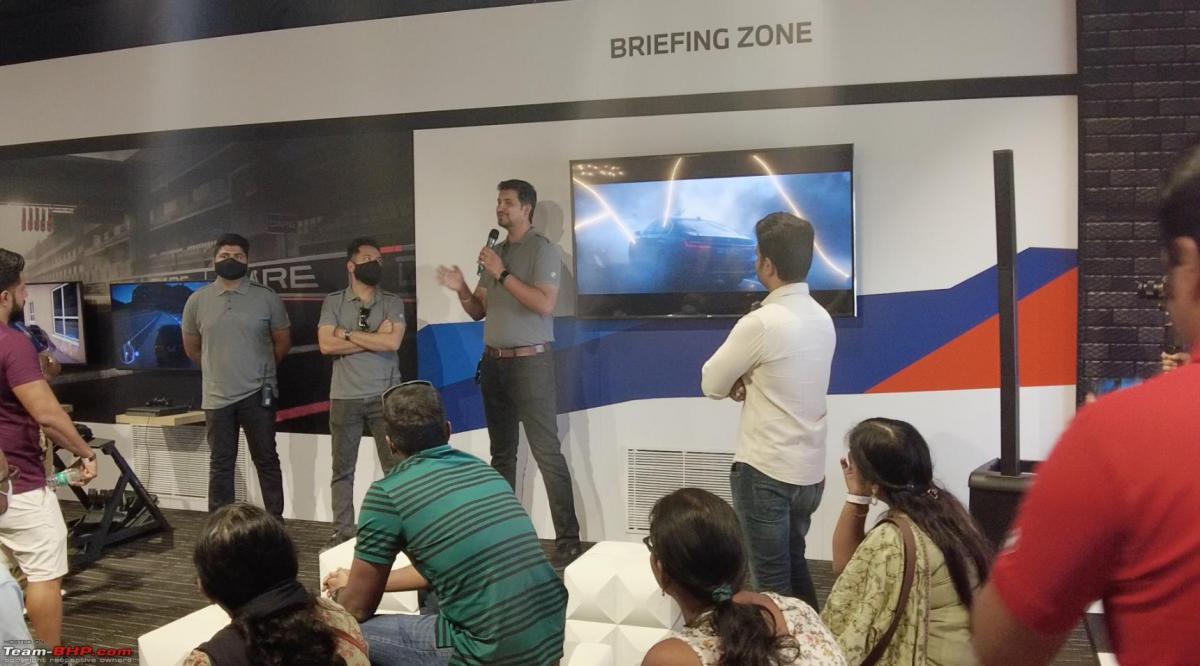 Post briefing we went on to choose our cars. There were approx. 6 sedans and 6 SUVs to choose from.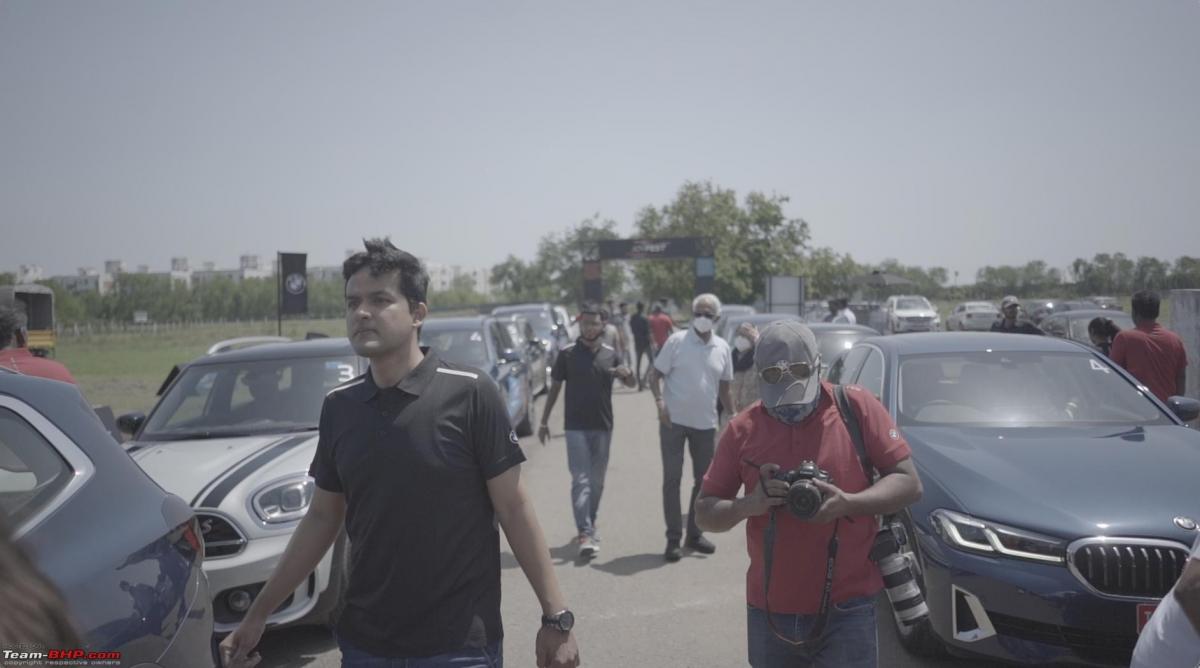 We moved as a convoy with instructors in front*of each convoy directing over the walkie talkie placed inside each car. They addressed each car by number allotted for better communication.
Once we were on the track, there were cones placed at different places. At some places there were only one and when there were two in some*places. The instructor explained why those were placed and what we are supposed to do when we reach them. The two cones indicated the place to start applying the brakes before the corners and at the next cone after that indicated that we should drive into the corner. The importance of making use of the whole width of the road and how we should be looking far to get an idea of what is about to come was also explained.
After a lap of briefing , we picked up speed and then we had real fun. Of Course the convoy had to slow down a few times, letting some cars in the convoy to catch up.*
After that it was time to get into the pits to swap the car. I was driving a mini first and then I moved to a 330i . There was an X6 which I wanted to try out but since it was first come first serve basis , someone else was faster to reach the car than me 🙁 .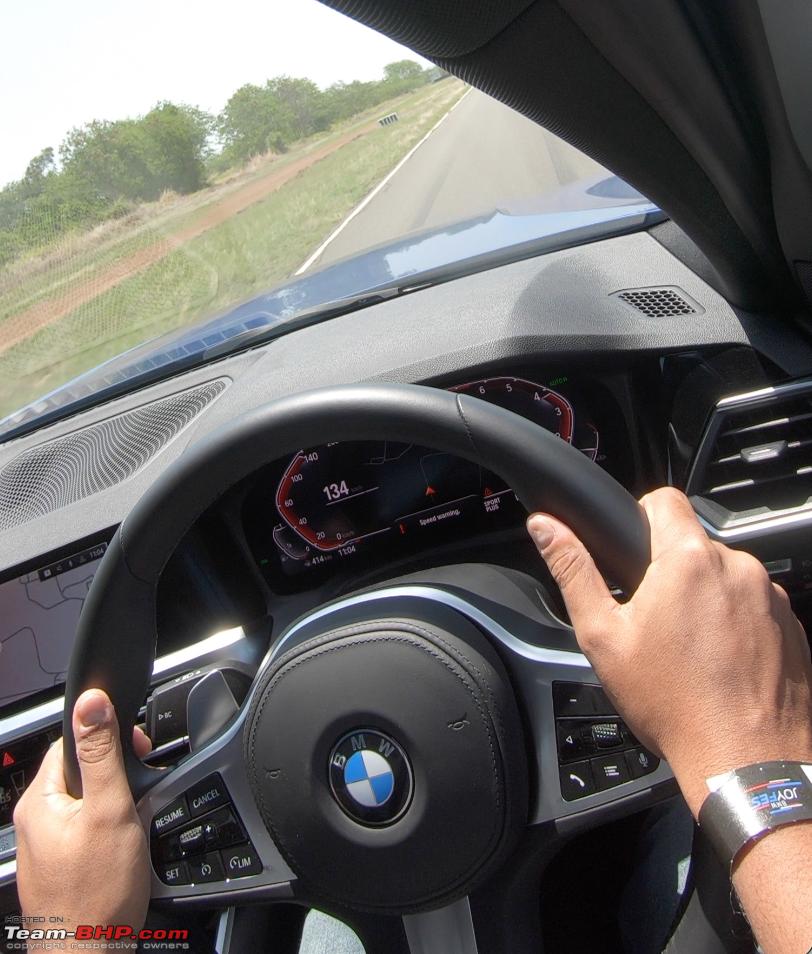 I was expecting some M cars to be there, but it was a shame they did not provide those this time. An M340i would have been real fun.*But it was a wonderful experience as a whole , I really enjoyed the track driving as it is not something you get to experience everyday. And with no cars coming from the other side , it gives you enough confidence to try and push the car.
Keeping the fun element aside, there was some great learning as well. Very minor things which we do not care about during our daily drives. Like , the importance of placing two hands on the wheel at 3 o'clock and 9 o'clock, properly getting seated with ideal head room and also the proper knee room needed for proper application of brakes.
After the convoy got back from the drive, had some refreshments, got the opportunity to meet some wonderful people.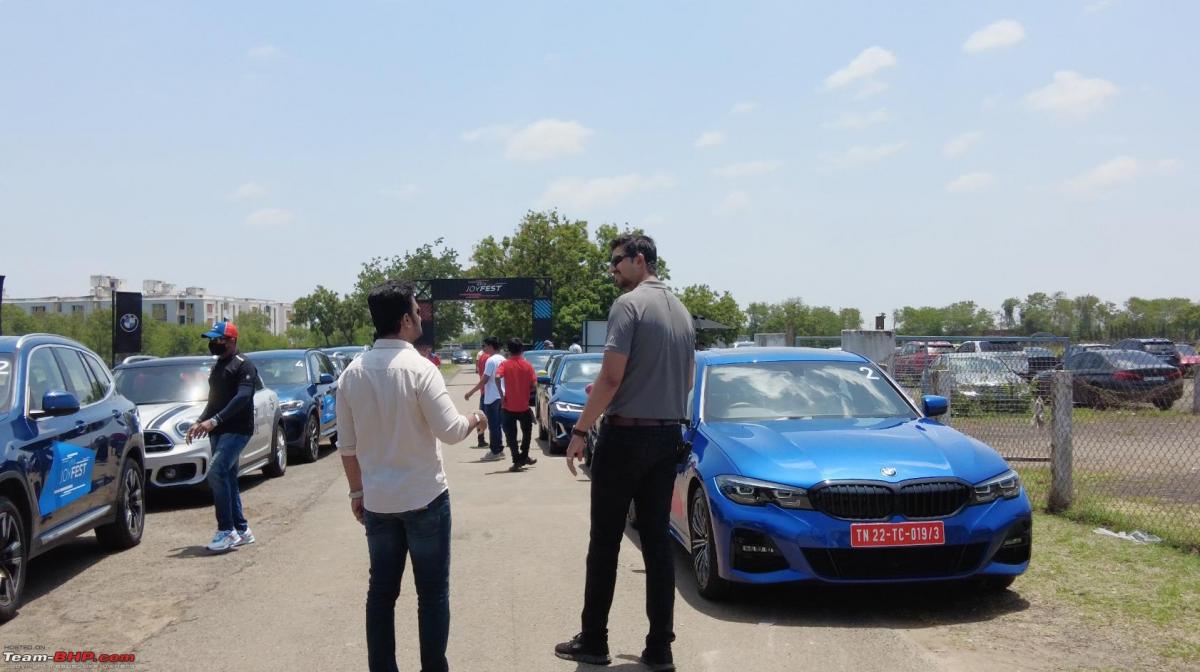 Really had a wonderful time there at the event. A big thanks to BMW India for inviting me.
Finally signed off after providing feedback of the event.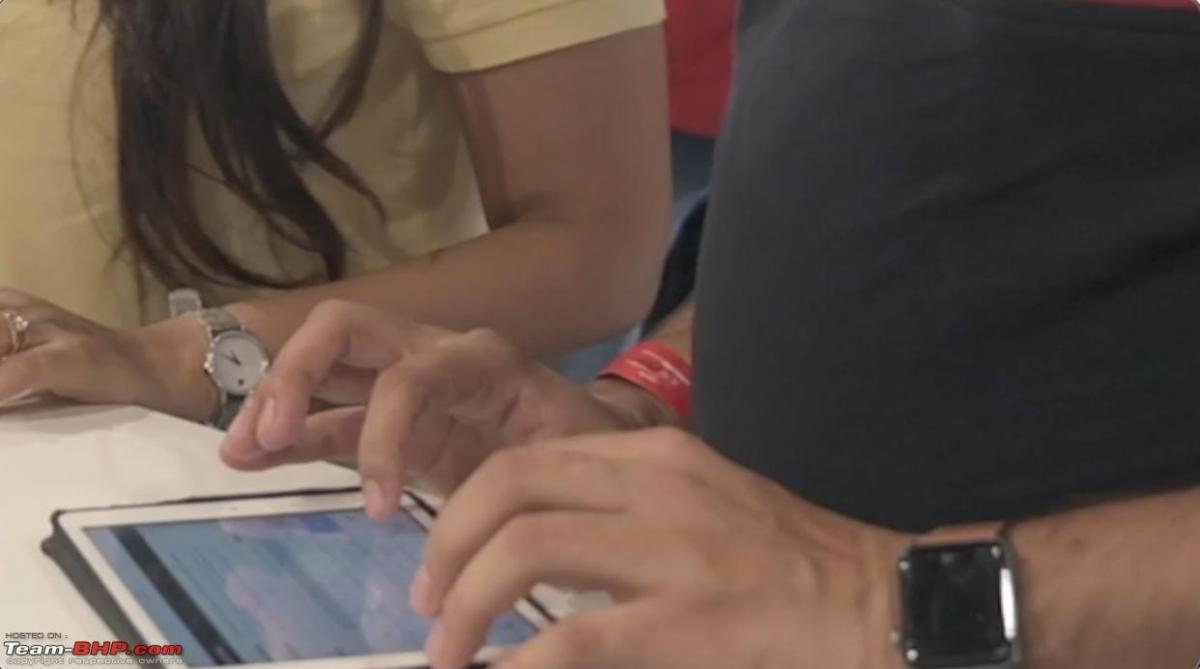 And they did not allow us to leave empty handed . A nice laptop bag as a gift from BMW.
Finally, If you have not read my article on my first car buying experience , please do checkout this link and this video.
Read BHPian comments for more insights and information.
Source: Read Full Article