This is the milestone after which I usually change the stock tyres of my cars and go for an upsize.
BHPian PrasannaDhana recently shared this with other enthusiasts.
Routine Month End update
Odo : 39,000 km
January 2023 was a busy month, but I spread out the usage between my Storme and Altroz. Altroz was used only for 2077 km.
January 2023 Usage : 2077 km
I have driven the car for 1500 km since the SAS calibration/Steering column niggle. The car has been totally trouble-free.
My usage will go up as I have taken up a new project which would add one day a week of 150 km drive (75 km one way) on state highways from Trichy – Pagalavadi – Thathiengarpet.
My psychological barrier of 40k km is nearing. It's just 1000 km away. That's when I usually replace the stock tyres and upsize. But the stock Goodyear assurance tyres still have at least 10000 km life to them. I might do another 5000 km before going for Continental UC6 195/65 R16 (yes, extra sidewall height for better ride quality) or MRF Perfinza 195/65 R16. Many good reviews about that MRF.
And 40k km is the usual mileage when I replace disc pads. Surprisingly Altroz pads do have a lot of life left.
Next oil change will be at 45,000 km. Storme is also being used more of late. It was driven for 1400 km in January. I have got about another 600 km in the next week alone for the Storme. I feel the pinch clearly while refills, after being used to the great fuel efficiency of Altroz diesel. There is a clear difference of 3 rs per km.
Some photos as usual
With my brand new SML BS6 School bus
With the oldest vehicle of mine, 2004 Tempo traveller with 2 lakh km on odo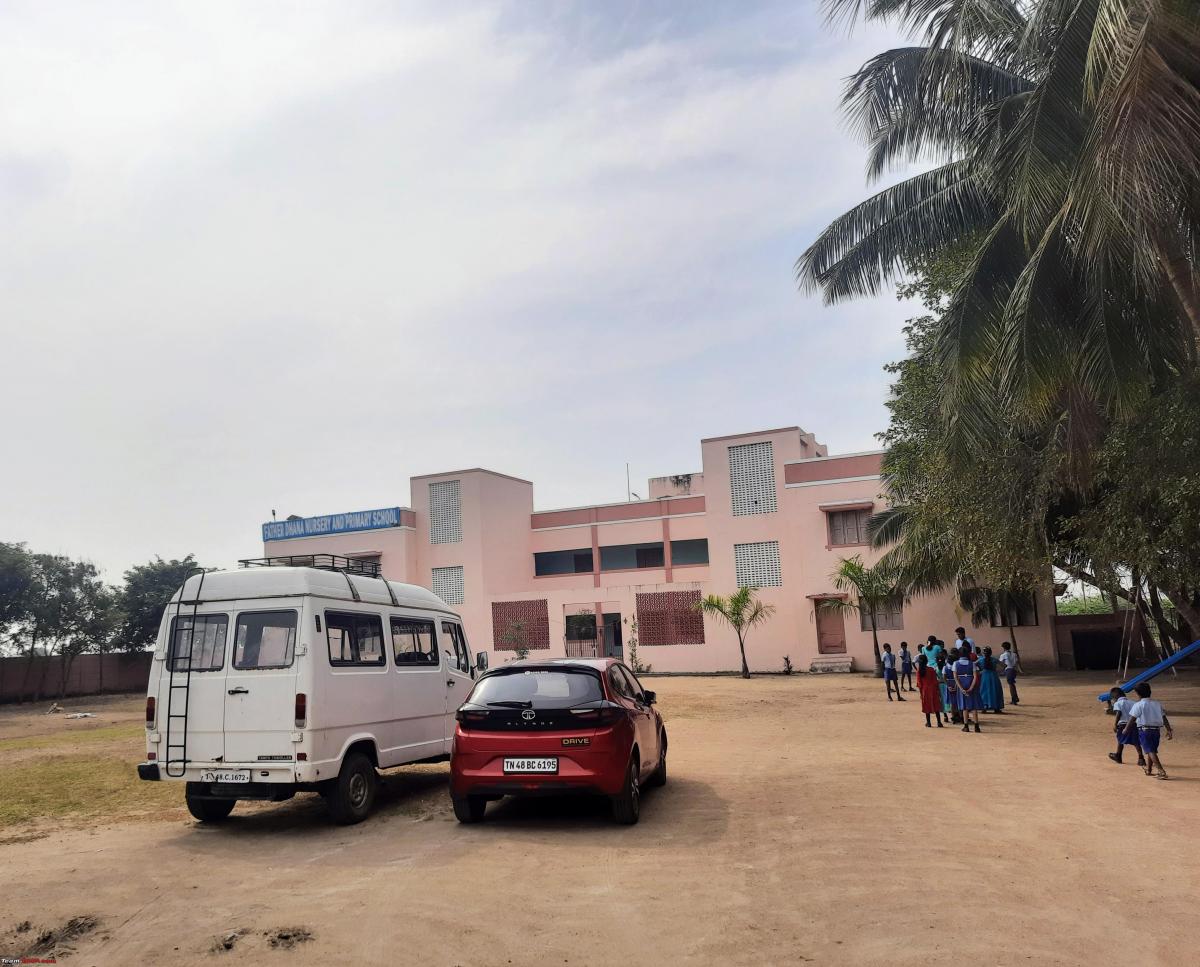 At our favorite highway dhaba
With the hot Ecosport S
Just the regular engine bay cleaning & fluids check time
The sparingly used big brother, with just 59000 km on the odo, will complete 5 years coming March
Check out BHPian comments for more insights and information.
Source: Read Full Article