QC checks by Tata should be immensely improved, while some cars didn't have the issues listed, they had uneven panel gaps and misaligned speedo consoles.
BHPian rahul1407 recently shared this other enthusiasts.
Hello Folks, Taking delivery of White Nexon EV Max XZ+ 3.3KW in a week's time In Gurgaon. Apart from the running the team bhp PDI checklist for an allotted vehicle at the stockyard, is there any specific I should be looking at? (This is a quick decision and I havent been speed for reading all posts in this thread)
The car alloted in Nov 2022 and being under the promotion run by Tata for the discounts. It had 50kms on ODO and the plastic wrap around the centre console and dash was removed and it was full of dust.
More than that I saw that the rubber beading was getting folds and the headliner was off from its position. The headliner issue was present in many other cars and seems like a result of poor QC check at factory itself. The rubber beading however seems more like a less common occurrence but was sporadically present in other cars as well. Along with that the legrand box was not present so could it hint towards a rejected car by another customer. (Personally I would have been okay to get these resolved but missing legrand box is raising a suspicion.)
While exiting, I saw one more car which had rubber beading in place, legrand box available and was standing at 35kms odo. The stockyard manager just connected the battery terminal in front of me but I just couldnt see any exterior defects as the car was not washed and thats the only missing part from the PDI. what do you guys suggest if I should say yes to the second car or stick with the first?
Sharing images of first car for your reference.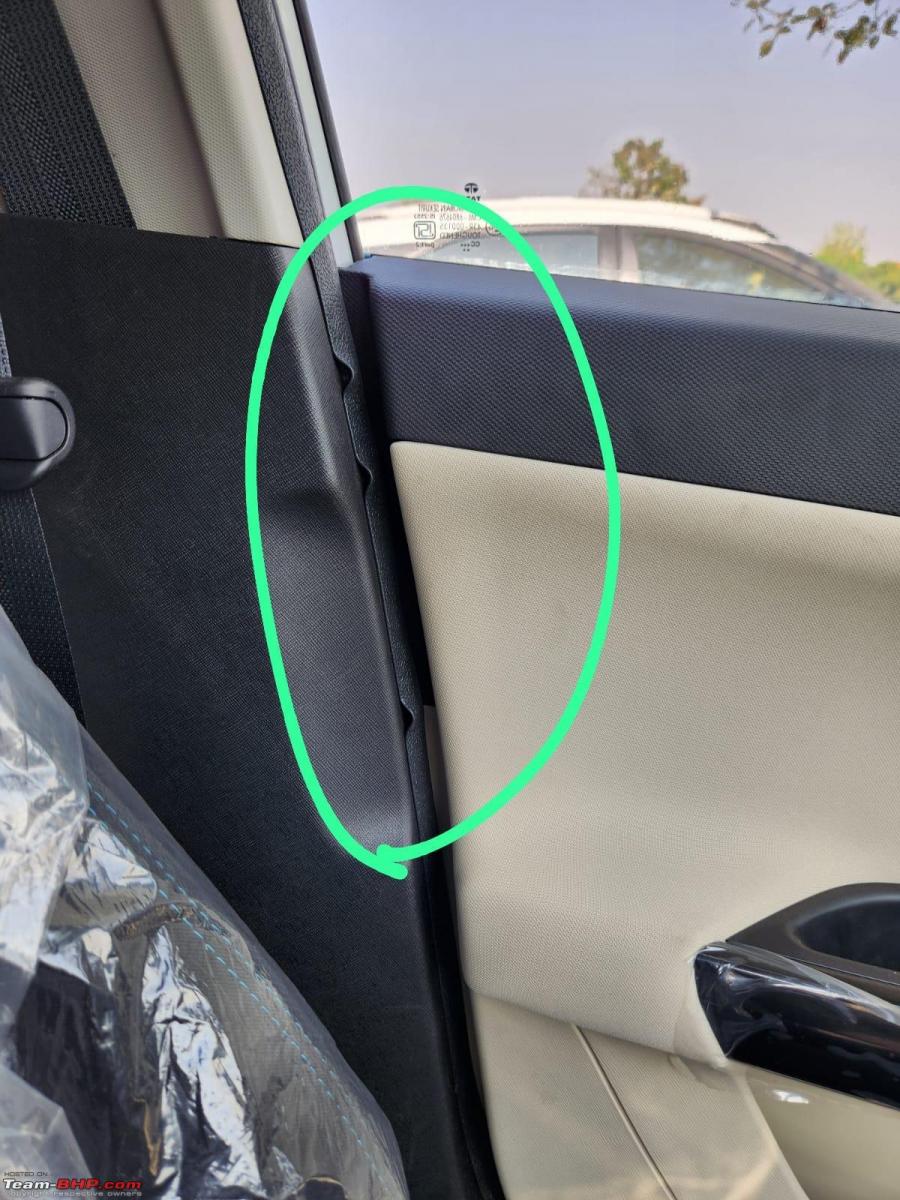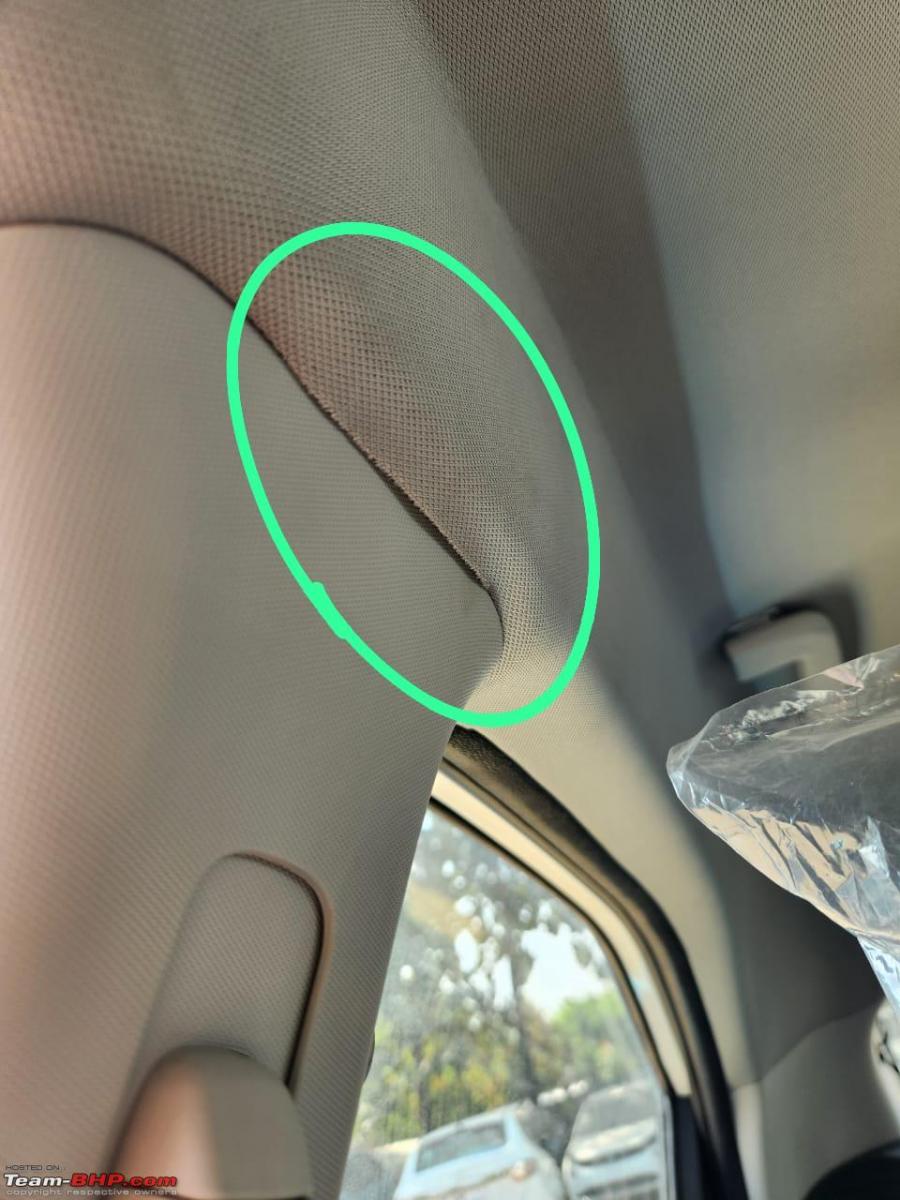 PS: QC check by Tata should be immensely improved, while some cars didn't have the issues listed above, some had uneven panel gaps and misaligned speedo console unit giving a peek into the bonnet area, some loose rubbers or some good examples had unusually high running at ~100kms.
Read BHPian comments for more insights and information.
Source: Read Full Article