I've always loved their design but there are mixed reviews online.
BHPian parrys recently shared this with other enthusiasts.
Hi!
Anyone here using a Ruroc helmet? Has anyone purchased the latest Atlas 4.0?
Have always loved their design, but there are mixed reviews online (quite a few negative for the older lids).
Also, looks like they ship directly to India. Customs would be extra. Has anyone got it shipped to them directly?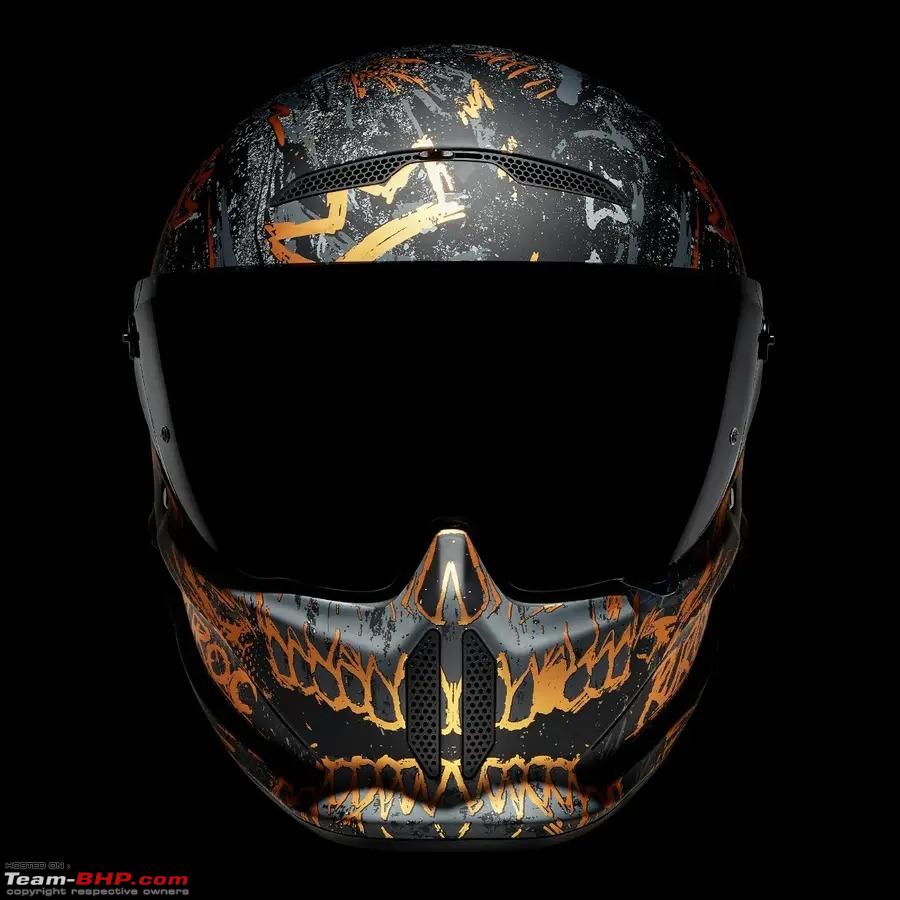 Here's what BHPian RiderZone had to say about the matter:
I would advise against it for 2 reasons:

Their reputation is similar to that of Raycon earbuds, an average product sold primarily on influencer hype. Spares availability in the future isn't guaranteed for such an operation that could disappear in a day. Overall quality, like you mentioned, has been disappointing based on online reviews.
Customs costs will be significant, pushing the price beyond any of the premium helmets that are available directly in India.

Their designs are certainly cool, but I would personally leave the safety of my head to professionals who have been selling helmets for decades.
Here's what BHPian saitvsk23 had to say about the matter:
Well, here's an Indian clone of the Ruroc (at least in terms of styling, it matches the basic silhouette).
Here's what BHPian TheVaas had to say about the matter:
I'm sure you've done your homework but if not, then there are a few YouTube Vloggers in India who have purchased the earlier versions of Ruroc and have given their views on it. Some have also mentioned about the customs duties paid etc. but that's like 2-year-old uploads.

If your mind is set on Ruroc, then you can try emailing them and checking on an approx estimated landing cost. Else, you can check with bikegear for other branded premium helmets.
Here's what BHPian no_fear had to say about the matter:
Please avoid Ruroc. It's a low-quality Chinese helmet with a paint job. Save your money and buy Shoei, Arai, Xlite, Nolan, or any of the other dozen reputed manufacturers.
Here's what BHPian neil.jericho had to say about the matter:
Like the others, I would suggest that you avoid Ruroc helmets. If you are importing or getting someone to hand carry a helmet, it would be best to stick to the known brands.

If you can wait a bit, Airoh and Bell should be getting ISI certified helmets. How long you will have to wait, that I do not know.
Check out BHPian comments for more insights and information.
Source: Read Full Article