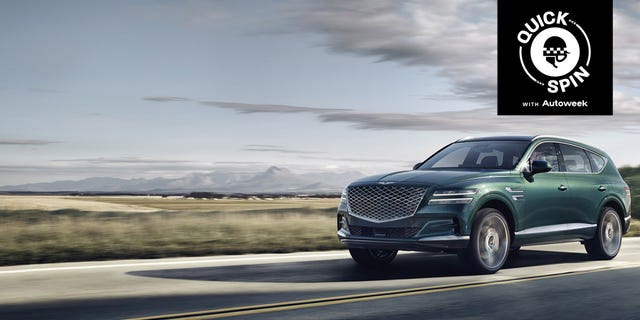 Genesis, the luxury offshoot from Hyundai, started out with a fleet of well-appointed and well-priced sedans that helped establish its name. But with SUV and crossover sales only increasing, it was a matter of time before Genesis would launch a lifted, luxury family hauler. The GV80 is just that, filling the empty spot in the Genesis lineup with distinctive styling and an opulent interior.
What's it like to live with? Well, Patrick Carone spent time with the latest from Genesis and put it through its paces. Bringing you along for the ride, Carone shows you some interesting features of the GV80 and talks about the overall quality of the vehicle. He also records a quick drive review of the GV80. Between those segments, Carone elaborates on his thoughts with host Wesley Wren.
Tune in below, on Apple Podcasts, Spotify, Stitcher, or wherever podcasts are played.
Source: Read Full Article