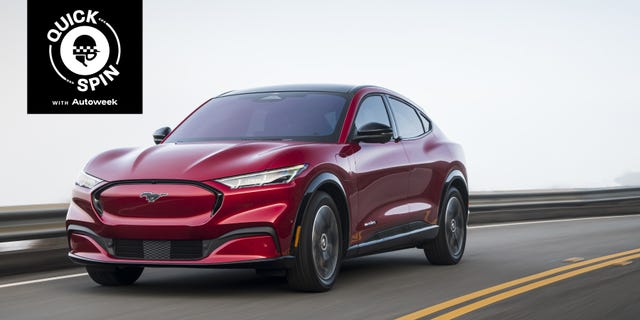 The Ford Mustang Mach-E made waves when it was teased at the Detroit auto show. Those waves only grew as it finally saw daylight with its official debut. This all-electric crossover spins off Ford's beloved Mustang nameplate and pushes the brand into a new direction. Powered by either a single or a pair of electric motors, it puts a respective 290 hp or 346 hp to the pavement in Premium trim. Entry-level Select trim cars only manage to throw 266 ponies to the road. The Mustang Mach-E also highlights Ford's latest in infotainment, the Sync 4 system. With a massive screen, a potent all-electric powertrain, and interesting styling, will people fall in love with the electric Mustang?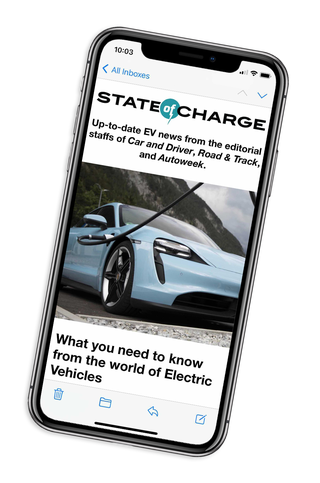 On this episode of Quick Spin, Patrick Carone takes you along while reviewing the 2021 Ford Mustang Mach-E. He highlights the features of the car, explains the Ford Pass app, and takes you along for a drive. Between Carone's review segments, he talks with host Wesley Wren about his time with the car and elaborates on his experience. The pair also dive into the hot-button issue about this EV's name and talk about what makes the Mach-E special.
Tune in below, on Apple Podcasts, Spotify, Stitcher, or wherever podcasts are played.
Source: Read Full Article