I decided to keep the MRF tyres as spares even though they must have had around 10K km of life still left in them.
BHPian abirnale recently shared this with other enthusiasts.
The Red Sparkle gets new shoes!
Yep, you read it right.
On the last week's jog falls drive, the car picked up a puncture. It was due to a sharp mid size gravel piece. Sized about an inch. By the time I realised the puncture and found a place to pull over, change to spare etc, the air had leaked by about 10 PSI. And when we checked, the size of the puncture, plugging it was almost impossible. So we simply switched to the "Spare". And if you recall, the Red Sparkle has a full-size alloy with a Yoko V-rated tire! Without any interruptions, we carried on with our drive.
Come this week, I got my car cleaned, and went to Tyre Professionals (sister concern of Madhus Tyre Center, closer to my work place and less crowded, in the middle of a residential place full of canopy trees! I love that location!) for a WA/ WB and puncture repairs.
We noted that the puncture on the changed spare is a write-off – can't be repaired. And the other two tires have one nail each on them, not losing air though. I clearly need at least one tire. Technically should buy at least two. Going with MRF is not an option – V rating is the minimum I would want on my car.
I would love to have A/T that is a great performer and silent. Not that there are many readily available stocks and options, I decided to keep three MRF spares in the garage (for whatever I could do with them or until the home minister summons me to sleep in the garage itself) and buy four new tires. I was supposed to do this at around 30K anyway. I could manage for 3-5 months more but alas… I gave into the desire to go for better tires and ended up buying the Continental ContiSportContact 5 tires in stock sizes.
Done with WA / WA, new shoes, took the three 30% life left MRF Wanderers and back to work in about 2 hours! The staff at TP did a quick job and helped with some discounts as well – this spend may have been delayed a little in the hindsight. I had tried to exchange the stock tires at the time of delivery, but those days were different. Not many hopes and not so good financial sense, exchange was not done.
Following is the report for alignment, the old tires and the new set!
The actual puncture that destroyed the tire, or helped expedite the tire change decision.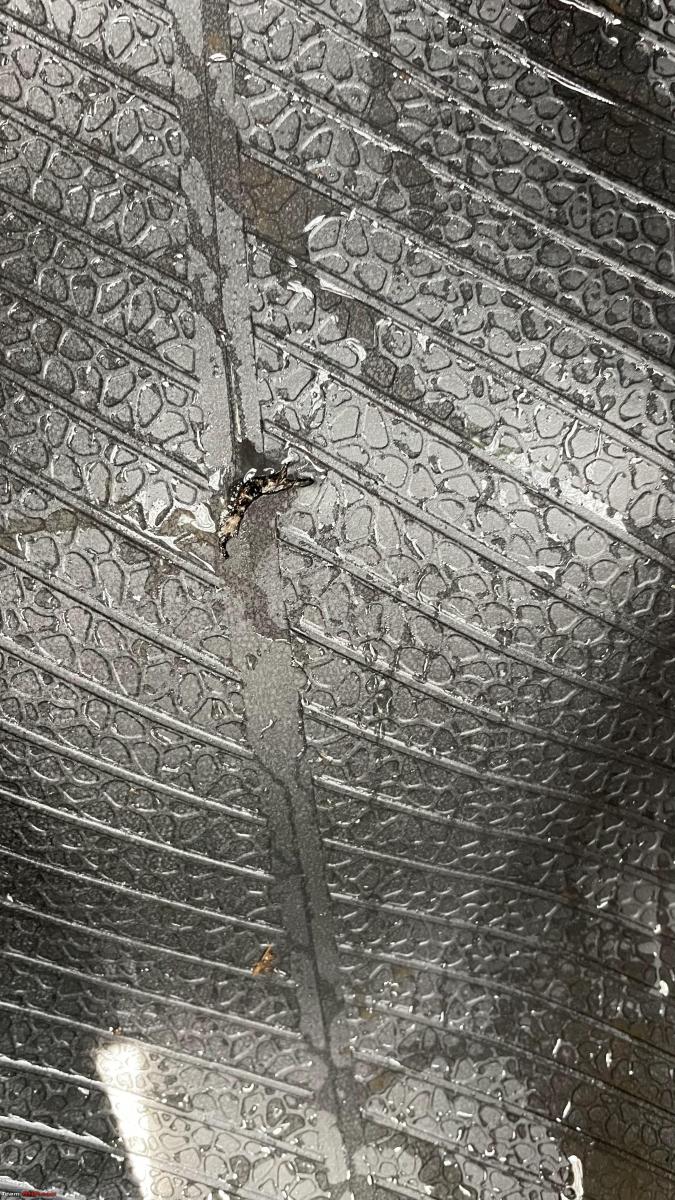 The old MRF set still has a good 10K km or so life left on them.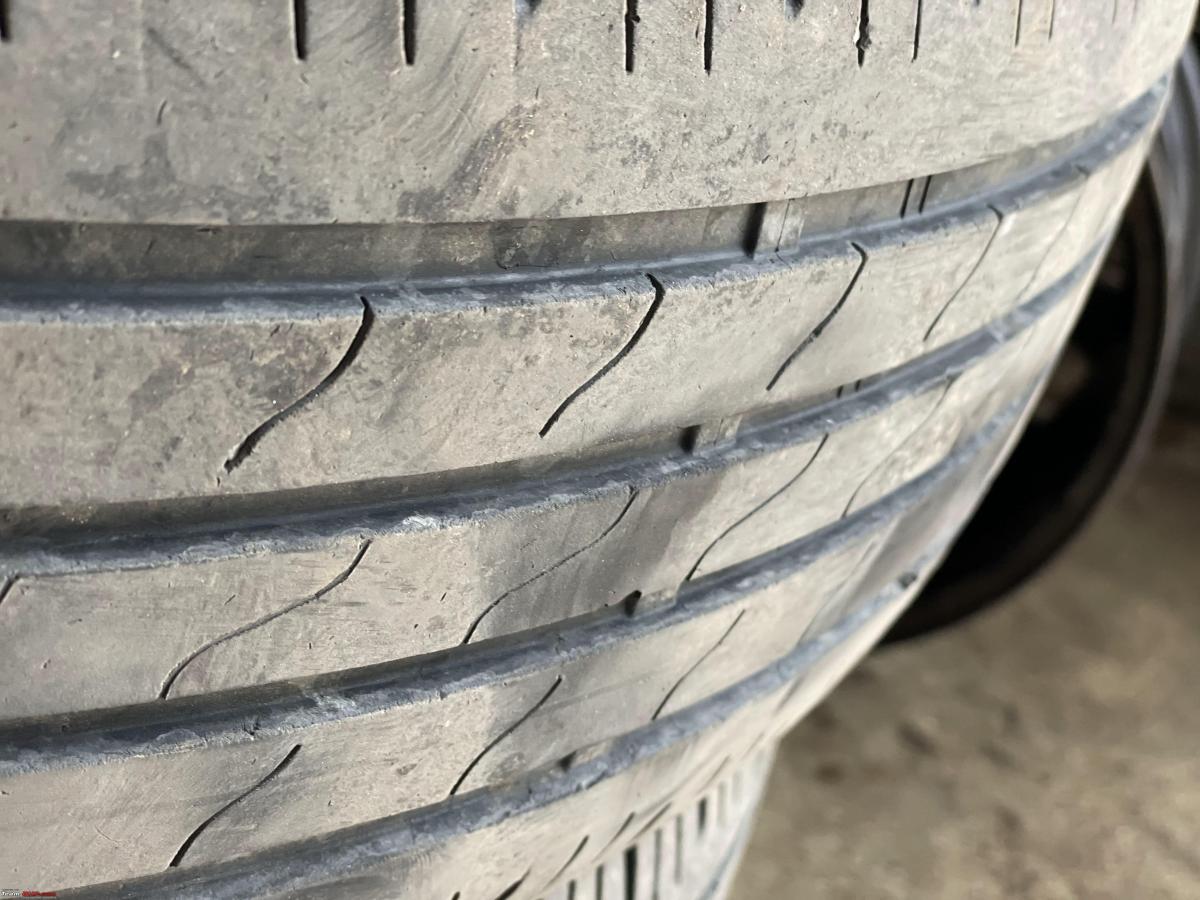 New shoes are always shiny.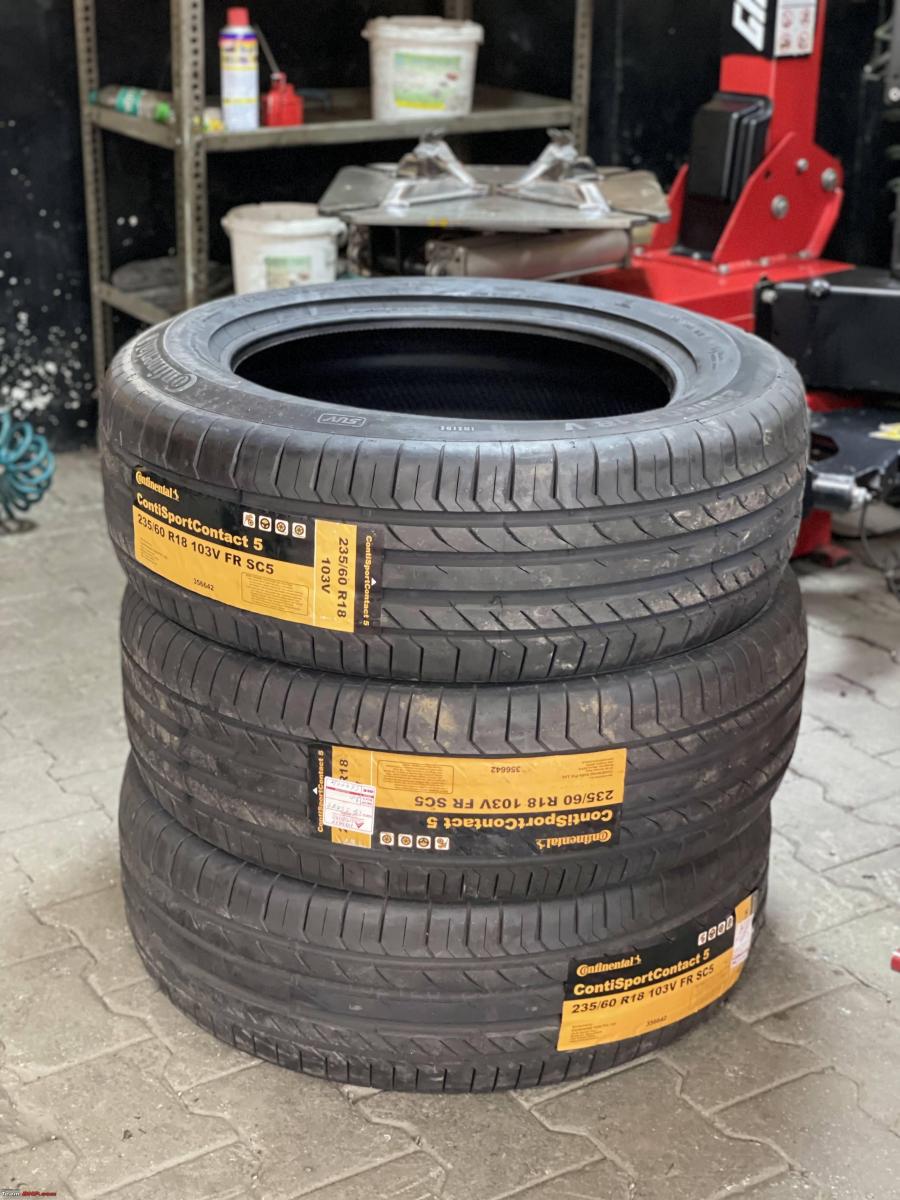 The alignment report.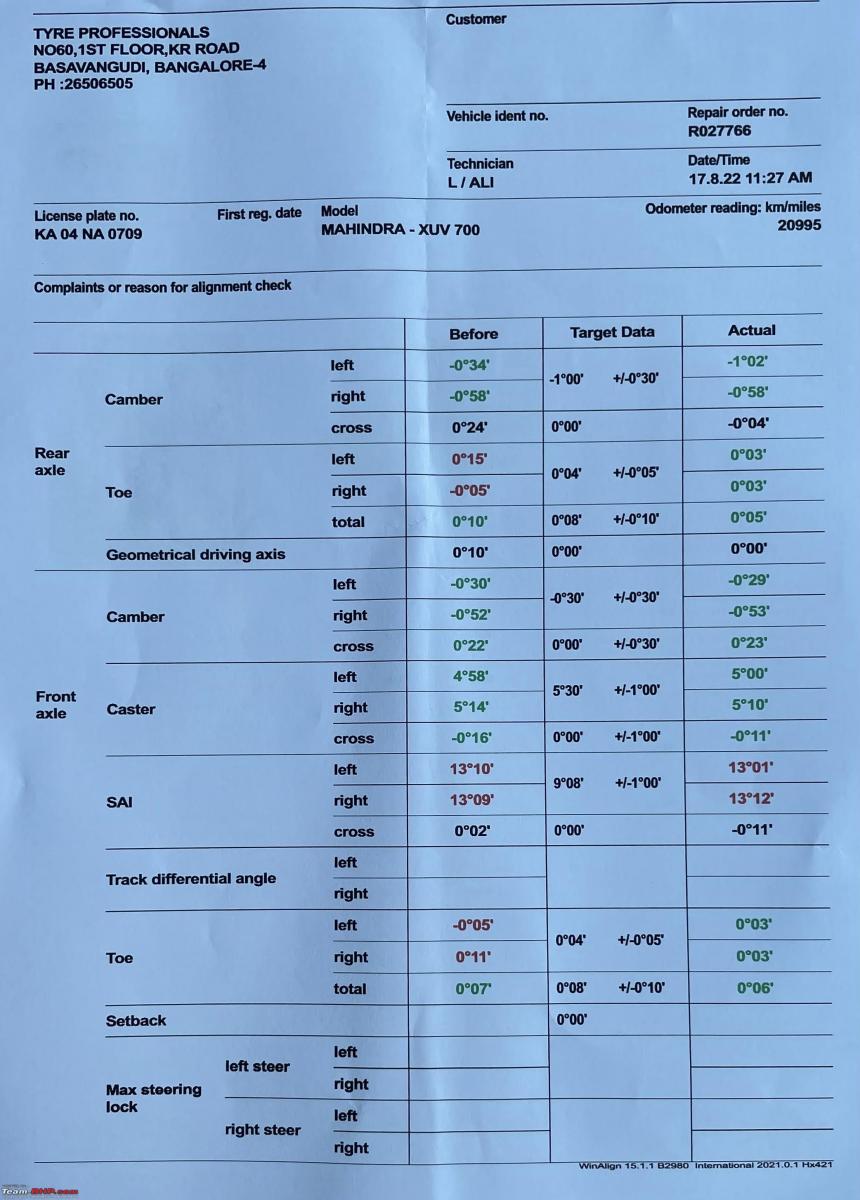 I have to now go back to ASC and get the steering calibration restored.
Let's burn some more rubber!
Check out BHPian comments for more insights and information.
Source: Read Full Article