The Safari will share garage space with two decade-old Toyota Innovas.

BHPian parsh recently shared this with other enthusiasts.
Just a glimpse of what is coming, extremely hard Heart Vs Head decision, coming from a Blazing Red Innova of 10 years and a Sultry Light Green Innova of 16 years, while both young oldies will continue their faithful Family Highway Cruiser Duties till both ages having seen roughest of terrains, yet to see any signs though, Heart Won! And here is another steed that will join the stable, The Black Gold XZ+ (can't do without the raw MT feel)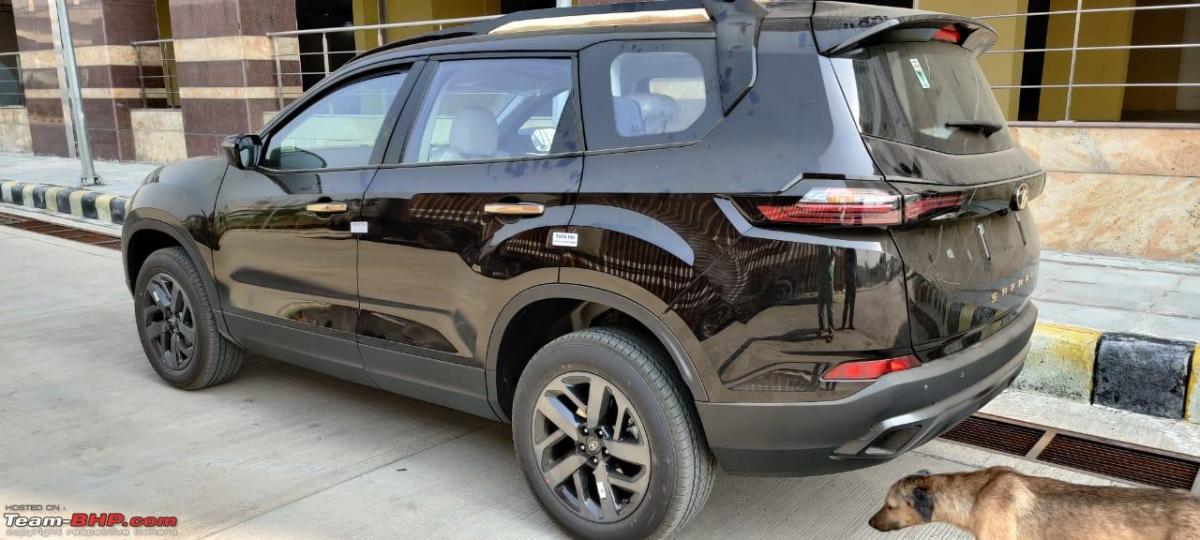 Gold comes home on Dhanteras.
Just glimpses for now, for anybody wanting to get a peek into colour and make choice.
It looks absolutely Stellar, no doubt, discounting the overdone Gold.
We would have definitely preferred the true pure Black Edition. However, this colour is amazingly appealing in person too.
Tyres are Bridgestone Ecopia EP850, 235/60 R18 103V.
Absolutely odd size and low tyre height for the mammoth. Sadly, Geolandars G015 don't come in this size. Both Innovas take on all sorts of terrains with the G015 205/65 R15 96H shoes, just 8mm shorter than this EP850. Let's see how these perform.
Just waiting for its Number Plate to arrive and start cruising.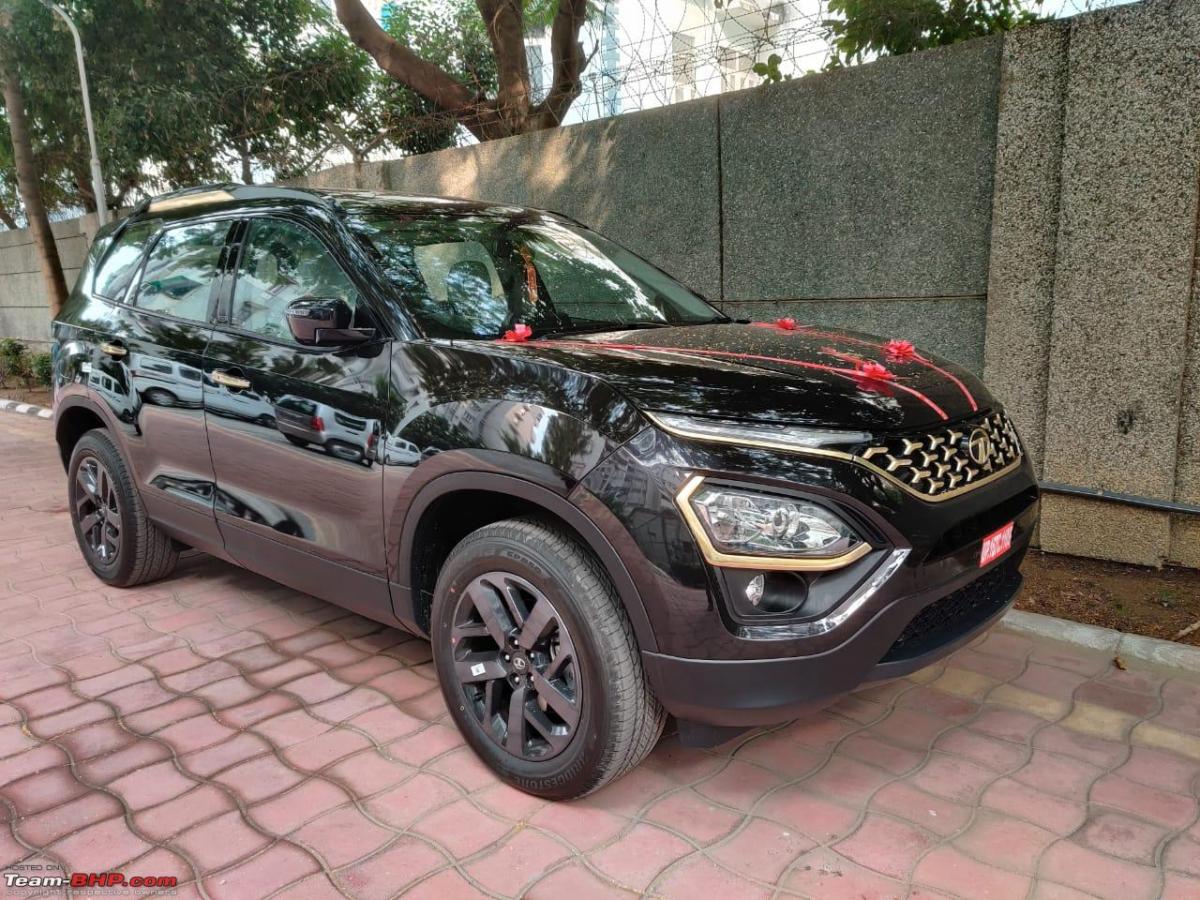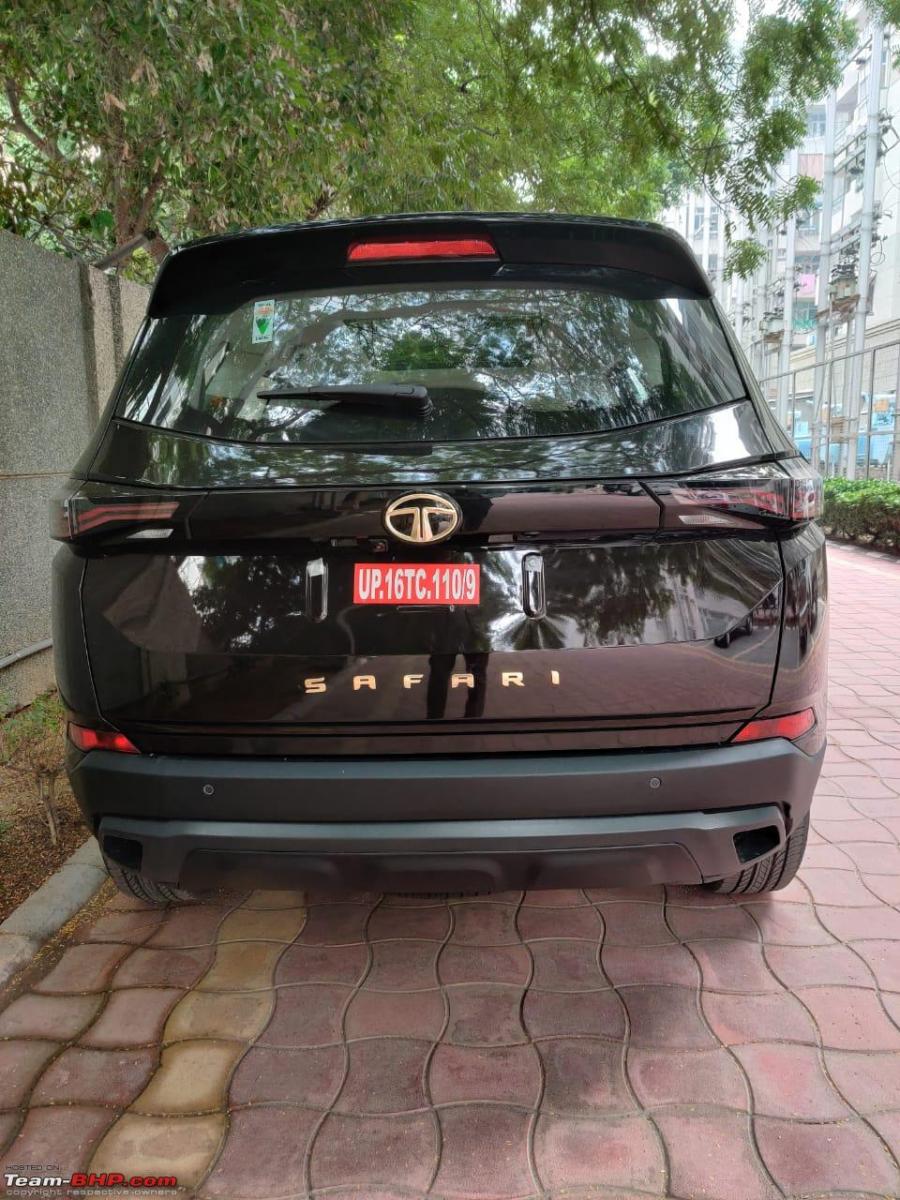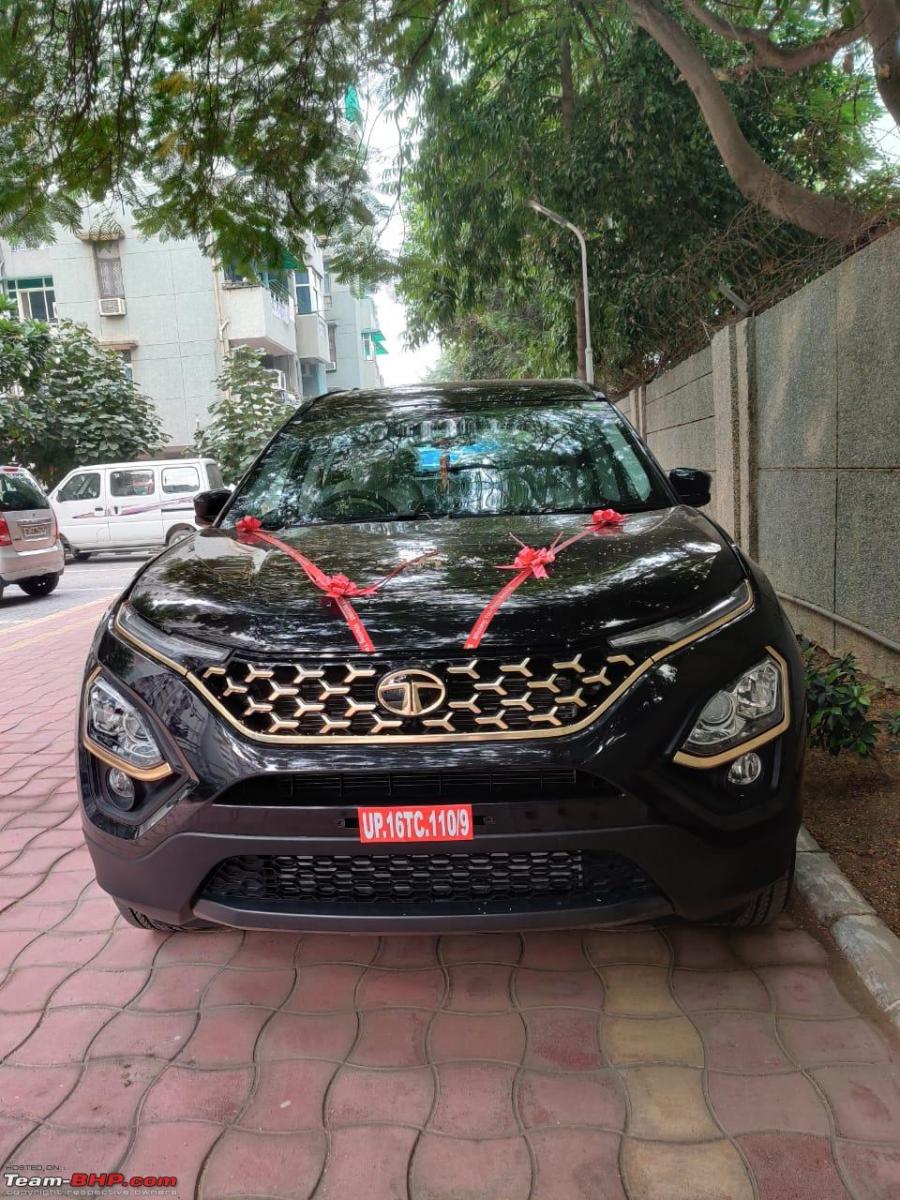 Check out BHPian comments for more insights and information.
Source: Read Full Article