I feel the Jimny 5-door is an extension of the Gypsy and should not be compared with Thar.
BHPian saurabh041086 recently shared this with other enthusiasts.
Checked out Jimny today at Expo. Quick observations:
Size definitely felt small(I am 180cm). At least until the price is out, lets not compare it with Thar.
The suspension compression was significant. Might be due to multiple people getting in and out at the same time.
Shoulder room in front is less than Swift or Ignis.
In manual variant there will be shoulder rubbing for sure.
With my minimal experience in Gypsy as passenger on front seat shoulder room felt almost similar.
Headroom in front is sufficient. I found it better than GV for my height. Gap was almost like Brezza or my current ride XL6(I find GV headroom least compared to XL6,Brezza).
Front seats are definitely thinner(base/back), narrower(seat base) and shorter(base length) than Swift or Ignis.
In short my earlier ride Figo 2018 model has more comfortable seats than this.
There is no seat height adjuster even on this top variant.
Plastics though crude are much sturdier than any other Maruti.
Though it's a squarish car, door edges were soft and rounded to not cause any damage or harm.
Rear seat again has thin base material. Strictly for two. Don't even think of squeezing kids in between. They will punish you for this torture when they grow up.
Biggest surprise or most irritating thing was the foot well on driver side. Display car was AT. Space was very less(I wear shoe size 45). There was only a dead pedal to the immediate left of brake pedal. Hardly any gap between dead pedal and brake. I am still not able to process how they will be able to fit a dead pedal in manual variant. I don't think it's feasible. Will be happy to be proven wrong.
People who didn't like Kinetic Yellow on Web may like it in person. I was in this situation. Though it will be a crowd magnet, and I will skip this color for the very reason.
Granite Grey color on accessorized car is average. Maruti missed a great opportunity with Nardo Grey.
I feel this is an extension of Gypsy and should not be compared with Thar. For a family of more than 2, I doubt this can be the primary car.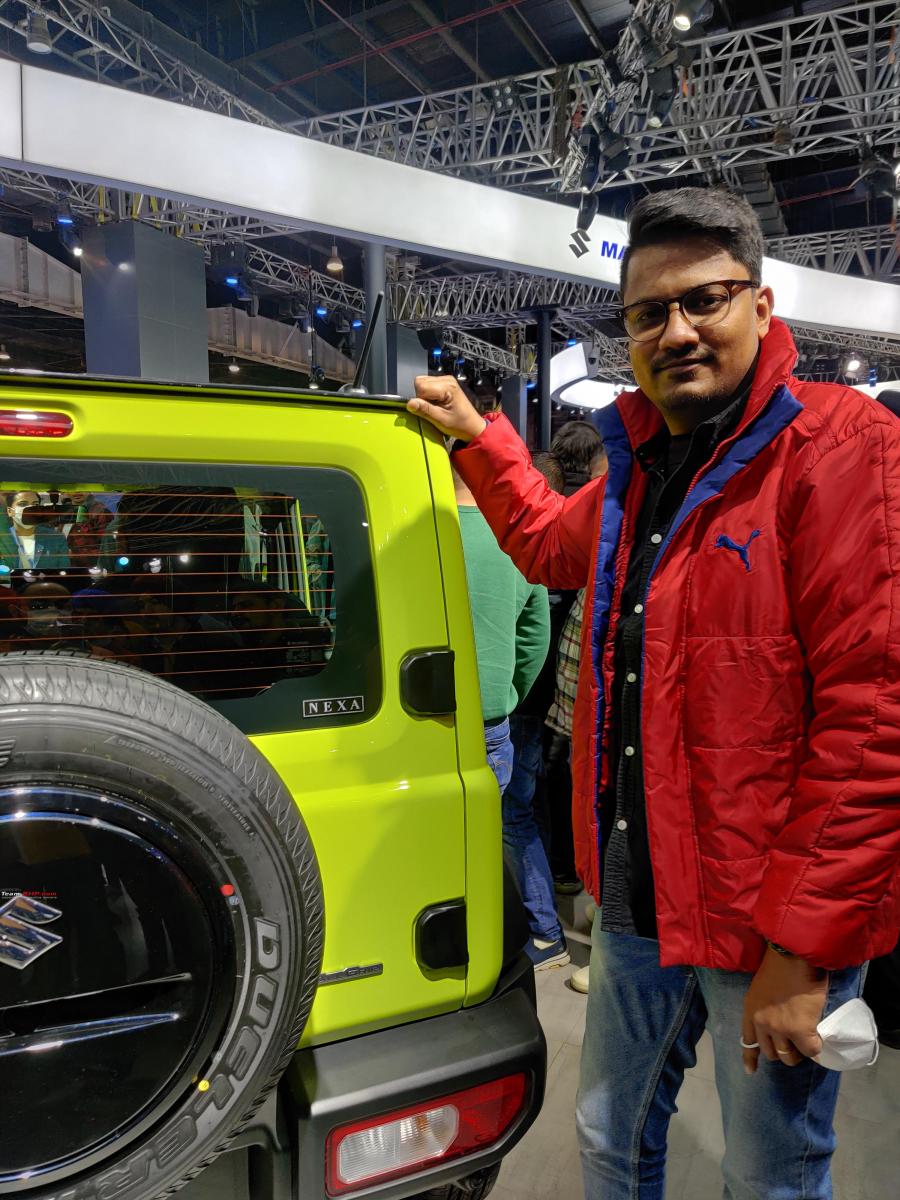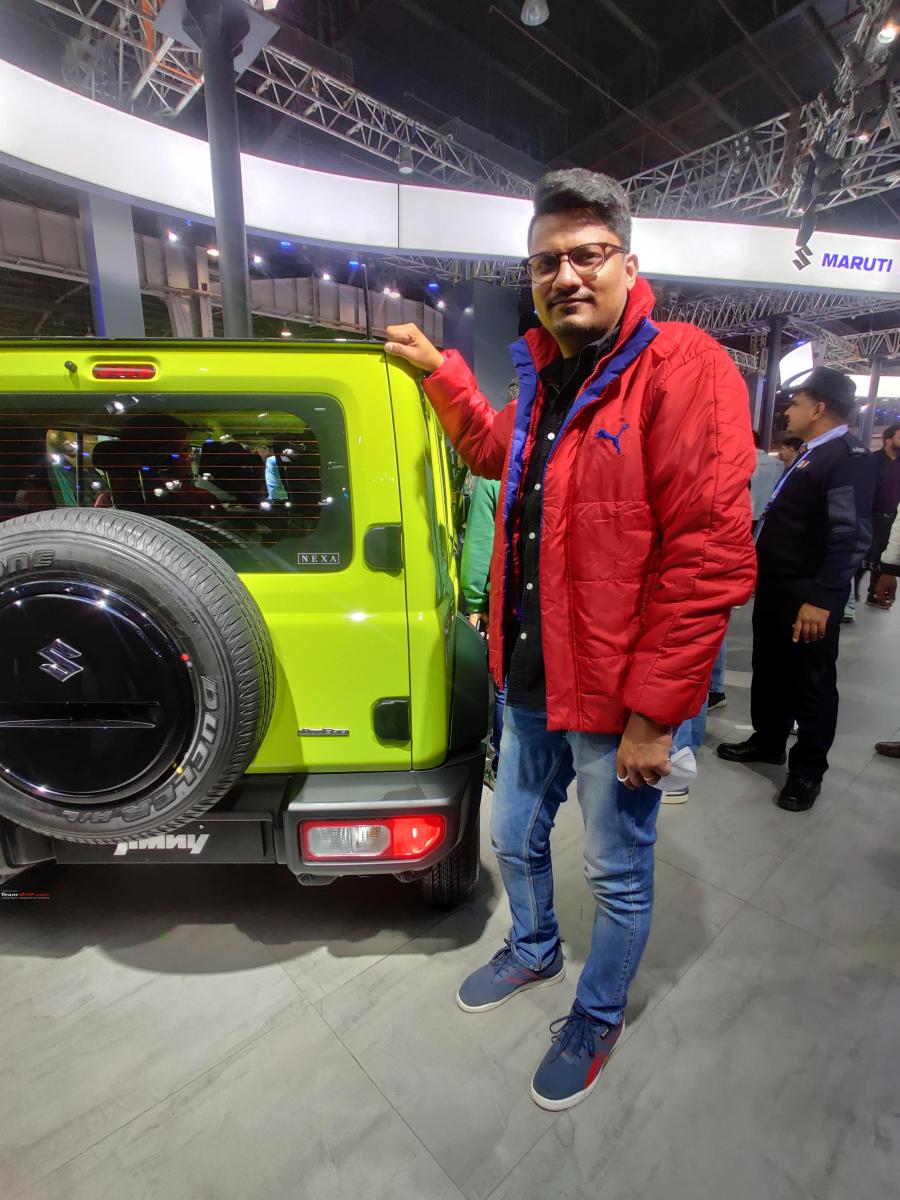 Read BHPian comments for more insights and information.
Source: Read Full Article