It has been confirmed that a deal has been finalised for the Circuit de Barcelona-Catalunya to host the 2021 Spanish Grand Prix.
The Spanish Grand Prix was already listed on the provisional 2021 calendar to take place on May 9, but a commercial agreement hadn't yet been reached.
However, the Catalan government cleared a path last month for the deal to be agreed by authorising the Circuit de Barcelona-Catalunya to agree financial terms with Formula 1's owners Liberty Media for the event.
It has now been announced by the circuit that such a deal has now been reached.
"The F1 Grand Prix in Catalonia is a great world-level event that generates a multiplying effect in terms of GDP growth and the creation of jobs and wealth that is 10 times higher than the contribution made by the Catalan Government," Circuit de Barcelona-Catalunya President Ramon Tremosa said as per Motorsport Week.
"We will continue working at the government in order to turn the racetrack in Montmelo into a permanent venue for competition because Formula 1 is not an expense, but an investment."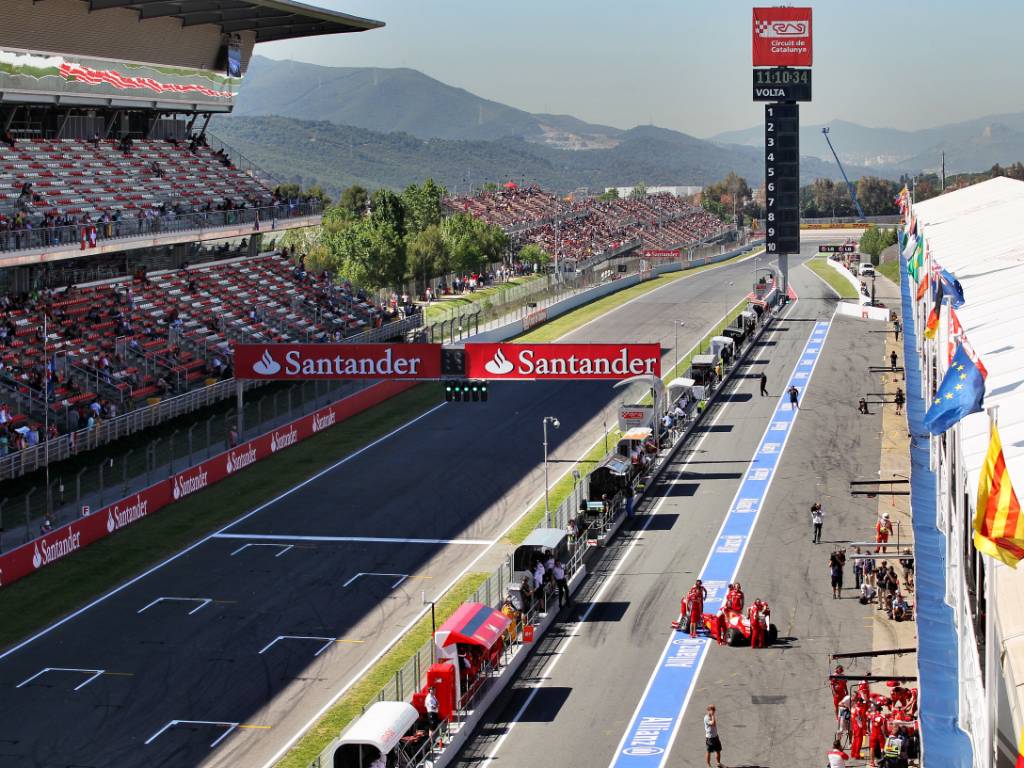 With it now definitely going ahead, it will mean that the track has hosted a race every year since 1991.
However, the future of the race is far from certain, with no deal in place beyond 2021 and many calling for it to be dropped from the calendar going forward.
Such calls only grew in 2020 when, while the race in Barcelona was poor, many stand-in tracks in Europe such as Portimao, Imola and Mugello provided far more entertainment.
Instead of one of them replacing the Spanish GP though, it looks like they'll co-exist, with races taking place in April of the 2021 season at the former two tracks reportedly set to be announced, with them replacing the rounds initially set to take place in China and Vietnam.
In response to the negative reception of the 2020 race, the circuit in Catalunya is set to introduce an update to Turns 10/11 ready for the 2021 Spanish GP, designed to carry shades of the old-school layout.
Follow us on Twitter @Planet_F1, like our Facebook page and join us on Instagram!
Source: Read Full Article