Carlos Sainz believes the "scrutiny and analysis" he will receive after joining Ferrari next year will only help him in his quest to become World Champion.
The Spaniard was confirmed before the 2020 season got under way as Sebastian Vettel's replacement with Ferrari for 2021, when he will partner Charles Leclerc.
It will be the fourth different team for which Sainz has driven in his seventh F1 season – and because of the prestige surrounding the Italian giants, the move is sure to bring more pressure than he has experienced before.
In an interview with The Race, the 25-year-old opened up on how he will deal with the intensity of life as a Ferrari driver.
"I look at it as preparation," he said. "In the future, if I want to fight for a World Championship, which I want to, you get that scrutiny and analysis. But I'm also sure once you are fighting for a championship, the pressure is insane.
"You have to be ready for those kinds of scenarios and I want to be in that kind of scenario.
"Of course, it's something that is in my mind, but it's something I'm willing to go through because it's what every driver who wants to be World Champion needs to go through at some point."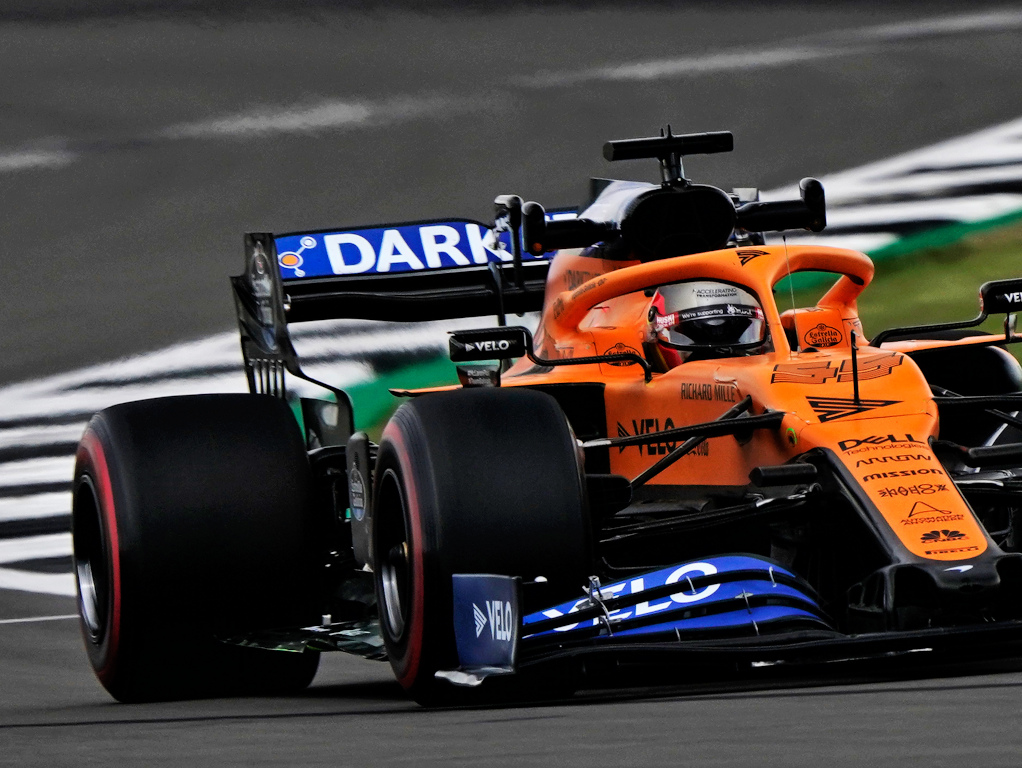 Head on over to the Formula 1 store for all your official Carlos Sainz merchandise
Sainz began in F1 with Toro Rosso, then moved to Renault and now McLaren en route to Ferrari in what has become one of the more nomadic careers among the current F1 drivers.
"Since my jump to McLaren, I had more media pressure and then a bit more attention since I signed as a Ferrari driver," says the son of former world rally champion Carlos Sainz Snr.
"Also, when you sign for a team like McLaren or Renault, you get that attention from the English media and French media and it is something that has affected me.
"By now, in my sixth year in Formula 1, I know how to handle these kind of things. The first year in F1 is probably a bit more tricky, everything surprises you, but six years later, you know how everyone is going to react to a bad quali, to a bad lap, to a bad race.
"You just keep your head down, keep thinking about yourself and not get too distracted. Easier said than done."
Follow us on Twitter @Planet_F1 and like our Facebook page
Source: Read Full Article