Red Bull boss Christian Horner reckons Sergio Perez needs some time off to recharge in order to come back stronger in the second half of the year.
Perez heads into the summer break after a reasonably uncompetitive stretch of races. Since his Monaco victory in May, the Mexican driver has claimed two podium finishes in six races, with Perez failing to finish in the first three in France and Hungary after being somewhat off his team-mate Max Verstappen's pace.
Despite his struggles to match Verstappen in Hungary, he earned the praise of team boss Horner afterwards due to his willingness to pull over and allow his team-mate to go past and attack Charles Leclerc after his decisive second pit-stop.
"Checo (Perez) was fantastic. He was on a different strategy," Horner told Sky F1.
"He let Max immediately get onto the back of Charles to make that pass."
Perez was recently urged to pull up his socks as Helmut Marko was his typically blunt self when assessing the form of the Red Bull driver, who currently lies third in the Drivers' Championship.
Horner, not Marko, made holiday jokes
Horner revealed it was actually he who had made the comments about Perez, with Marko then repeating the sentiment in the press.
"I said to Helmut that 'Checo's gone on holiday already' and he went and told all you guys!" Horner laughed.
The team boss then moved to defend his driver, saying Perez had shown immense pace in the second half of the race as he fought for a place on the podium.
"Look at Checo's race in the second half today," he pointed out.
"Without that VSC (Virtual Safety Car), he'd have actually been challenging for the podium. He was a second a lap quicker in the closing stages than both George [Russell] and Carlos [Sainz] and he was coming very, very quickly.
"So I think a reset over the summer break, just to understand what's not going quite right for him the last couple of races, and he will come back stronger from Spa onwards."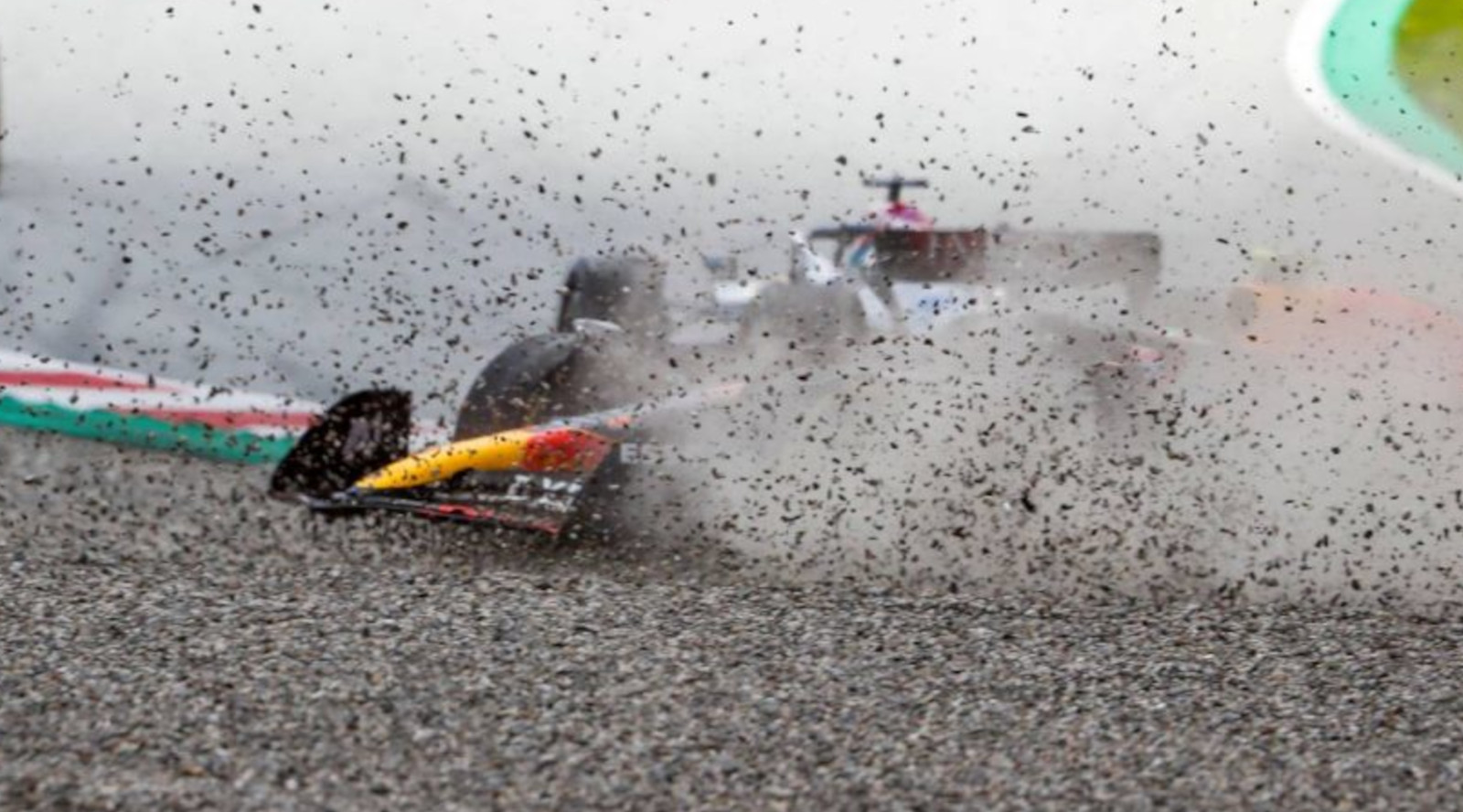 A mental reset for Sergio Perez
With F1 heading into its mandatory summer shutdown, with no racing until Spa at the end of August, it gives everyone in F1 a chance to take a break from the relentlessly gruelling calendar and travelling.
For those in need of refreshing, it allows an opportunity to reset and refocus, which could give Perez a second wind in the concluding nine races of the championship fight.
While Perez appeared to be able to closely match, and even occasionally beat, Verstappen in the first few races of the year, the reigning champion has put clear distance between himself and Perez since Monaco.
This is most likely down to the RB18's development slowly becoming more favourable for Verstappen's driving requirements and maybe not suiting Perez quite so much. Rumours have circulated online that Perez is actually running a new floor design which conforms to the technical directive that will be introduced at the Belgian Grand Prix.
However, there is no real need for Red Bull to be running this floor just yet and, regardless, the technical upgrade documents released by the FIA at each race are yet to show a newly introduced floor for either Red Bull car.
Source: Read Full Article