Christian Horner has described new Red Bull driver Sergio Perez as being like "a young dog with a bone", able to extract a podium finish from a "mediocre" car.
Not that the Red Bull is likely to be mediocre in 2021. Instead, Perez finds himself with potentially the most competitive car of his F1 career as he enters his 11th season at the top level.
The Mexican has been hired by Red Bull as Max Verstappen's team-mate in the belief that he can help form a consistent double-pronged challenge to Mercedes, which his predecessor Alex Albon fell short of doing last year.
It means a reunion for Horner and Perez, who worked together in GP2 for the 2009 campaign at the Arden International team which the Red Bull team principal set up with his father, Garry.
Horner remembers Perez's tenacity from that season, subsequently characterised in his F1 career which has so far yielded 10 podium finishes and a first victory, at the 190th attempt, in the Sakhir Grand Prix, the penultimate race of 2020, for Racing Point.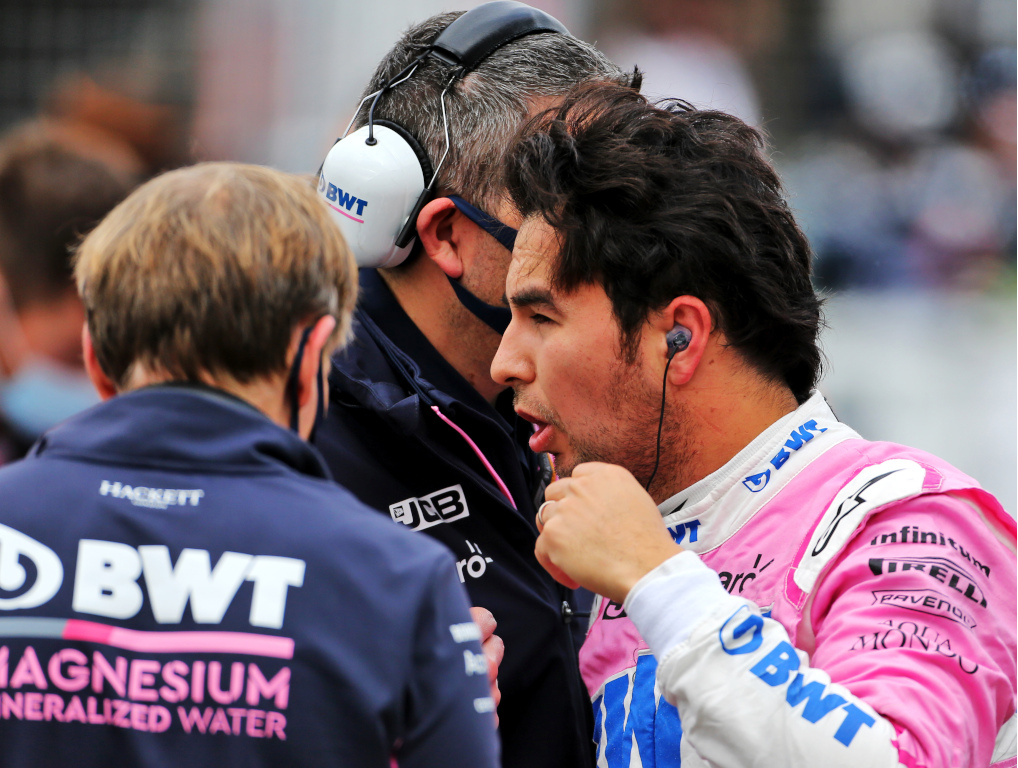 Check out the brand new Puma range on the official Formula 1 store!
"I can still remember his year in Formula 3. 'Checo' did a great job and won some races, including at Monza," said Horner during an interview with Racing News 365.
"He was very impressive and worked with Adrian Fernandez, and Carlos Slim was also closely involved with him.
"In his first year in GP2, he was always stronger in the races than in qualifying. He had the determination to never give up. Sergio was like a young dog with a bone.
"I think that has become his trademark for him in terms of racing. It's therefore no coincidence that he managed to achieve podium places in mediocre cars that actually didn't belong on the podium."
Horner also revealed that, although the sponsorship Perez brings to the team is largely immaterial given their own substantial resources, a huge commercial benefit has nevertheless already been derived from his appointment.
"The interest surrounding his announcement was the biggest we've ever known with Red Bull," said Horner, who insisted the team had looked at "the whole package" in terms of Perez's performances throughout 2020.
"It's great that Formula 1 is so popular, plus of course we have many more (social media) platforms at our disposal than years ago and are seeing tremendous growth in traffic from Latin America, which is good for Formula 1."
Follow us on Twitter @Planet_F1, like our Facebook page and join us on Instagram!
Source: Read Full Article