Claire Williams has admitted relief about the sale of her family's F1 team as she had been "fed up" of not having the funds necessary to move forwards.
Williams F1 were bought by American investment company Dorilton Capital last August and Claire, who had been deputy team principal to her father, the team's founder Sir Frank, left her role after the Italian Grand Prix in early September.
Although the Williams title will live on, the family's exit from day-to-day proceedings marked the end of an era that had begun back in 1977 with the team's entry into F1 and has resulted in them winning nine constructors' World Championships and seven drivers' titles.
But Williams have fallen down the order over the last few years to the back of the pack with finance an issue, which meant Claire knew the time was right to hand over to someone who could give the team a cash injection that was desperately needed.
"They've got deep pockets," said Williams of Dorilton Capital during an interview published by the New York Times.
"I was fed up with the team, and all the people in it, having to scrabble around not being able to do their job properly because we didn't have the money to allow them to do it.
"For many years, I always found that quite deeply frustrating and upsetting. I knew Dorilton were willing to put money into the team in order to take the team back to the front of the grid. I could sense a real passion to do that, very similar to our family's passion."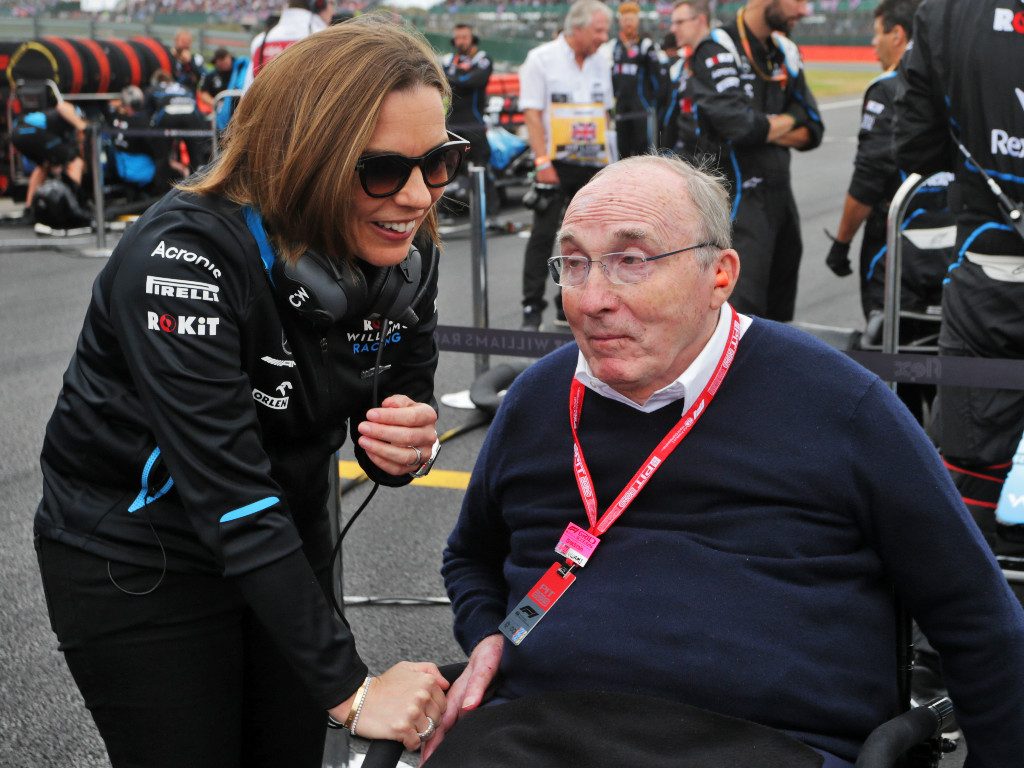 Get your hands on the official Williams collection via the Formula 1 store 
Williams also explained that the tipping point had been the loss of revenue due to the breakdown of their sponsorship deal with telecommunications company ROKiT as the global health pandemic took hold.
"They were the final nails in our coffin," Williams added. "When corona hit there was the bigger picture to think about, how we were going to go racing again and keep our business afloat during lockdown.
"It was like 'right, we're really scraping about here on what we've got'. Then the decision came that we had to seek investment or sell. We didn't have a choice. We'd literally done everything."
Williams said two elements were behind the decision. "The first was saving the team," she said. "When I say saving the team, I mean ensuring people had the security of their job, that the team existed or survived for their benefit."
The second reason was personal. "I wanted to make sure my dad came out of it with money to show for his work – not that he would have cared," she said.
"My dad's never taken a penny out of the team over the years. I wanted to ensure he had something to show for his legacy. That was really important to me as well. I felt that quite keenly considering the position the team had been in for many years."
Source: Read Full Article