Daimler chairman Ola Källenius hopes INEOS's investment, combined with the budget cap, will turn Mercedes F1 into a profitable franchise.
The Mercedes Formula 1 team has long been at the top of Formula 1 when it comes to their yearly budget, believed to be upwards of $400million, but for 2021 that figure must come down considerably with teams capped at spending $145m per season.
Suddenly then, Mercedes are looking very financially secure in the world of Formula 1 and with chemical giant INEOS buying a third of the team, the potential is absolutely there for the Mercedes Formula 1 team to become a sports franchise that makes money.
And that is exactly the expectation which Daimler has.
"The return on investment is already good but it will get even better," Källenius told Motorsport-Total.com.
"I think it is possible to turn the team into a business that makes money. You can then compare it to a real sports franchise – like in football or American football, for example."
Daimler reduced their share in the team to a third to allow for INEOS's investment and also that of Mercedes team principal and CEO Toto Wolff, who now owns the final third of the team.
Källenius said Daimler were happy with the ownership arrangement, calling it a "very harmonious relationship", and now he looks forward to the "expertise" INEOS will bring.
"We know Ineos and have already worked with them on the commercial side. They bring both – expertise in the technical but also in the sporting field," he explained.
"When Toto and I sat down and discussed how we want to continue, whether we want to add someone to our successful partnership and get another strong third partner, we decided it makes a lot of sense.
"If we make a deal like this, then of course we make sure it's a win-win situation for all parties."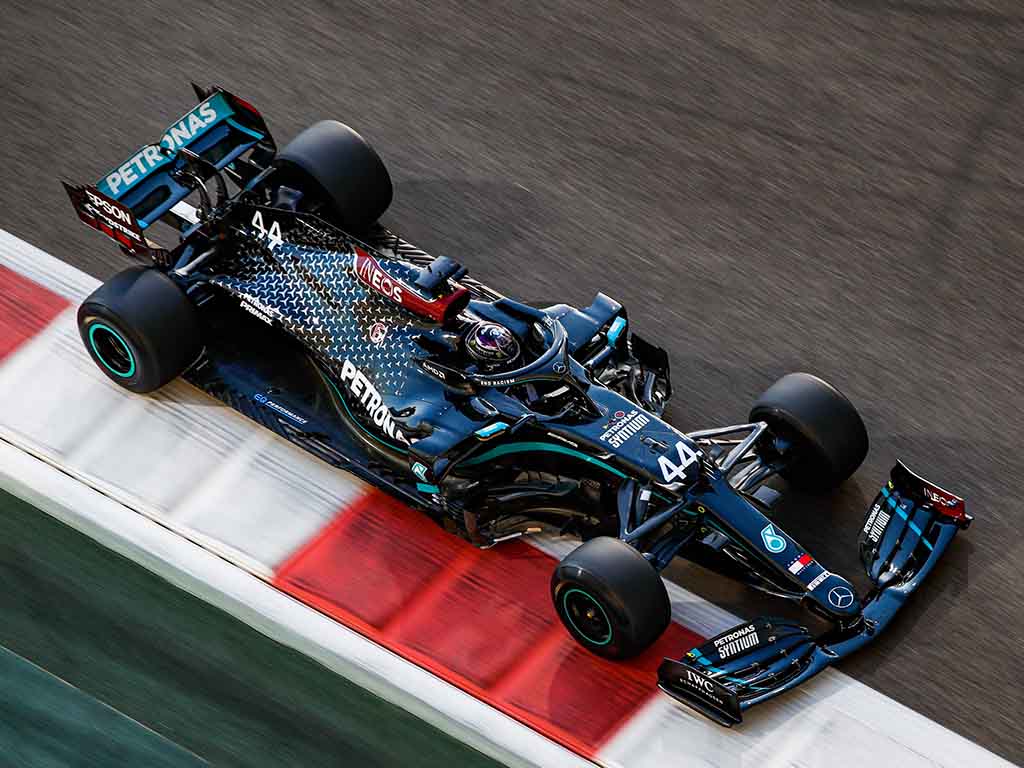 Get your hands on a limited edition Lewis Hamilton cap via the official Formula 1 store!
Until now, the Mercedes Formula 1 team has generated an "enormous return" from advertising, while Källenius stated "the technical value we can draw from the team" was also a huge benefit for Daimler.
"It is the ultimate test bench for some of the technologies we are developing for the future," he stated.
Follow us on Twitter @Planet_F1, like our Facebook page and join us on Instagram!
Source: Read Full Article