After being dropped from the Williams programme, Dan Ticktum accepts he likely will never make it to Formula 1.
Throughout his career the Briton, who is also a former Red Bull junior, has seemed to be followed by controversy, with the latest chapter arriving shortly before the Hungarian Grand Prix.
This time around, it related to derogatory comments about Williams driver Nicholas Latifi.
During a live stream Ticktum sang "Scooby dooby do, Latifi is poo, Rosberg is a cheat".
He repeated "Latifi is a poo" before adding "why does that still make me laugh?"
In the wake of that incident Ticktum was dropped by Williams, though he did state that this was not the reason, claiming that the decision for both parties to go their separate ways had already been made.
What is clear now is that Ticktum holds no allegiances to Williams, and suspects his chances of making it to Formula 1 are over.
"I'm still in F2," Ticktum said on a live stream.
"It depends on what the sponsors want to do, depends on money, whether I continue this season.
"Because essentially, being a realist, which I am, I probably won't get to Formula 1 now. So, as a sponsor, where's the end goal?"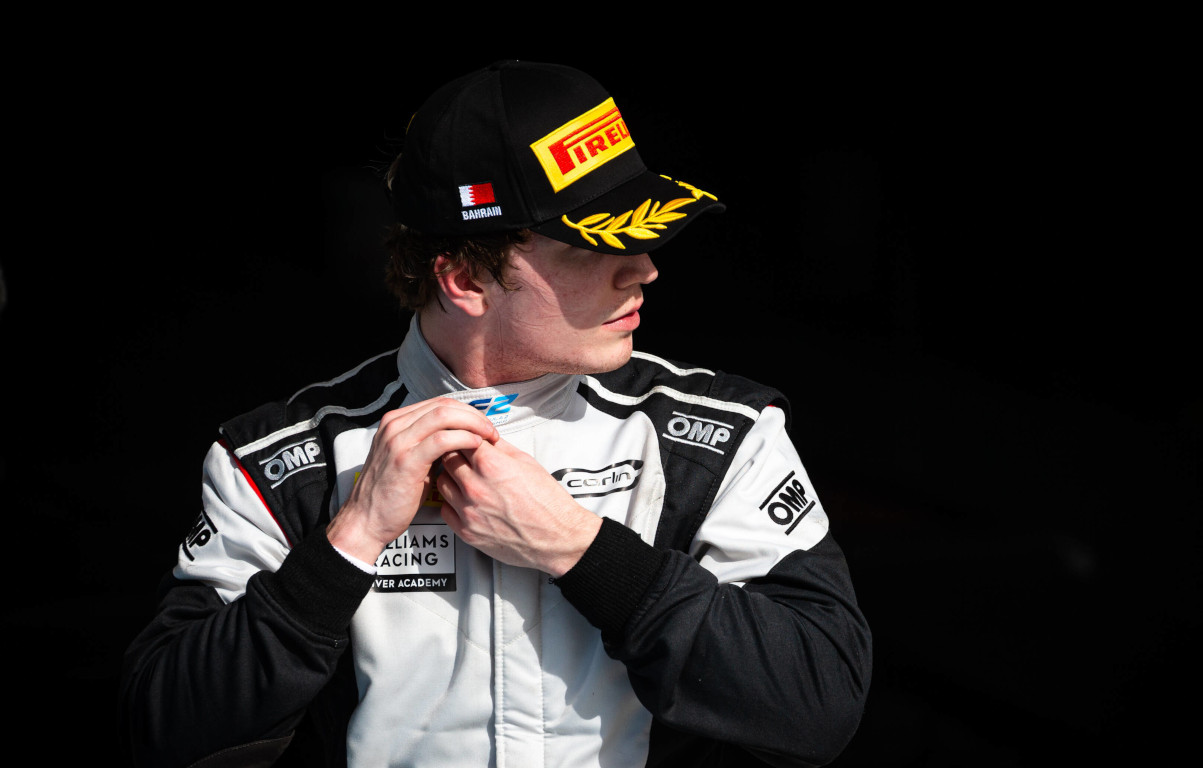 Show your support for Williams with their latest official merchandise collection
Ticktum acknowledged that he is a "bit of a character", and admitted that he struggles to "play the game" and keep this side of his personality under control.
"It is political and money orientated," he said.
"I just needed to play the game more. And I struggled with it, I struggled to be normal. I'm just a bit of a character, unfortunately.
"I'm not going to give up. I'm sure I'll race in something. I'll cross that bridge when it gets to it.
"But I hope I can continue in F2. That's what I hope. I hope if I can finish the F2 season strongly, then it gives me a lot more options for next year. That's hopefully what I'm going to do."
Source: Read Full Article