As Sir Lewis Hamilton's contract saga rumbles on, David Coulthard believes the driver has a lot more than Mercedes to gain from winning an eighth World title.
It has been extensively reported how Hamilton and Mercedes have not put pen to paper on a new deal, yet to finalise the finer points, money and the duration of the deal rumoured to be those points.
It has left pundits with plenty of time to speculate about the hold up while debating who has the stronger bargaining power.
While some think it is Hamilton, given that he did win a record-breaking seventh Drivers' Championship title last season, others believe it Mercedes, especially after George Russell's near miss at the Sakhir Grand Prix.
The saga has Coulthard question which of the two, Hamilton or Mercedes, has more to gain by sticking together in 2021 and taking an eighth World title.
"There is lots of games that goes on," the former F1 driver told Express Sport.
"As to why there isn't an announcement regarding Lewis, it could be a number of reasons.
"It could be that Mercedes feel they have gotten all of the value they are going to get out of Lewis Hamilton.
"Lewis Hamilton breaking the Championship record this year, does that serve Lewis or does it serve Mercedes more?
"If it serves Lewis more being an eight-time World Champion then there's nothing really in it for Mercedes.
"If it serves Mercedes more then it doesn't really bother Lewis because he still gets an eighth title.
"Business is business. Nobody just gives money away because somebody is nice or somebody is good at what they're doing. There has to be an agreement on what the perceived value is."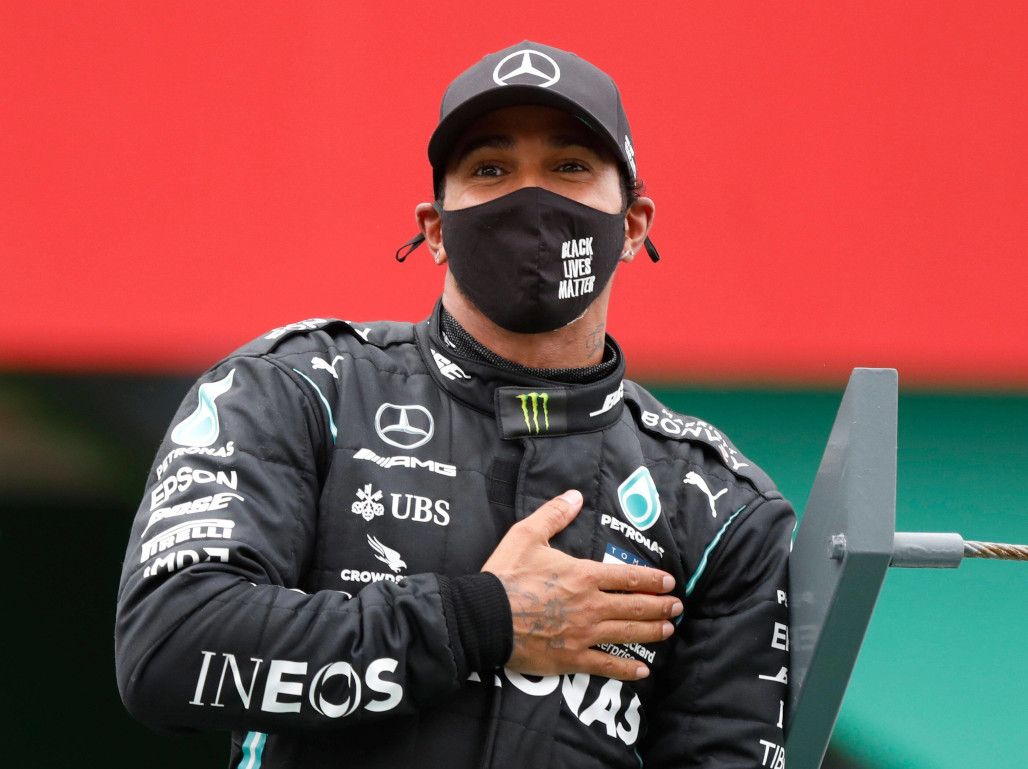 Get your hands on a limited edition Lewis Hamilton cap via the official Formula 1 store!
One of the money issues that has been speculated on is Hamilton's rights to own image with Mercedes.
That is worth millions to Mercedes with Hamilton believed to be wanting a bigger piece of that pie, or to even own his own rights.
"Maybe Lewis wants more marketing rights to use his image with Mercedes, which I expect he is not able to now," Coulthard speculated.
"He can use his own personal image, he is a Tommy Hilfiger ambassador, but he wouldn't have the right to have a picture alongside a Lewis Hamilton vodka with a Formula One car behind him because those rights belong to the team. Maybe he is negotiating those.
"You could write an encyclopaedia on what could be in a contract."
Then of course there is team-mate question with some drivers wanting number one status or even stipulating a specific driver that they don't want as a team-mate.
"Basically, if you can imagine it, it can be in a contract," Coulthard continued.
"Some drivers have specific drivers, they have names saying they will not accept 'him' as a team-mate.
"An example of that could have been [Alain] Prost when he went to Williams, he could have stipulated that he would have any team-mate but not Ayrton [Senna] because their relationship had broken down at that point.
"Ayrton declared that would drive for Williams for free to try and destabilise Prost's negotiations in 1993 before he eventually got a deal done with McLaren."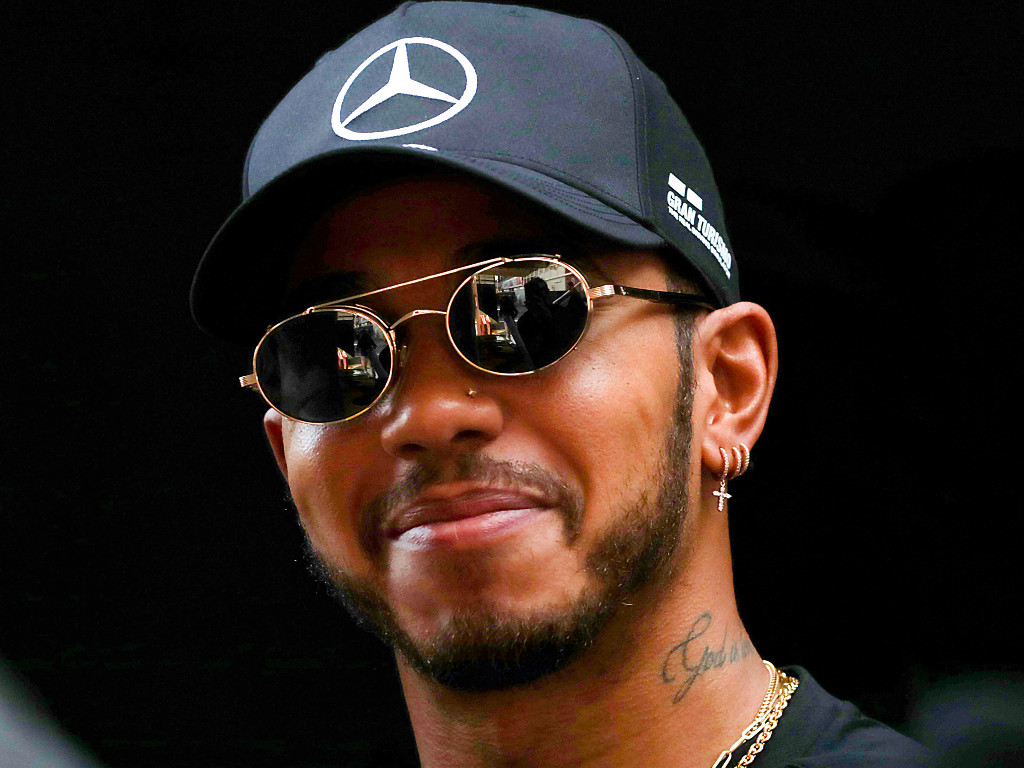 The Scot, though, has not ruled out the prospect that Hamilton and Mercedes already have a deal in place, they're just stringing us along for the headlines.
"This is unusual to have a situation where the lead driver is still in a situation where they have not officially announced the contract, that does not mean that they haven't signed it of course," he said.
"If it was signed then you would expect that to be announced. It could well be a media strategy, so let's keep an open mind on that.
"Again, just because they may have signed somebody doesn't mean they have got to put it out straight away.
"It could be a way of maintaining interest in Lewis and Mercedes if you put your media hat on, and that might not be a bad thing – I'm not saying it is, I'm just giving a potential."
Source: Read Full Article