With the pressure that his surname brings, it will be "extremely difficult" for Mick Schumacher to deliver, says former F1 driver Jan Lammers.
There has rarely been so much talk about a rookie joining the grid as there is regarding Schumacher ahead of his first season in F1 driving for Haas.
Some believe that being the son of Michael has made it easier for Mick to climb through the ranks and get noticed, but Lammers thinks that the opposite is true.
Because of it, he believes that, while the German is talented enough – even if he takes some time to adapt – he could struggle to perform.
"Mick is a slow starter, someone who gets there slowly," he told the Dutch branch of Motorsport.com.
"But in the end, he definitely has quality, otherwise, you won't win championships in Formula 3 and Formula 2.
"That name makes it even more difficult. In a way, it could be a bit easier, but to really perform – with all eyes on you and constantly comparing with your father – that is extremely difficult.
"I think it's impressive how he's already dealing with that."
Driver and team face coverings are available now on the official Formula 1 store!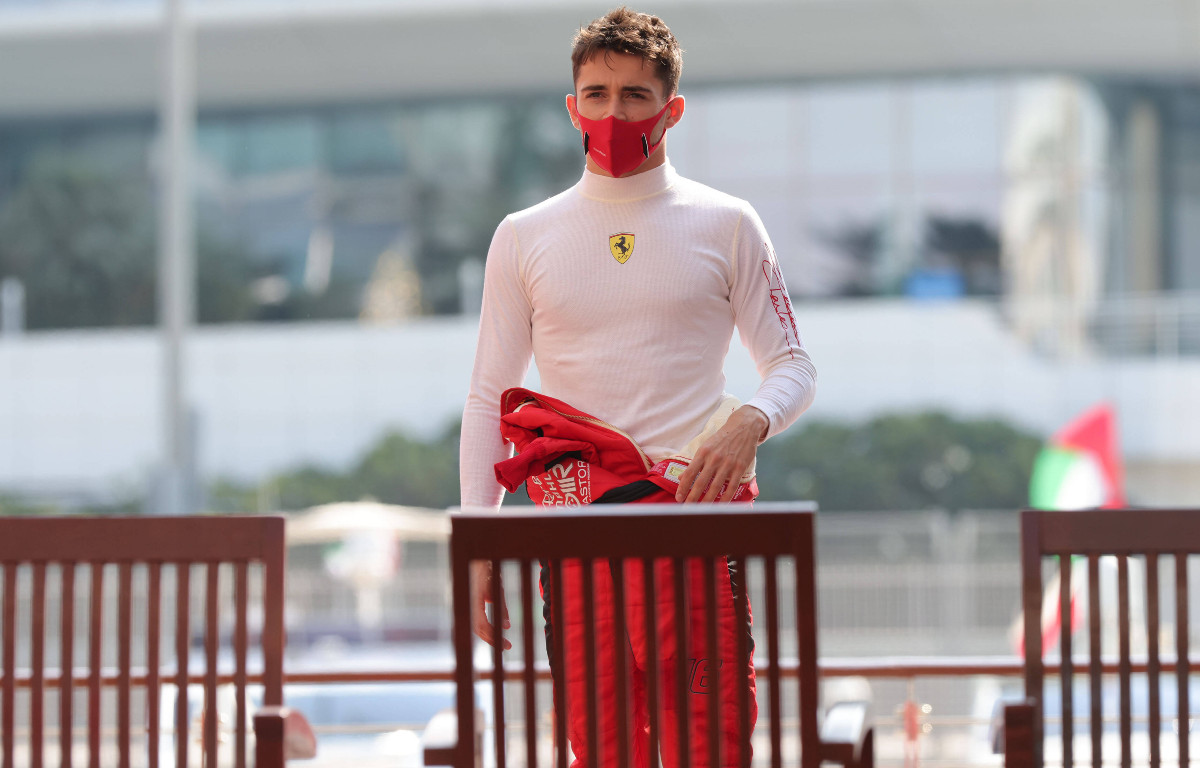 Being part of the Ferrari academy and being the son of the team's most successful driver ever, Schumacher is widely expected to drive for the Italian team himself one day.
It's hard to see that day coming anytime soon though with the line-up of Charles Leclerc and Carlos Sainz being one of the youngest the team has ever had.
Even so, Lammers has zero doubts that Mick will bring the Schumacher name back Maranello at some point in his career.
"I think he will definitely be awarded that place," he added.
"I see he has enough in house to be able to deliver top performances once he is in a top car. That would, of course, be a beautiful seal of the name Schumacher in F1.
"But in this first year, we really have to leave him a bit in peace in terms of assessment."
While Haas team principal Guenther Steiner has said that he's happy to give Schumacher and team-mate Nikita Mazepin time to find their feet, he has warned that they'll both "have a problem" if they crash into each other like Romain Grosjean and Kevin Magnussen did.
Source: Read Full Article