Stefano Domenicali, Formula 1's new CEO, believes the current crop of drivers is the most exciting in the sport's history.
Although Sir Lewis Hamilton, the seven-time World Champion, is very much into the autumn of his career, a host of young bucks are lining up to take his place at the pinnacle.
Max Verstappen is at the front of the queue but Charles Leclerc, Carlos Sainz, Lando Norris, Pierre Gasly and George Russell are jostling for position just behind the Dutchman.
In addition, talented new blood arrives in the paddock for 2021 in the shape of Mick Schumacher and Yuki Tsunoda.
In an interview with Sky Italy, Domenicali, who took over as CEO from Chase Carey this month, is hugely encouraged by what the new breed of drivers can do for the sport's image and profile.
"A Championship like this, as in recent years and for many years to come, will see protagonists who are truly extraordinary," said the former Ferrari team principal.
"I have to say I am pleased because what has been done in the past years, at the level of building a pyramid starting from Formula 4, is bringing the expected results.
"I believe never before have we had such a strong, young and dynamic group of drivers who must feel the responsibility to be protagonists not only in the Championship, but also as promoters and ambassadors of Formula 1."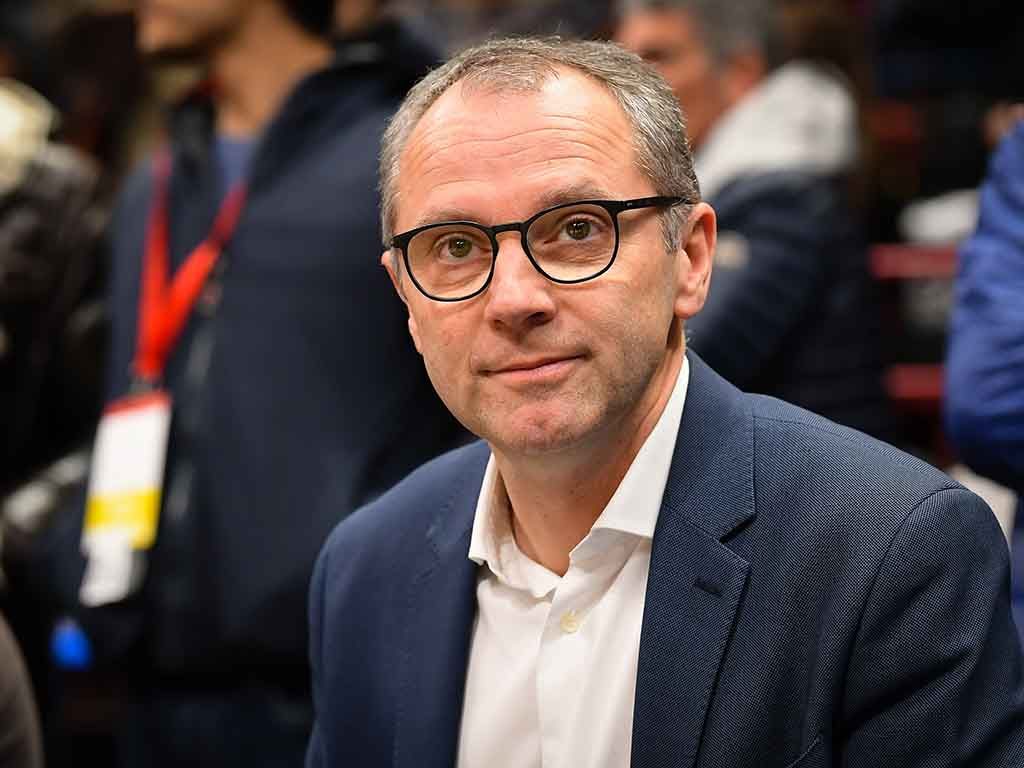 Check out the new 2021 collection on the official Formula 1 store!
There is no question that with media training commonplace these days and the high number of interview commitments drivers are compelled to undertake, they are much more comfortable in front of a microphone than some of their predecessors of yesteryear.
But Domenicali feels the positive communication also goes beyond that, in terms of conveying public messages on matters they feel strongly about and which are of global interest.
"They understand Formula 1 can be a communication platform, talking not only about sporting issues but also about themes and values," added the 55-year-old Italian.
"Last year, for example, F1, with its themes of diversity and inclusion, demonstrated how a platform, even though it doesn't have to be political, can promote important values."
Follow us on Twitter @Planet_F1, like our Facebook page and join us on Instagram!
Source: Read Full Article