Haas principal Guenther Steiner assured that his team does not need to break the budget limit to complete the 2022 Formula 1 season.
It is a time where costs are soaring, electricity and freight travel being prime examples, meaning that there is now talk of it not being possible for some teams to contest all 22 races while still adhering to the cost cap.
However, speaking at the Monaco GP, Steiner assured that Haas will not be struggling to stay within the limit.
Told by Sky F1 that Red Bull boss Christian Horner had suggested seven teams could struggle to finish the season, Steiner joked: "I think some teams would be happy if the Red Bull isn't coming to the last four races, and I know a red car would be very happy about that.
"But seriously speaking, we have no issue to do all the races."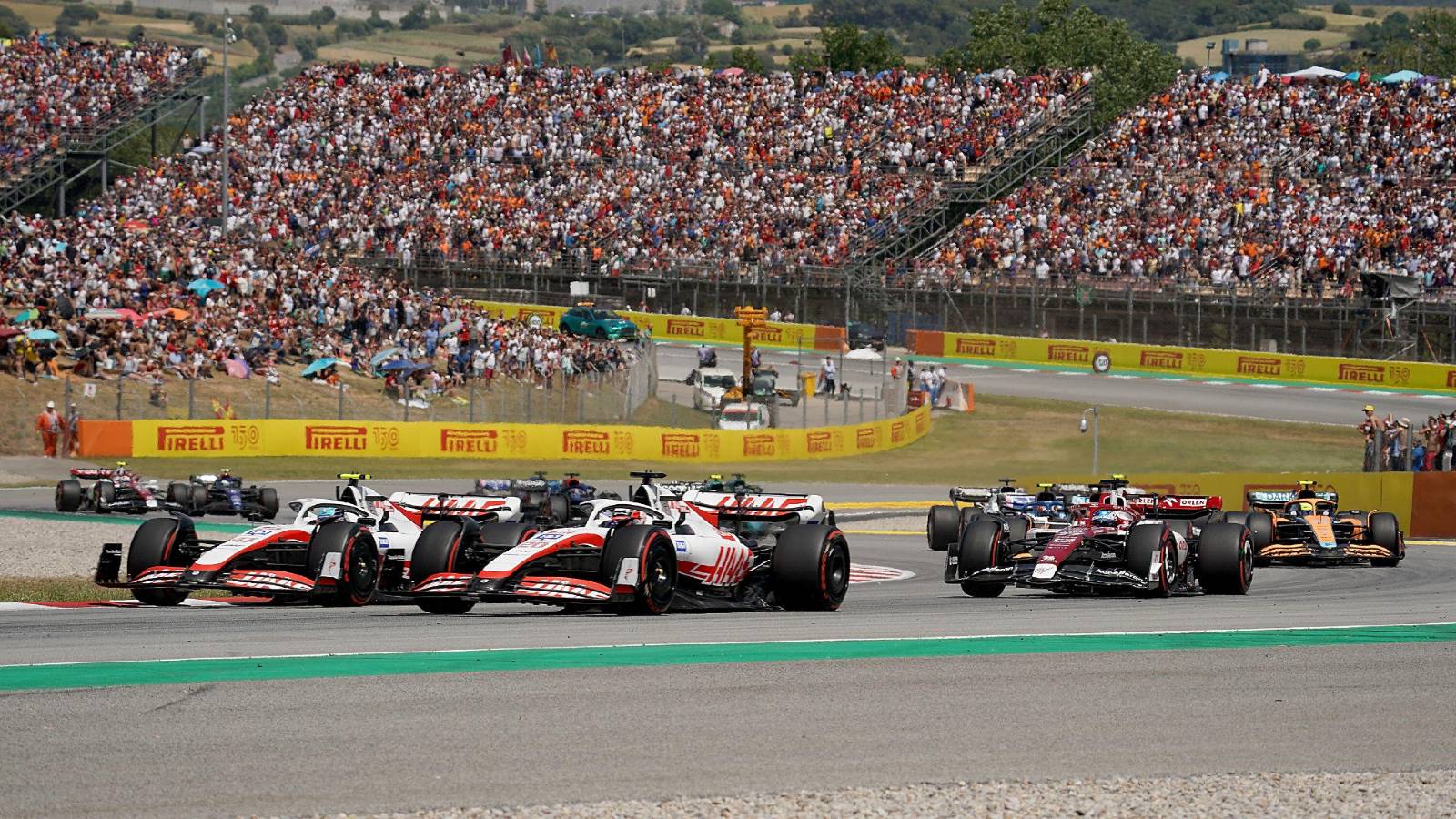 There is currently a battle going on within the teams relating to the budget cap, a group pushing for it to be increased in light of inflation, while the other group does not want the current limit to go up, set at $140m for the 2022 season.
Steiner agreed with the idea that these complaints are simply a maneuver by some to raise the cap, but positioned Haas among the group firmly against it.
"The right thing, in our opinion, is to see what actually…and there is work behind done, what is actually the cost?" Steiner explained.
"There is some, I call them hard costs, like the transport costs, they went up big this year, so getting a little bit of numbers together and that we are not escalating the budget cap or getting the budget cap higher for the future as well.
"Because if we start now with 10 percent inflation and we keep on going, where do we stop? And the budget cap was there for one thing, to make it a level playing field.
"And if we divert already [in] year two of it, where are we going to do it? And I think the championship at the moment is in a good place, you've got 10 good teams here I would say, there is nobody weak."
It was then mentioned to Steiner that there is interest from a potential eleventh team, the Andretti family putting their desire to join Formula 1 on record.
Steiner said this is a totally different conversation to the budget cap.
Indeed, the cold response to Andretti more relates to the dilution of prize money distribution for the current 10 teams.
"I don't now if we need 11 or not, that is not for me to decide, there is also who is eleventh? That's a different discussion out there," said Steiner.
"I think we have got 10 teams here which are strong, and if we keep the budget cap they will get even stronger which is even better.
"We are in a good place so let's make sure that everybody gets his little bit of the goodness of it and wee what is coming out."
Source: Read Full Article