Lewis Hamilton and Mercedes are reportedly a step closer to announcing a new deal for the British driver having agreed on what is being called the 'Verstappen clause' in his contract.
That, though, isn't aimed at Max Verstappen, at least not entirely.
Hamilton and Mercedes have spent the past weeks debating the finer points of his new deal, one that will see him chase a record-breaking eighth World title.
There have been some sticking points along the way, one of which is believed to be who gets to decide Hamilton's team-mate.
According to F1-Insider, dubbed the 'Verstappen clause', Hamilton will now have a say in who will partner him in 2022 and beyond.
Why the 'Verstappen clause'?
Although it relates to any team-mate Hamilton could potentially line up against at Mercedes, it is Verstappen who could pose the biggest threat to the 36-year-old's dominance at the Brackley team.
And Toto Wolff, Mercedes motorsport boss, is said to be keen to one day bring Verstappen into the fold.
That, though, may not happen until after Hamilton leaves Mercedes as Verstappen is contracted to Red Bull until the end of the 2023 season. And Hamilton may only be around for another two years.
As for the other details of his contract, it is said to be a one-year deal with an option for a further year while Hamilton's salary will remain unchanged. He will, however, been given space on his overalls and helmets for personal sponsorship deals., according to the report.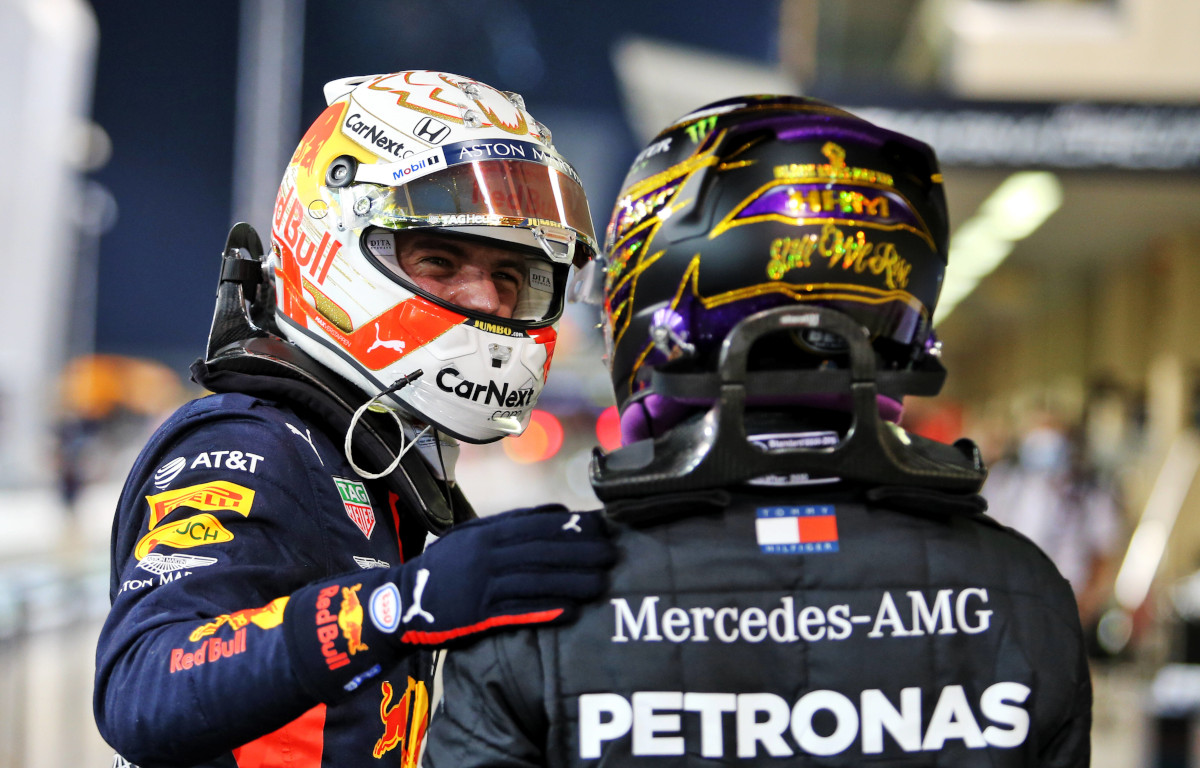 Get your hands on a limited edition Lewis Hamilton cap via the official Formula 1 store!
Former F1 team boss Eddie Jordan is hoping Hamilton and Mercedes have reached a consensus.
While he argues that the Brit cannot be too demanding when it comes to his salary, he does feel the Brit should then have an opening to generate his own sponsorship.
"Demanding ten percent of the team's income is absurd," EJ said, "it doesn't work because everyone is replaceable.
"But I would find Lewis getting some of the television money, for example, is justifiable. He sells Formula 1 the most by far.
"I also think it's good that he has the right to market himself.
"Because, for example, he lured a top sponsor like Tommy Hilfiger to Mercedes. Any ordinary broker would have received ten percent for this."
He added: "Lewis is the superstar of the scene. Formula 1 absolutely needs him."
Source: Read Full Article