Lewis Hamilton is a "bit of a boring guy" with Giedo van der Garde saying he has "really changed" over the years.
Hamilton arrived on the Formula 1 grid back in 2007 and is busy preparing for his 15th season in the sport, if of course he is able to agree a new deal with Mercedes.
In his 14 years racing in F1, he has won the Drivers' Championship title seven times, equalling Michael Schumacher's all-time record.
He also holds the record for most race wins, 95, and most pole positions, 98.
During that time he has also gone from being criticised by Damon Hill for his jet-set lifestyle to being called a "fantastic ambassador" by his fellow Brit.
Van der Garde says he has also gone from at times doing "crazy" things to being "a bit boring".
"He has really changed as a person," he told RTL GP magazine.
"Sometimes Lewis would do something crazy off the track, but not for a long time.
"It's fine what he does on the track, but he's become a bit of a boring guy."
Driver and team face coverings are available now on the official Formula 1 store!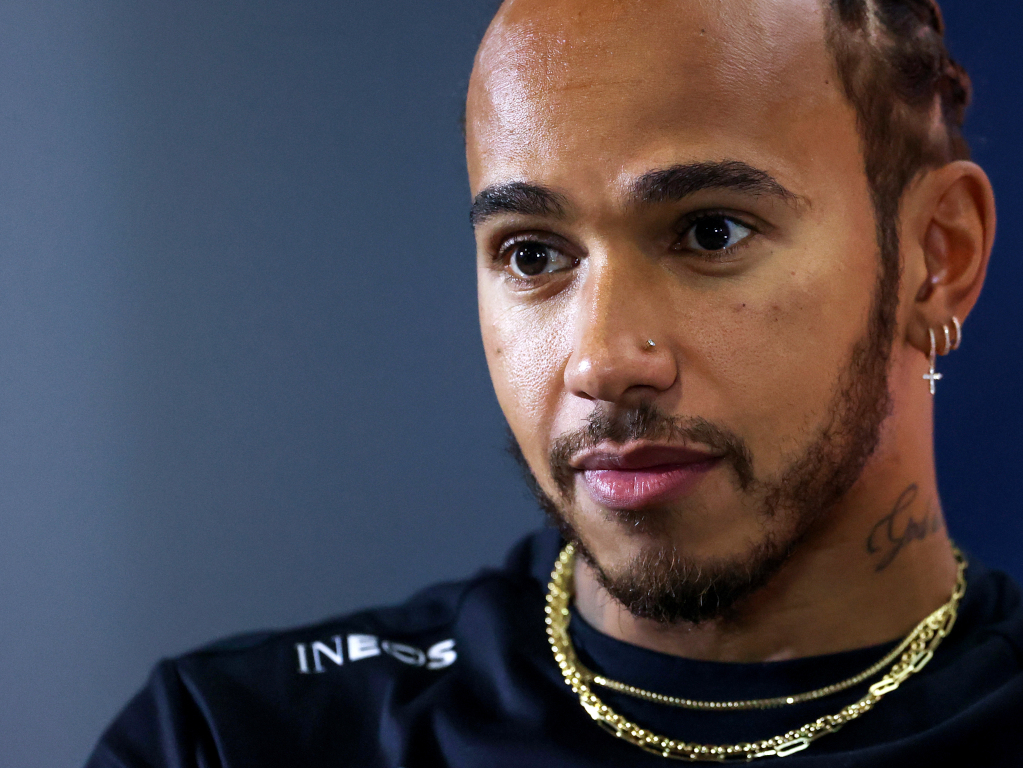 Clearly the changes are working for Hamilton.
Van der Garde concedes the more that the cars he drives have improved, the more Hamilton has too.
"He was already a powerhouse at the time, smashing everyone to bits," he said.
"It was so special what he did, he just kept on performing.
"It was the only thing he did: the faster the car got, the faster he could go with it."
But while success may have changed the Brit, the former driver says Hamilton's rival Max Verstappen is still the same guy he was when he arrived on the grid.
"It isn't the same with Verstappen, he hasn't change. He's still a normal guy, you can always laugh with him," he added.
Hamilton has yet to sign a new contract with Mercedes for this year's championship with some pundits feeling he is asking more than what is "morally" sound in today's climate, former team boss Eddie Jordan says Mercedes should pay up because he is "the jewel in the crown".
Source: Read Full Article