Sticking with Mercedes for a ninth season, Anthony Hamilton says his son Lewis Hamilton's new one-year deal is not about chasing the record for the most titles.
This season Hamilton will once again race for Mercedes having finally been confirmed some four weeks before pre-season testing begins.
The late deal created a great deal of suspense and led to many a rumour as to the hold up.
While some reports claimed it was money, others said it was the duration of the contract and then of course there was the 'Verstappen clause' rumour.
In the end Toto Wolff says there is no clause, Hamilton is believed to be on the same salary as last season and the duration of the new deal is a single year, 2021.
That gives Hamilton the opportunity to race for title number eight, which would be the record.
His father says that's not why his son re-signed with Mercedes.
"They've [Hamilton and Mercedes] had a long relationship together," Hamilton Sr told talkSPORT.
"I think loyalty is quite important in this world nowadays, so it's nice to see them coming together for another year.
"I don't think the record is the target… there's a realisation that obviously he's getting older and wants to do other things in life.
"There's more to life than racing, but for now he's happy to do another year."
Hamilton is the bookies favourite to take the 2021 Drivers' Championship title, which would be his fifth in a row, his seventh with Mercedes.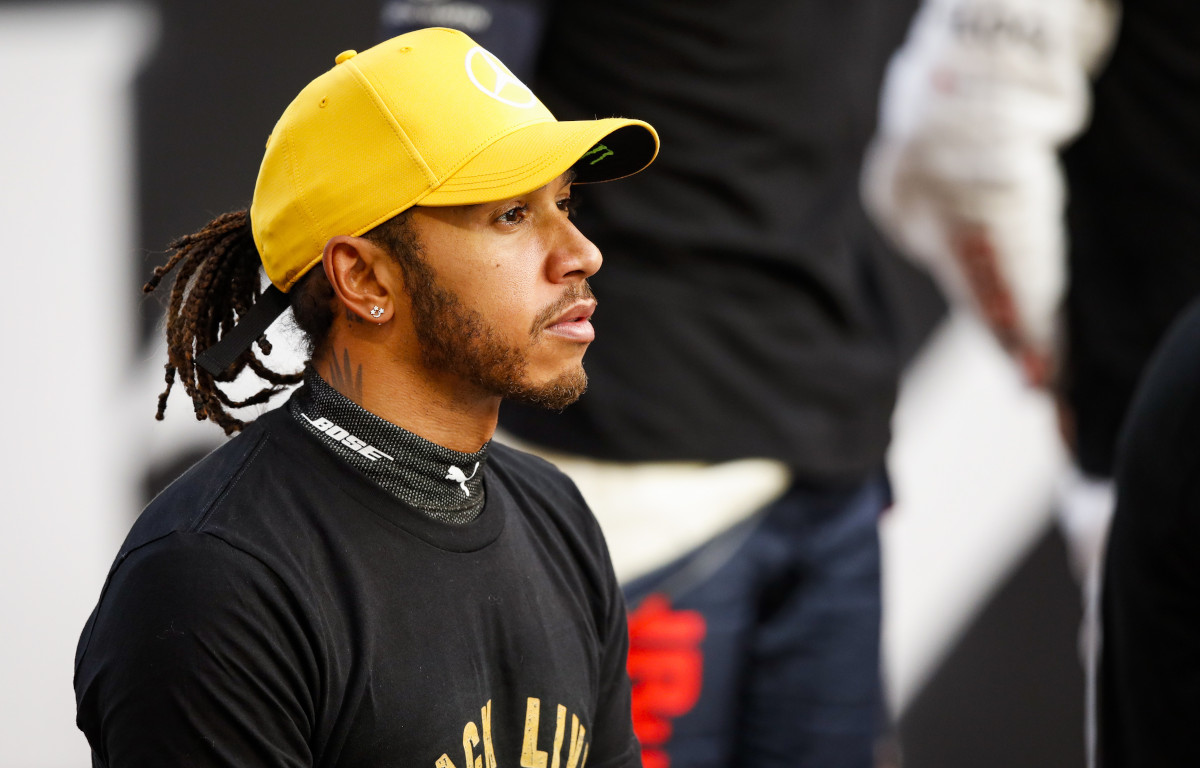 Get your hands on a limited edition Lewis Hamilton cap via the official Formula 1 store!
It is not just about the racing for Hamilton, nor Mercedes.
The new deal includes a joint commitment for greater diversity and inclusion.
Hamilton, the sport's only black driver and its most successful racer, has used his platform and profile increasingly to push for equal opportunities and speak out against racial injustice.
"I am excited to be heading into my ninth season with my Mercedes team mates," he said.
"Our team has achieved incredible things together and we look forward to building on our success even further, while continuously looking to improve, both on and off the track.
"I'm equally determined to continue the journey we started to make motorsport more diverse for future generations and I am grateful that Mercedes has been extremely supportive of my call to address this issue."
Source: Read Full Article