Jenson Button believes F1 is on the right path for an exciting future with the innovations designed to create more thrilling racing.
The sport's next big overhaul is scheduled for 2022, with regulation changes intended to make following cars and overtaking them more easy.
In addition, from this year all teams must start adhering to a budget cap which means the big-hitters cannot just outspend their rivals in order to achieve success.
Mercedes, of course, have been dominating Formula 1 with seven consecutive constructors' and drivers' titles, six of the latter secured by Sir Lewis Hamilton since 2014.
Button, the 2009 World Champion for Brawn, who became Mercedes after a buyout, does not see any immediate change to the established order but is confident that more teams will be contending for podium finishes and even victories from 2022 onwards.
Check out Jenson Button's Dare 2b Edit collection HERE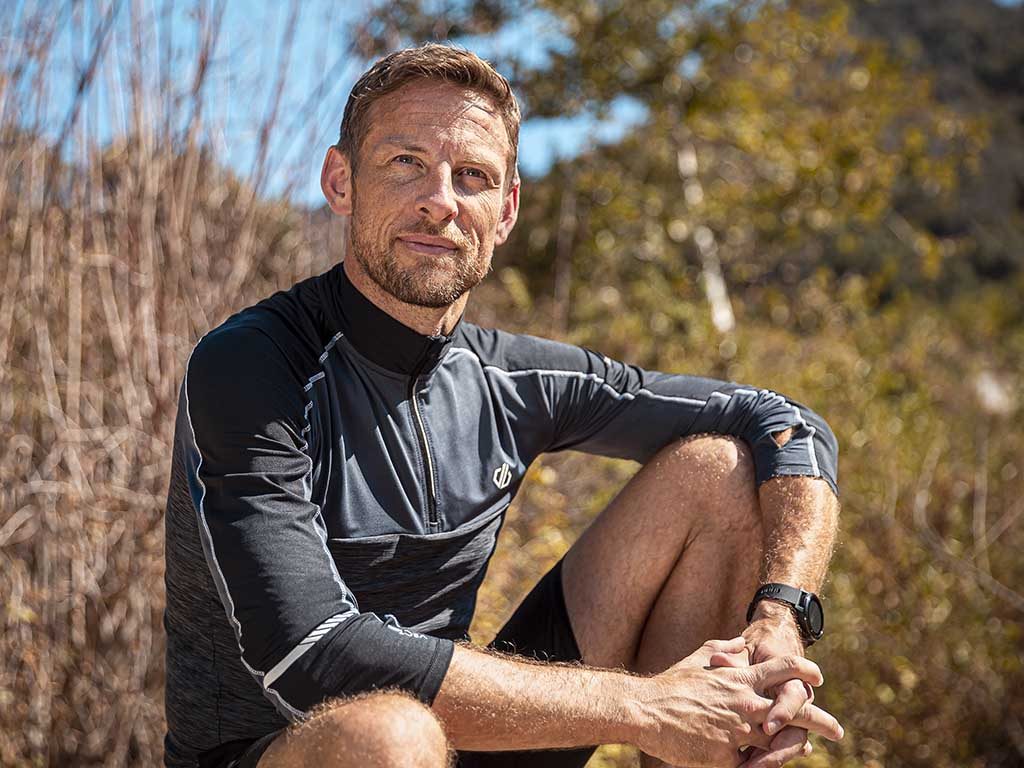 "In 2021, it will be Mercedes again and I would put your money on Lewis winning the title," said Button during an exclusive interview with PlanetF1.
"But I do think people will challenge Mercedes in future. The thing is at the moment is Mercedes are just at the top of their game. They have great people, they have funding and don't have to worry about money and wondering where the spare parts for the car are going to come from.
"But these teams are forever testing new parts in CFD [Computational Fluid Dynamics]. They are limited on time in the wind tunnel, but with CFD it's non-stop developing parts and Mercedes have the funds to build these parts quickly and a lot of other teams don't.
"I hope with the budget cap we will see more teams being competitive. Formula 1 has become more interesting to investors now there is a budget cap with Williams being bought and McLaren having a big injection of cash from investors, so I think the sport is definitely on the up and the budget cap is helping with that.
"Plus, with Ross Brawn at the helm in F1, that will help with the direction of the sport in terms of how the cars will look and feel, and how they will be able to race with each other.
"I think Formula 1 is a good place and I'm really excited for 2022 to see who is fighting at the front. Hopefully it will be a lot more open and we see more cars fighting for podiums than we do right now."
Missed the second part of our exclusive interview with Jenson Button? Listen here:
Source: Read Full Article