With Mick Schumacher suffering his second $1 million crash of this season, F1 journalist Joe Saward claims Haas "would probably like a different driver next year" but that Ferrari could have the final say.
Schumacher, still in search of his first F1 World Championship point, brought out the red flags at the Monaco Grand Prix when he crashed in the swimming pool section.
Going off line by what he estimates was "10 centimetres", he lost control of the car and speared into the barrier before the force of the crash sent him across the track and split his car in half on the exit.
He was unhurt but the same cannot be said of Haas' budget.
Given that Guenther Steiner estimated that Schumacher's Jeddah crash cost the team $1m, the similar debris field in Monaco is likely to carry roughly the same price tag and the team boss isn't happy.
According to Saward's latest blog, Schumacher's big crashes are "wearing thin for Haas and there is talk that it would probably like a different driver next year, although Ferrari does have a say in the matter."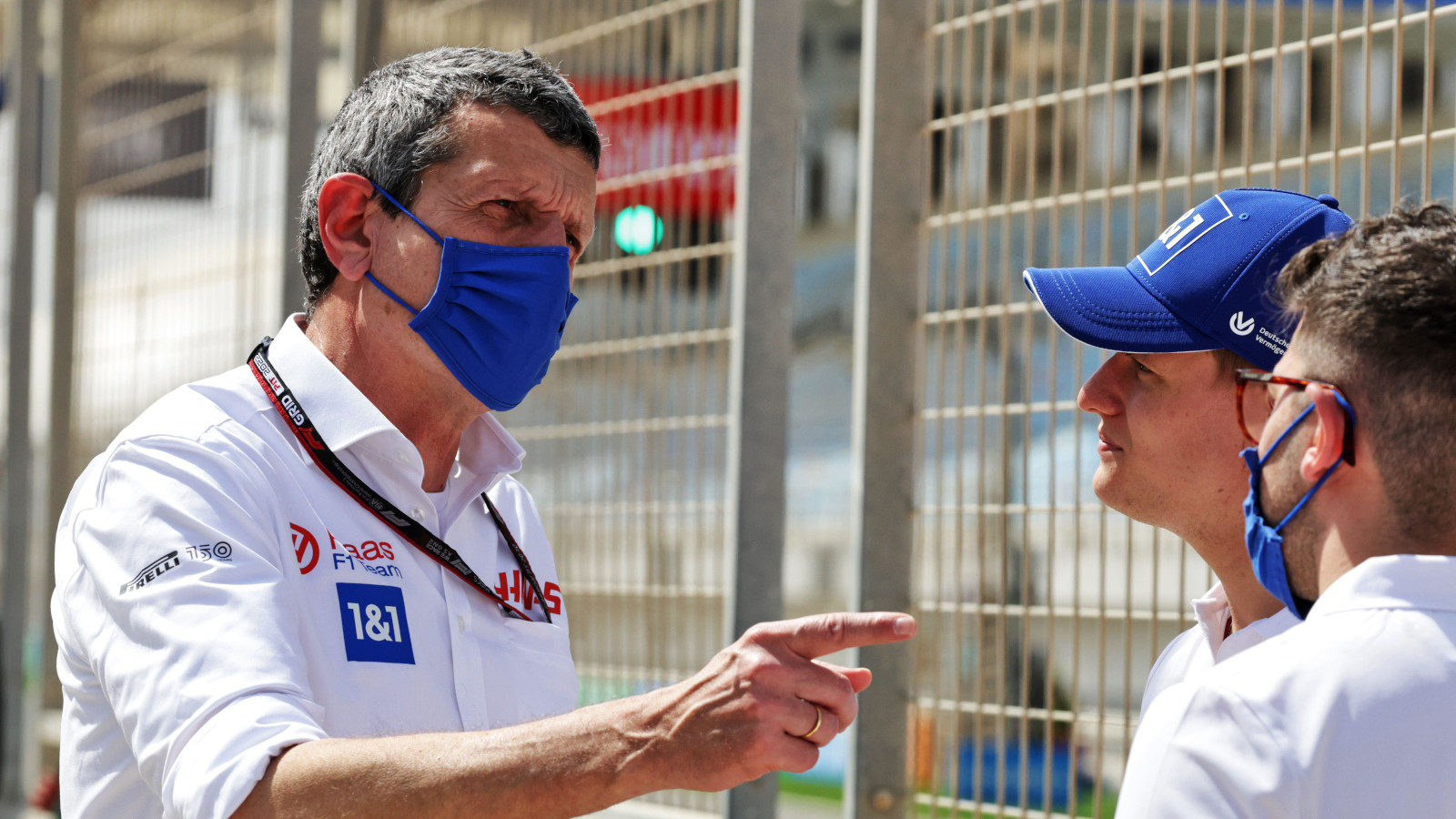 Ferrari have the final say when it comes to one half of Haas' line with Schumacher a Scuderia-backed driver.
Should they agree that time is up for the German, who is now 28 races into his career and still without a single point, pickings from the Ferrari academy are slim, the team without a single junior in Formula 2.
They do have Arthur Leclerc and Oliver Bearman in Formula 3, but that is a big step up to the premier class.
At the end of last season they said goodbye to Marcus Armstrong and Callum Ilott, although the latter is said to be taking a gap year from the academy.
As for Schumacher, rumours continue to grow that he could be with Aston Martin come next season.
The 23-year-old is reportedly in line to replace Sebastian Vettel should the German opt to call time on his Formula 1 career.
"The rumour in Monaco," says Saward, "is that Mick's people are now looking at other options for the future and that Aston Martin might be a good choice for him because he's German, younger and less hairy than Sebastian Vettel, and he is not too fast for Lance."
As for his thoughts on Stroll, Saward says he is a driver who is "good, but not quite good enough."
Source: Read Full Article