Max Verstappen, and his father Jos, felt frustration when it became clear Red Bull could not challenge Mercedes in 2020.
The Dutchman first joined Red Bull during the 2016 campaign and ever since, Red Bull have been Mercedes' closest challenger with aspirations to being their title rival.
That step has never quite been realised though and in 2020, although Verstappen delivered arguably his most complete season in Formula 1, taking two race wins and a further nine podiums, it was enough only for P3 in the Drivers' Championship as Sir Lewis Hamilton romped to a record-equalling seventh World Championship.
It became clear quite early in the season that Mercedes were too fast too often for Verstappen to mount a serious title challenge, but the Dutchman revealed how he was able to avoid that spiralling into unmanageable negativity after initially being frustrated.
"Initially I was like that. You would get a bit frustrated about it because you have that belief and [think] 'it's going to happen, it's going to happen' and every year it's just not," he told former Red Bull driver David Coulthard in an interview for Verstappen's sponsor CarNext.com.
"This year I said to myself 'you know what, I can be frustrated all the time about not winning, but maybe I should just see it in a way that it's not possible but I should just try to do the best I can and get the best out of myself and really find that enjoyable', and that's what I'm trying to do now.
"To get frustrated all the time, I don't think you can last a full season like that."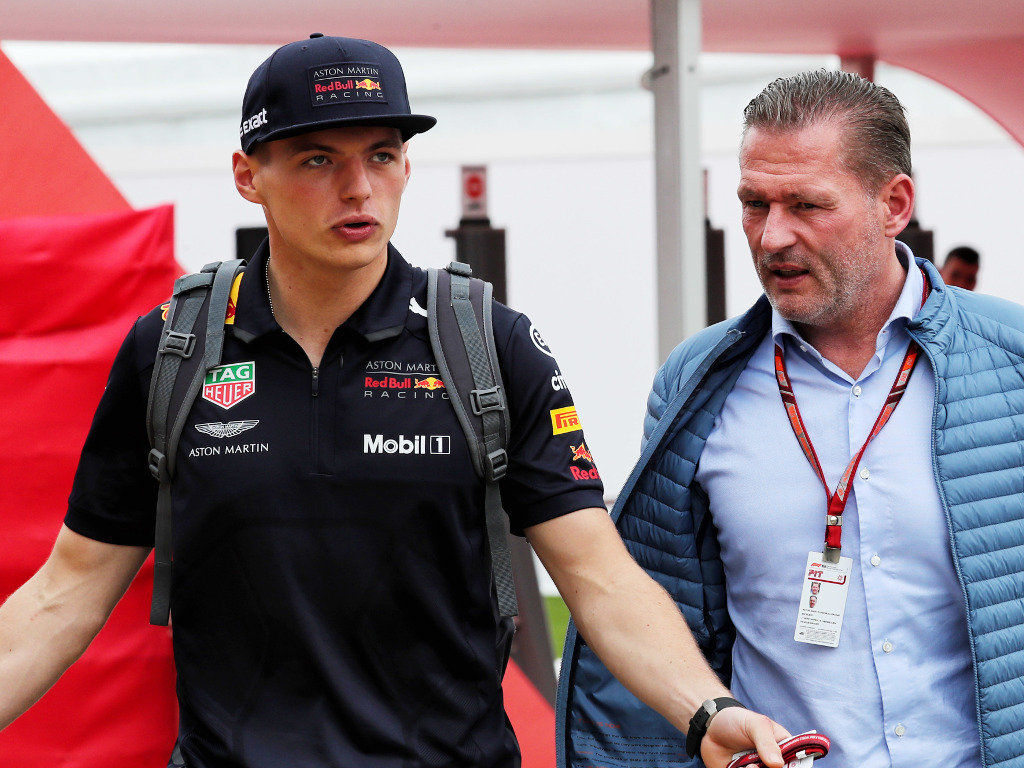 Sign up to the official Formula 1 store and save 10% on your first order!
Max's father Jos Verstappen admitted he was disappointed in Red Bull, believing a title challenge would have been possible in 2020.
"At the beginning of the season, I was…I wouldn't say angry but disappointed," he said.
"You hear always the story that [Red Bull could win the Championship] and then it doesn't happen and I was really a bit angry that it, again, didn't happen.
"The good thing is, we always discussed things together with Max and Raymond [Vermeulen, Max's manager], you know, and Raymond discusses it with Helmut [Marko, Red Bull advisor] and we sit together…and that's the good thing, we can really talk about it.
"And also we made the decision for a long-term agreement with [Red Bull] and to give them the chance that we win the World Championship, so we'll have a go next year again. But I would love to challenge them [Mercedes] and to fight for the Championship."
Follow us on Twitter @Planet_F1, like our Facebook page and join us on Instagram!
Source: Read Full Article