The first marquee event of the FIA-certified Gran Turismo Championships Nurburgring 2019 World Tour event begins right now!
A few things have changed since the Manufacturer Series was last contested at the Paris World Tour back in March. Many of the top drivers are now specializing in either the Nations Cup or Manufacturer Series, which has changed the composition of Manufacturer teams and opened the door to new players.
Rookie drivers will be the majority on four teams, including BMW, Jaguar, Chevrolet, and Ford. For Volkswagen, all three of their drivers will be new. In total, 15 of the 36 drivers competing in the Manufacturer Series will be Gran Turismo live event rookies.
One of the biggest absentees at this World Tour event is Nissan. After fielding a "dream team" at the 2018 World Finals consisting of all-regional champions, Nissan has failed to qualify for this 2019 Nurburgring event.
Lexus, which was the eventual 2018 champion, sees only one driver returning: Kanata Kawakami of Japan. Aston Martin stood atop the podium in Paris, but none of those drivers return for the Nurburgring.
One thing is for sure: the uncertainty in the Manufacturer Series always leads to some great racing with very unpredictable outcomes, and this World Tour event will likely be no exception.
Watch the live broadcast below, starting at 18:00 UTC (convert time):
https://youtube.com/watch?v=5JFJz22IReY%3Ffeature%3Doembed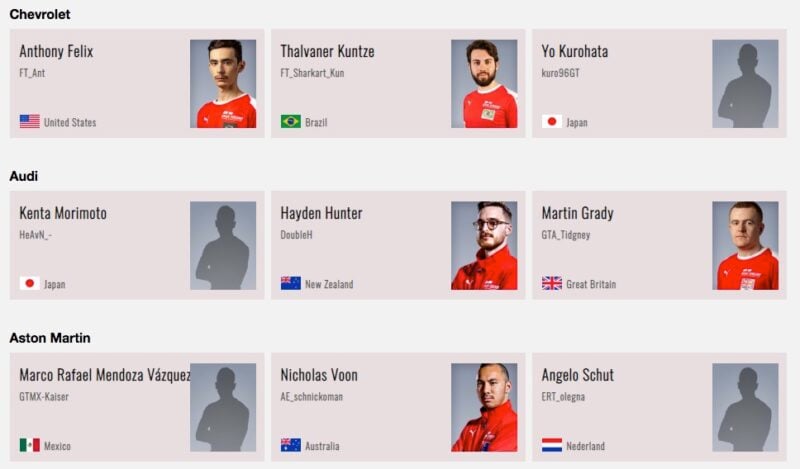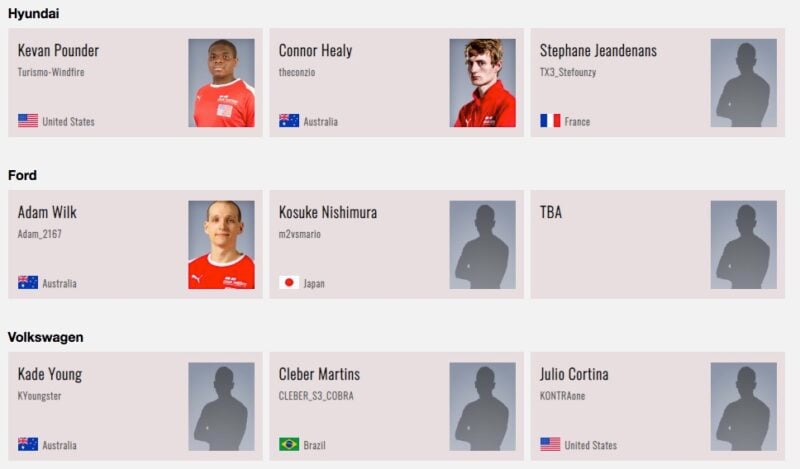 Source: Read Full Article