Max Verstappen believes Formula 1 is in gridlock because of politics and individual interest – it requires a dictator of sorts.
The sport is yet to reach an agreement on the major changes which will sweep into the sport from 2021, and it has now been announced that the June deadline has been moved back to October.
The Dutchman believes that the changes would be signed off far quicker if teams didn't play a prominent role in the negotiations and they were just told how it was going to be.
"You know what it is, everyone's talking for themselves," the Red Bull driver said via F1i.com.
"Mercedes is of course very happy with these regulations. In their view little needs to be changed.
"And teams who are not doing so well at the moment, they of course want different regulations, but then maybe they have a smaller say in this.
"If you have a Ferrari engine as a customer team, you are with Ferrari, and if you are a customer team at Mercedes, then you are with Mercedes.
"There is so much politics behind this. There should be just one person at the FOM or the FIA who says: 'OK guys, this is it'."
Verstappen is also in agreement with Mercedes chief Toto Wolff that the sport should avoid regular tweaks to the regulations and instead create stability.
"One team will always do a better job with the rules than the others," he claimed.
"In the end, I think it's better if you keep the rules the same for a long period of time, because then everything comes together.
"At some point you just have to say: these are the rules and we will stick to these for the next ten years. And after five or six years you will see that it will be really close together.
"I also think that if we would have left the rules alone last year, with the front wings and all that, it would have been closer together now."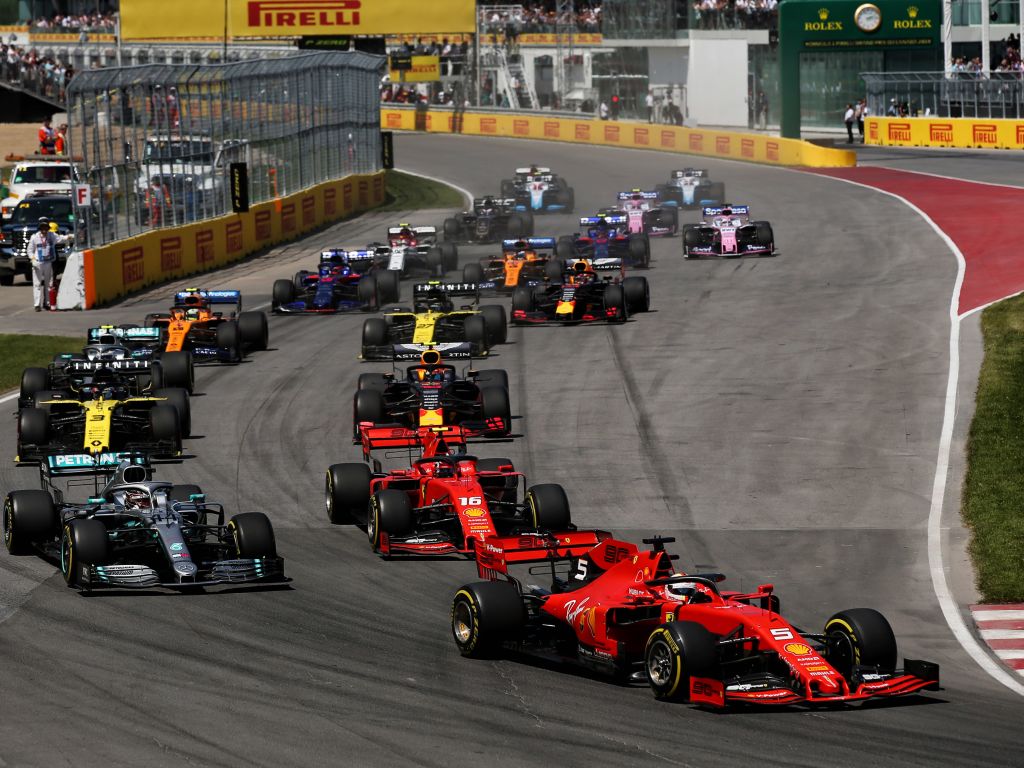 Five-time race winner Verstappen believes the most pressing issue in the sport is the level of downforce – he argues it is bringing the value of Formula 1 down because drivers can't follow or overtake.
"The big problem we have as drivers is that we can't push when we're behind someone because the tyres get overheated, and you can't follow each other because there's too much downforce loss," said the 21-year-old.
"In the end, those are the most important things we have to work on to make it better for the audience.
"It's just that on certain tracks you can go a second slower than you actually have to go, and still nobody will pass you because you just can't follow each other."
Follow us on Twitter @Planet_F1 and like our Facebook page.
Source: Read Full Article