Investment from MSP Sports Capital and a Mercedes engine means McLaren can now look ahead at Formula 1's front-runners, rather than behind.
The 2020 Formula 1 season placed a huge financial strain on all 10 teams as the global pandemic wrecked the originally-scheduled season.
McLaren were one of the outfits most severely impacted, with the company requiring a loan from the National Bank of Bahrain while at one stage they were also looking to auction off some classic cars to raise funds.
Talks over a deal to sell the McLaren Technology Centre, with the facility then leased back to McLaren, have also been confirmed.
"Last year was obviously an extremely difficult year for everybody in Formula 1, I would argue probably as impactful on McLaren Racing as anyone," McLaren Racing CEO Zak Brown is quoted as saying by GPFans.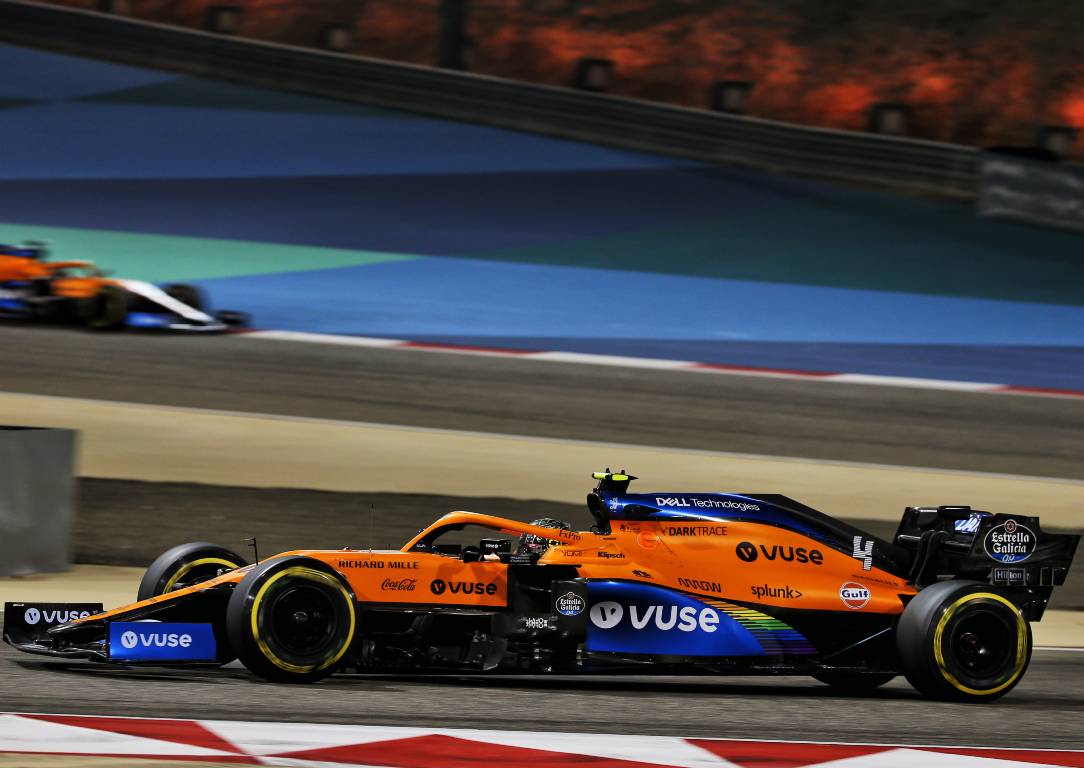 Sign up to the official Formula 1 store and save 10% on your first order!
However, things are certainly looking far brighter for McLaren now. The team finished the 2020 season P3 in the Constructors' Championship, coming out on top of a fierce midfield battle with Racing Point and Renault.
And for 2021 the team will be reunited with Mercedes as their engine supplier, while £185million of investment from MSP Sports Capital means McLaren can spend at budget-cap level from 2021, that figure being set at $145million.
So Brown said everything is now in place for the team to stop looking over their shoulders and instead look to reel in Red Bull and Mercedes.
"Just to be looking forward now, having all the tools we need, is extremely exciting for our racing team and I think we have a very strong future ahead of us," he said.
"McLaren was always going to continue in Formula 1 but given our rich history of success, it was very clear that the shareholders have one goal in mind from a competition standpoint.
"That is to get back to competing for the World Championship, and so this investment by MSP Sports Capital gives us those resources and our financial independence.
"So now myself, Andreas [Seidl, team principal], and the entire racing team are able to compete at the budget cap, spending, investing in the CAPEX required.
"We also have two top-line drivers in Daniel [Ricciardo] and Lando [Norris], and the best power unit in Formula 1 with Mercedes Benz to give us the resources to meet our ambition which is to get back to the front. That's what this means for McLaren Racing."
Follow us on Twitter @Planet_F1, like our Facebook page and join us on Instagram!
Source: Read Full Article