Formula 3 driver Frederik Vesti is reportedly close to signing for Mercedes, becoming a part of the development programme.
After winning the Formula Regional European Championship driving for Prema in 2019, the team gave him a seat in F3 for 2020.
The Danish driver continued to impress, winning three races – at the Red Bull ring, Monza and Mugello – and finishing the season in P4.
Such strong performances have reportedly caught the eye of Mercedes, with Danish publication Ekstra Bladet reporting that he is set to sign a contract with them.
According to Ekstra Bladet's information, the Formula Regional champion from 2019 and his manager Dorte Riis Madsen 'have been working for several months in connection with Formula 1's best team, and a signed contract is close,' the article states.
If Vesti does indeed sign on as a junior driver, he'll be joining the likes of George Russell and Esteban Ocon but few others, with the German team having a far smaller talent pool in their ranks than rivals Red Bull and Ferrari.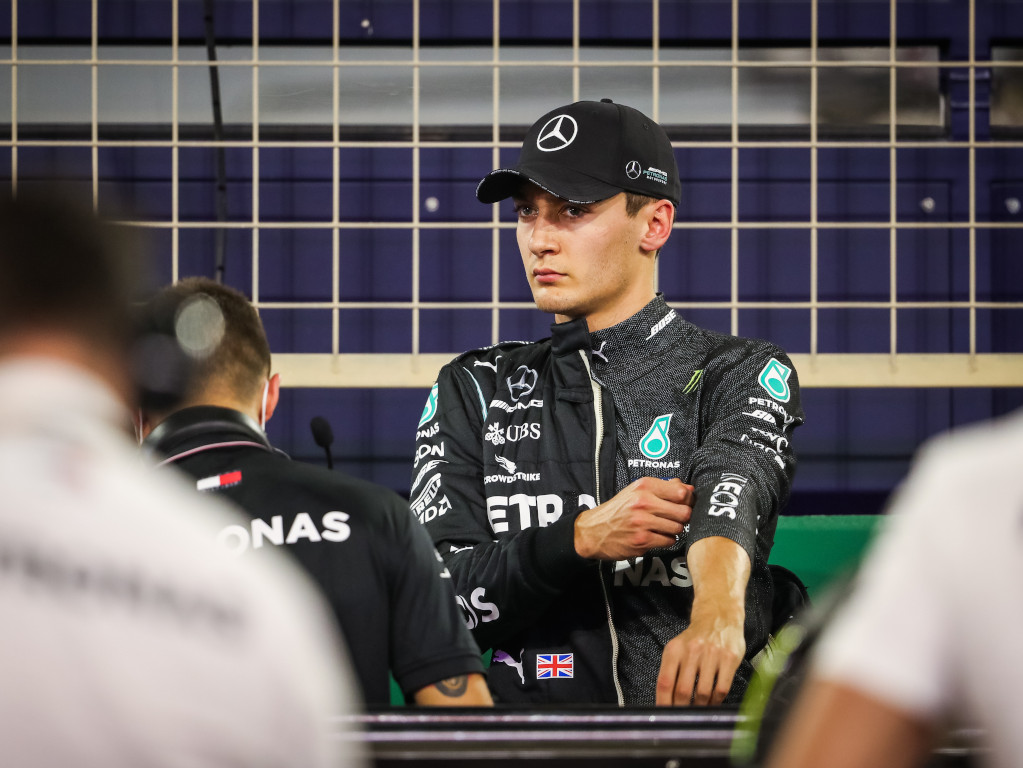 Sign up to the official Formula 1 store and save 10% on your first order!
After opting to keep Bottas rather than promote Ocon in 2019, leaving him without a seat, and Russell for 2021, Toto Wolff and co were criticised for not giving young drivers enough of a chance, but the Brit denied this.
"Well I mean, Mercedes don't have a junior programme for no reason," he told Sky Sports.
"Likewise, Red Bull and Ferrari's whole goal is to take a driver and bring them through into the main seat.
"But obviously, it's a lot about timing as well, you know in F1 there are two seats per team, and at Mercedes, you've got Lewis doing the business and Valtteri's there and they've been a great pairing for them for the past couple of years winning the championship.
With it surely a matter of time before Russell does join the team, there may well be plans being laid for Vesti to replace him at Williams for the 2022 campaign.
Source: Read Full Article