Mercedes have found that a spark plug failure resulted in Lance Stroll's SportPesa Racing Point car going up in flames at the Canadian Grand Prix.
During FP3 at Stroll's home Grand Prix weekend, Stroll's Mercedes-powered RP19 burst into flames just before he made his way into the pits, prompting mechanics to scurry down the pit lane at the Circuit Gilles Villeneuve.
The incident occurred after Mercedes introduced Phase 2 engines to their two Silver Arrow cars and their customers. That caused concern amongst the works team that more cars could suffer the same fate over the remainder of the weekend.
Mercedes were initially unsure what caused Stroll's dramatic incident, but a deeper investigation post-Canada has revealed the true source of the problem.
"The origin was a spark plug failure that caused a cascade of other problems, resulting in the engine failure," a Mercedes spokesperson told Motorsport.com. "We will have countermeasures in place for this weekend."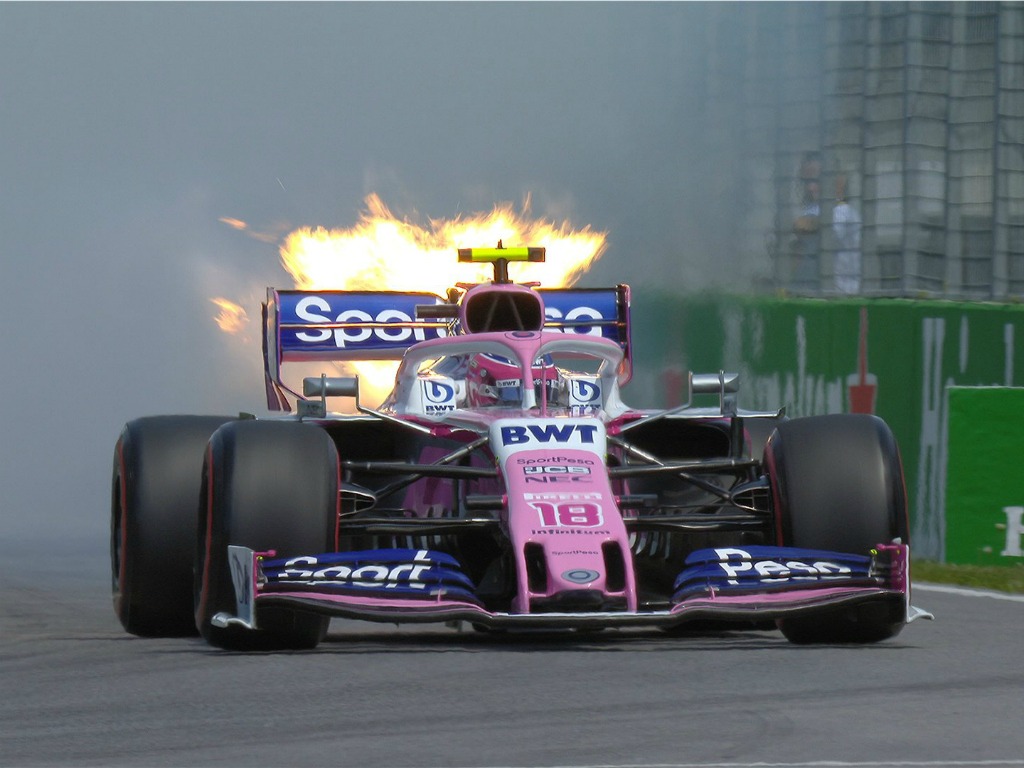 Stroll is set to use a new Phase 2 engine in France having been forced to revert to a Phase 1 engine for qualifying and the race in Canada.
Stroll was able to surge into the points from P17 on the grid to take him to six points in total for the 2019 season so far.
Thanks to SportPesa you could be in with the chance to win some exclusive upcoming SportPesa Racing Point experiences. Find out more here.
Source: Read Full Article