Nico Rosberg's former race engineer Jock Clear has revealed he swapped to Michael Schumacher's side of the garage as he and Rosberg did not get on at all.
Clear was working with Mercedes in 2010, the first year after the German manufacturer bought the championship-winning Brawn GP team.
With an all-new line up in Rosberg and Schumacher, Jenson Button having moved to McLaren and Rubens Barrichello to Williams, Clear was assigned the role of Rosberg's race engineer.
The two, though, quickly learned they did not like one another.
And on the other side of the garage, Schumacher and his race engineer Andrew Shovlin were having similar issues, prompting team boss Ross Brawn to swap them around.
"Nico won't mind me saying this," Clear revealed on the latest Beyond the Grid podcast. "I engineered Nico in 2010, opposite Michael. Then I went over to the other side of the table.
"Nico and I didn't get on particularly well, just as a race engineer/driver.
"We actually get on very well now and we still stay in touch. He's been very helpful to me over the years since, in talking about some of the driver psychology things. So actually, that relationship improved.
"But he'd come from Williams where he had a really good relationship with Tony Ross [his previous race engineer] and so Nico and I didn't get on famously.
"And similarly, Michael's engineer at the time [Shovlin] and he didn't get on particularly well.
"So Ross had a little bit of a rethink and said would I mind not working with Nico anymore? Because Nico didn't like me and could I go work with Michael.
"So I said 'yeah, absolutely'. I said we'll try and forget about 1997, we'll try not to bring that up too often."
He added with a laugh: "We never spoke about it, it was the elephant in the room."
That was the season in which Schumacher and Clear's then driver Jacques Villeneuve furiously clashed while fighting for the title.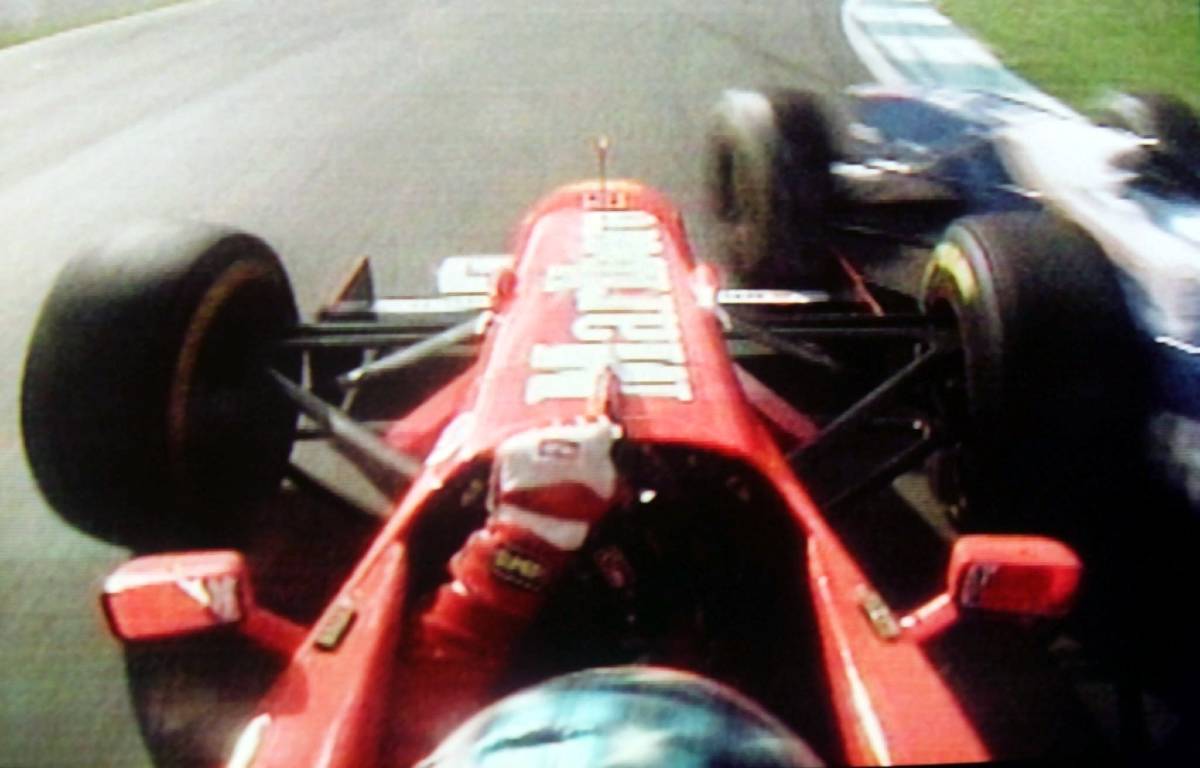 Check out all the latest Mercedes merchandise via the official Formula 1 store
Moved over to Schumacher's side of the garage, Clear had to put that aside and focus all his attention on the German.
"Michael and I got on absolutely fantastically and I was so pleasantly surprised to find how enjoyable it was to work with Michael, that those couple of years were actually a pleasure. And yeah, he didn't get frustrated at all and we all enjoyed it," he said.
"I think people could already see the team was growing with…okay, Michael wasn't delivering perhaps what he delivered in 2004, 2005…but the team was growing with him. And that's what people could see and he was enjoying that he was having an impact."
Source: Read Full Article