Nikita Mazepin has found himself in more hot water ahead of his Formula 1 debut – this time with the British law.
The Russian driver was condemned by the Haas team just days after he was hired by them in early December after posting a video on social media that showed him groping a woman. The team described the video as "abhorrent" but Mazepin kept his job.
Now, just under a month before his 22nd birthday, Mazepin has been fined by a court in Oxfordshire for failing to stop his car at a red light.
As reported by RaceFans, Mazepin was found to have driven through a red light in Bracknell, Berkshire, 1.7 seconds after the signal had changed.
Oxford and Southern Oxfordshire Magistrates' Court ordered Mazepin to pay a total of £274 in fines, court costs and a victim surcharge. He was also given three penalty points on his road car driving licence.
The incident occurred on Wednesday June 24 2020, shortly before Mazepin began the Formula 2 season with Hitech. He ended the year fifth in the championship standings but also attracted attention for his conduct on-track during the campaign.
Check out the new 2021 collection on the official Formula 1 store!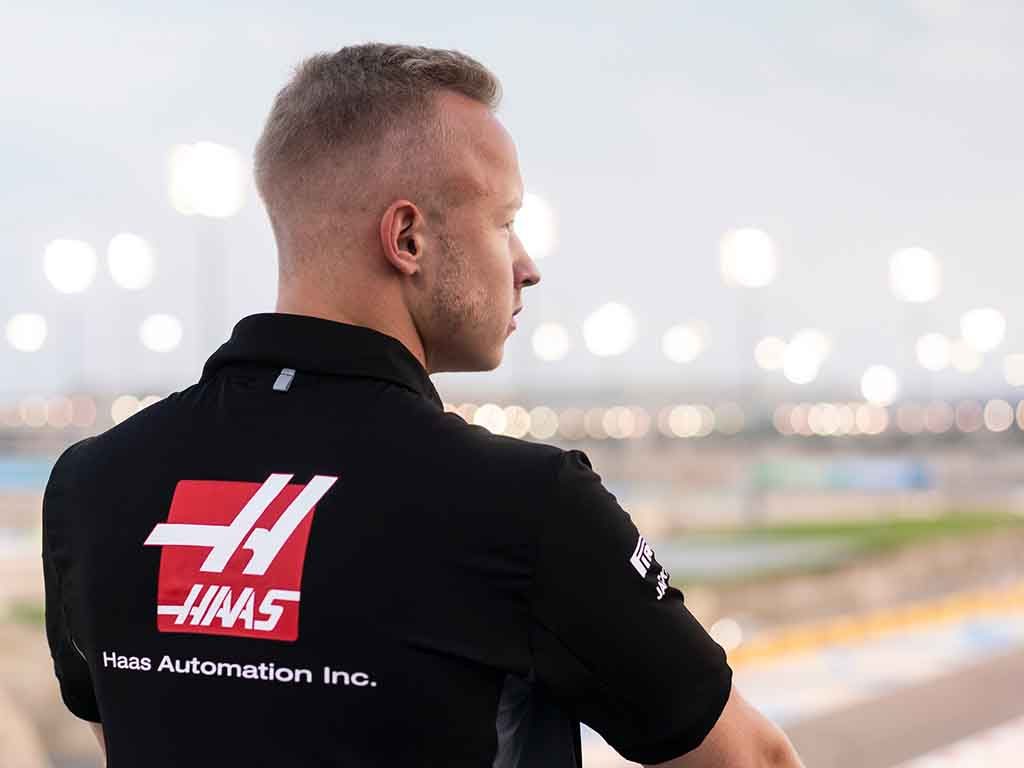 He was involved in a series of incidents during the course of the year for which he received a total of 11 endorsement points on his racing licence. That left him one point short of an automatic ban by the time the season ended in December.
Although Mazepin apologised for posting the video – which he deleted – that caused so much offence, he has been warned by Haas that his behaviour will be under constant scrutiny while he is driving for them.
He will form part of an all-rookie line-up for the American-owned team in 2021 with Mick Schumacher.
Team principal Guenther Steiner said of the video incident: "This is a young man who needs to grow up and for sure we have dealt with this and we will continue to deal with this.
"We are not saying this was okay and letting him get away with it. We are educating him and will keep on educating him for his future.
"There will be consequences if this or something similar happens again. We have put things in place that will help him to get better and make sure this doesn't happen again; not to make the same mistake again, because this was a clear mistake."
Source: Read Full Article