According to Motorsport.com, the 2021 Made in Italy and Emilia Romagna Grand Prix will feature no support races.
Imola returned to the Formula 1 calendar in 2020 to host the Emilia Romagna Grand Prix, marking the first Formula 1 race weekend to be held there since 2006.
The event was a late addition to the calendar as part of its COVID-enforced rejig and after the 2021 schedule also needed some reworking, Imola stepped in again to become Round 2 of the 2021 Formula 1 season.
And it seems the Formula 1 teams will have the track all to themselves from April 16-18, with no plans in place to add any support races to the schedule.
The report also states Imola officials remain confident of securing a place on the Formula 1 calendar beyond 2021, so have chosen not to pursue support races even though "being able to spice up the event with some side races would have allowed to reduce the burden of organising the GP".
It is also reported that the Made in Italy and Emilia Romagna Grand Prix is expected to take place without fans in attendance.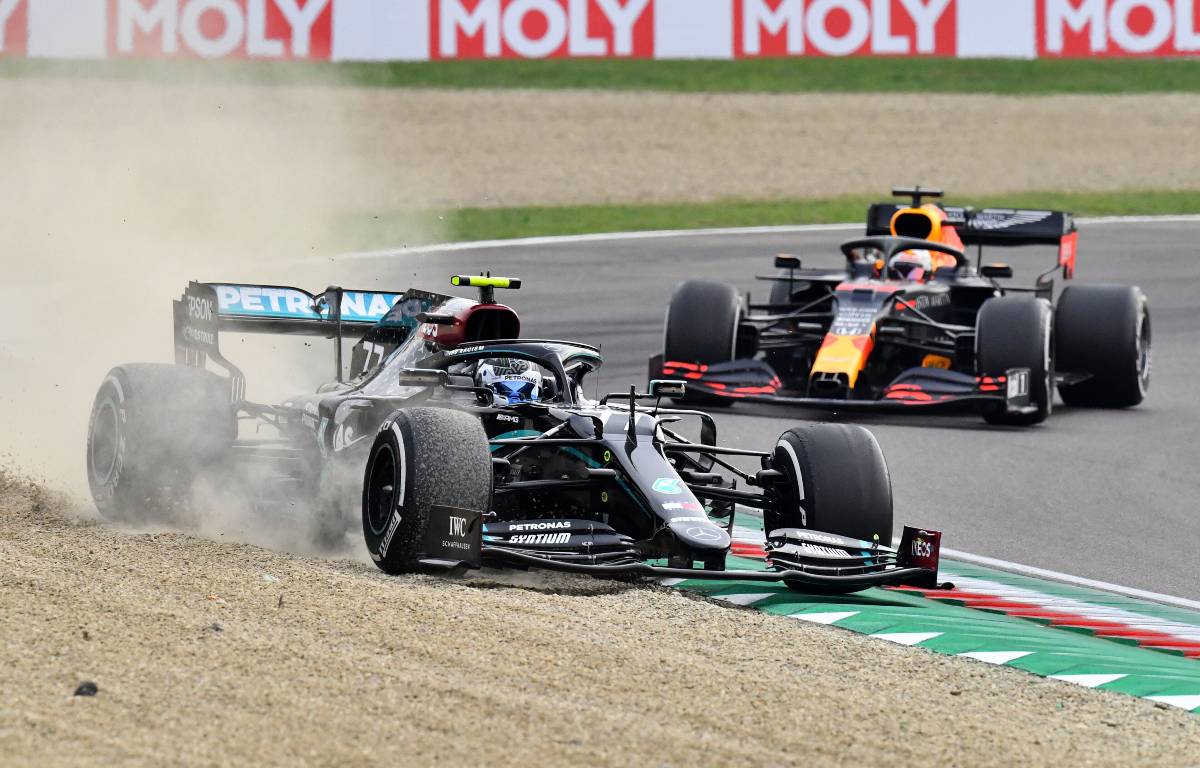 Check out the brand new Puma range on the official Formula 1 store!
The Formula 1 support schedule has been altered heading into the new campaign. In a bid to save costs, Formula 2 and Formula 3 are set to alternate on the calendar rather than contesting their seasons simultaneously.
And for the first time, the all-female W Series will contest an eight-race season as part of the Formula 1 support programme.
Instantly, that means more eyes than ever will be on the W Series, but 2019 runner-up Beitske Visser has already stated she does not think switching from DTM to the Formula 1 schedule will alter the dynamics within the W Series.
"I think the fact it changes from DTM to F1 won't really change anything," Visser previously told Autosport.
"I don't know if the atmosphere will change, I don't think so.
"The difference is we are all in one team, we all drive with the same set-up on the car and we all see each other's data, so you have no excuses to say 'she's in a better team, so that's why she's faster'.
"So I think that changes also a little bit the atmosphere [anyway].
"In the end, I think we can separate very well the on and off-track and that's the most important part."
Follow us on Twitter @Planet_F1, like our Facebook page and join us on Instagram!
Source: Read Full Article