Details of the ban on engine 'party modes' have emerged, with the short-term power boosts set to be outlawed from the Italian Grand Prix onwards.
Motorsport-Total.com reports that in a letter sent to teams last week, the FIA's chief technical officer Nikolas Tombazis said the sport's governing body is "increasingly concerned" that the many different engine settings could be misused to circumvent "certain rules".
The report adds that starting at Monza "it is no longer possible to switch between different engine modes at will, but qualifying and races must be contested with the same basic setting". Exceptions are, for example, in and out laps or safety car and VSC phases.
However, it will no longer be possible to briefly activate a more aggressive engine mode for a qualifying lap or the decisive final lap before a pit stop, but then to switch it down again in order to preserve the service life of the engine.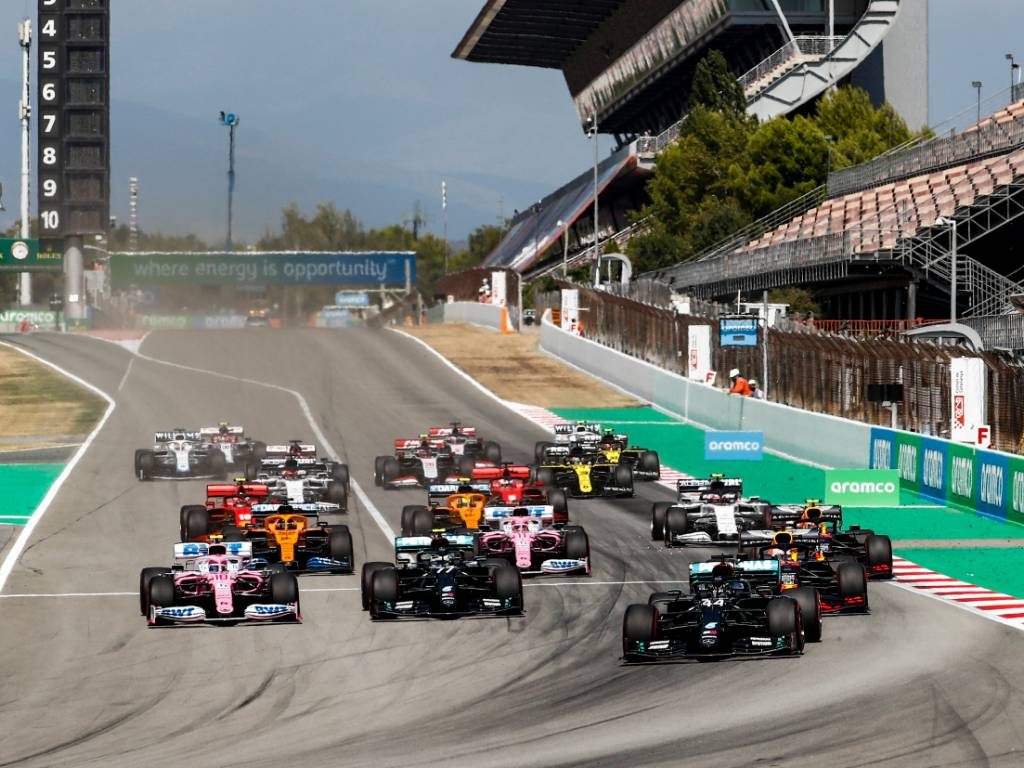 The new technical guideline explaining the revised rules is TD / 037-20 and has been issued to plug loopholes around three rulings.
The Motorsport-Total.com report describes them as follows:
"First: Article 2.7 of the Technical Regulations. This is about the burden of proof that the teams must be able to make credible at any time that their cars comply with the rules. The guideline states this is "almost impossible" when using different engine modes.
Second: Article 27.1 of the Sporting Regulations. The F1 rules state that drivers must control their cars without outside help. When switching between different engine modes, drivers usually act on the instructions of their race engineer which does not constitute driving "alone and without help".
Third: Appendix 4 of the Sporting Regulations. The power units in F1 are homologated. Further developments are only permitted if they serve to improve reliability. Now the FIA is arguing that if an engine is run in a more aggressive mode that goes for reliability and then the reliability is adjusted, that's a performance issue too."
In terms of actual engine performance, the ban on 'party modes' means horsepower peaks beyond 1,000hp, as measured by external experts in Silverstone, are set to become a thing of the past.
In qualifying at Silverstone, the Mercedes power unit is said to have delivered up to 1,022 hp in 'party mode'. In Q3 that was 28hp more than Honda, 37 more than Renault and 42 more than Ferrari.
Source: Read Full Article