Ferrari gave us more hope of an intriguing pole battle, while there were Honda power problems for Pierre Gasly and Red Bull.
Here is how qualifying day is unfolding in Austria…
Prior to FP3, Renault confirmed that Nico Hulkenberg has become the third driver to pick up a grid penalty at the Red Bull Ring, joining Carlos Sainz and Alex Albon.
NEWS ?: Nico will take the new Spec B ICE today. This will result in a five place grid penalty as it's the fifth element used so far this year. #RSspirit #AustrianGP pic.twitter.com/L4Ikgw7DaE
— Renault F1 Team (@RenaultF1Team) June 29, 2019
With Albon already resigned to the back of the grid, Honda fitted another Spec-3 engine in as many days for 'tactical purposes'. Cheeky.
NEWS ?? Prior to FP3, we have replaced the Spec 3 PU fitted to Alex Albon's car with another new Spec 3 unit. This is for tactical purposes, as it means we can keep in the pool of components the MGU-H and turbo from the PU Alex used yesterday ??#PoweredByHonda pic.twitter.com/nzfbJYAQO6
— Honda Racing F1 (@HondaRacingF1) June 29, 2019
One of the biggest challenges awaiting the drivers was not to become a victim of those mean, unforgiving kerbs that caused so much damage on Friday.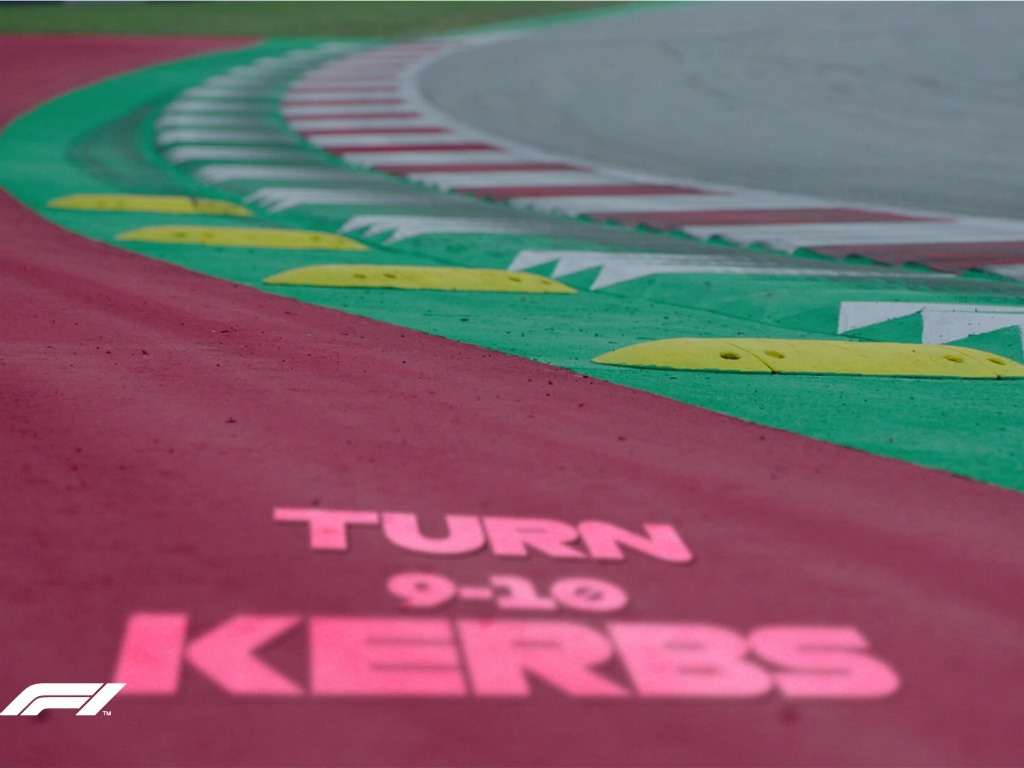 In the early stages of FP3, Pierre Gasly reported low Honda power on his install lap and was forced back into the garage for a good 20 minutes.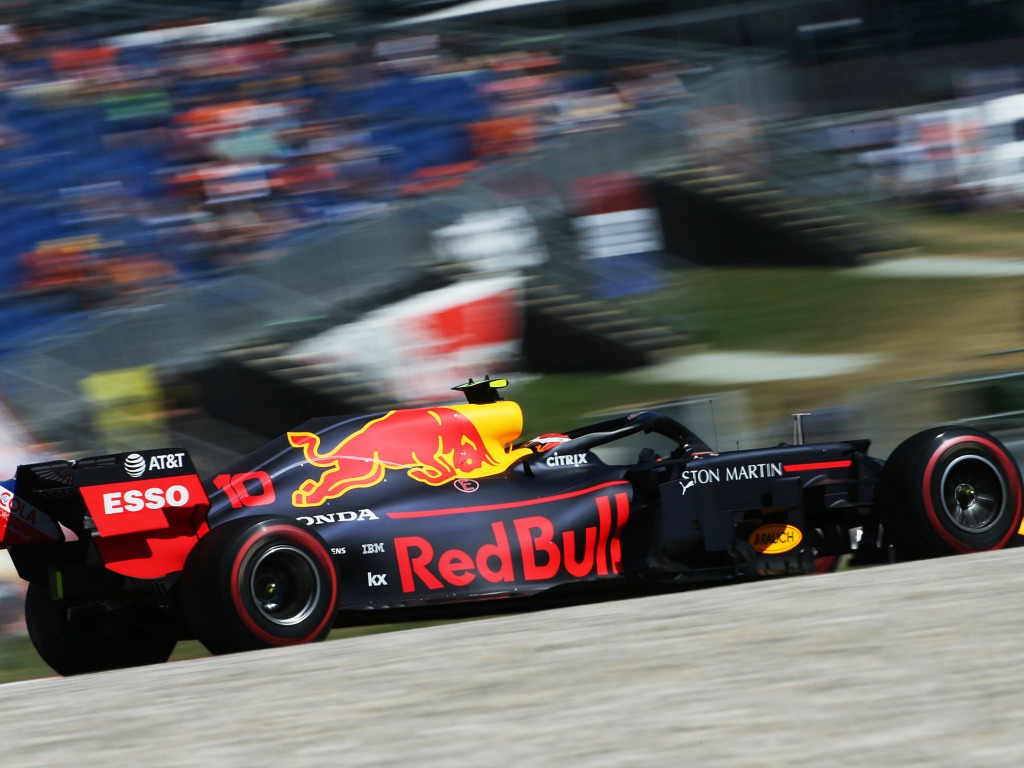 At the halfway point of FP3, Leclerc was setting the standard out in front.
FP3: 30/60 [email protected]_Leclerc is top of the pile#AustrianGP ?? #F1 pic.twitter.com/TSXaacq3AX
— Formula 1 (@F1) June 29, 2019
Leclerc would remain firmly on top throughout the rest of FP3, becoming the first driver to drop into the 1:03 bracket with a 1:03.987.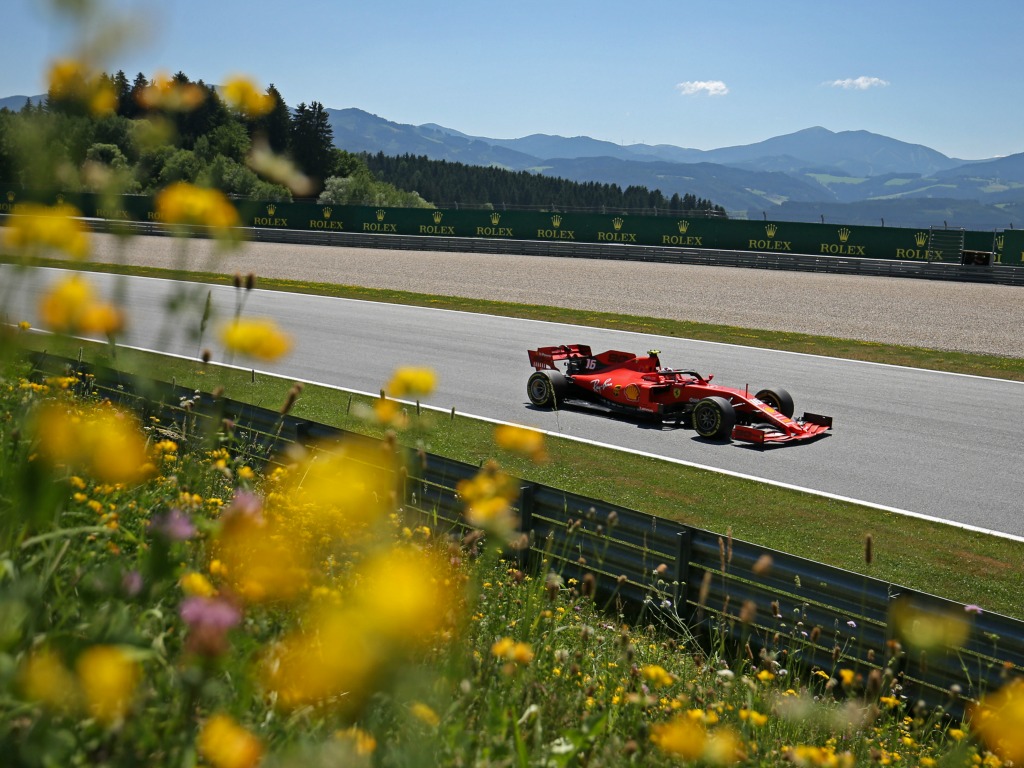 Surely we're not in for an exciting pole position battle?
More to follow…
Follow all the action from the Austrian Grand Prix with the PlanetF1 live centre
Source: Read Full Article