The Singapore Grand Prix will not be returning to the Formula 1 calendar for 2021 after all with the event cancelled for another year.
This news was reported by BBC Sport, who state that Formula 1 bosses are now assessing their options to replace the race, which was set to be Round 16 of the Formula 1 season.
Singapore has long since enforced strict rules on immigration, as well as their detailed test-and-trace system, and so the Singapore authorities have ruled that it is not possible to hold a Grand Prix this season.
BBC Sport state that Formula 1 declined to comment on the cancellation, though a spokesperson said: "We continue to work with all promoters during this fluid time and have plenty of options to adapt if needed."
One of the potential replacement options which was mentioned recently was Mugello, with mayor of Scarperia and San Piero Federico Ignesti, the municipality where Mugello Circuit is located, confirming that the venue was "ready" to negotiate with Liberty Media if they wanted to open talks.
2020's Tuscan Grand Prix marked Formula 1's first visit to the track, a chaotic race from which Lewis Hamilton emerged victorious.
BBC Sport do not though list Mugello in their pool of potential replacements.
F1 TV are offering PlanetF1 readers 10% off their Access and Pro subscriptions! Click here and use the code PLANETF10 at checkout*
*offer expires midnight on Sunday, June 6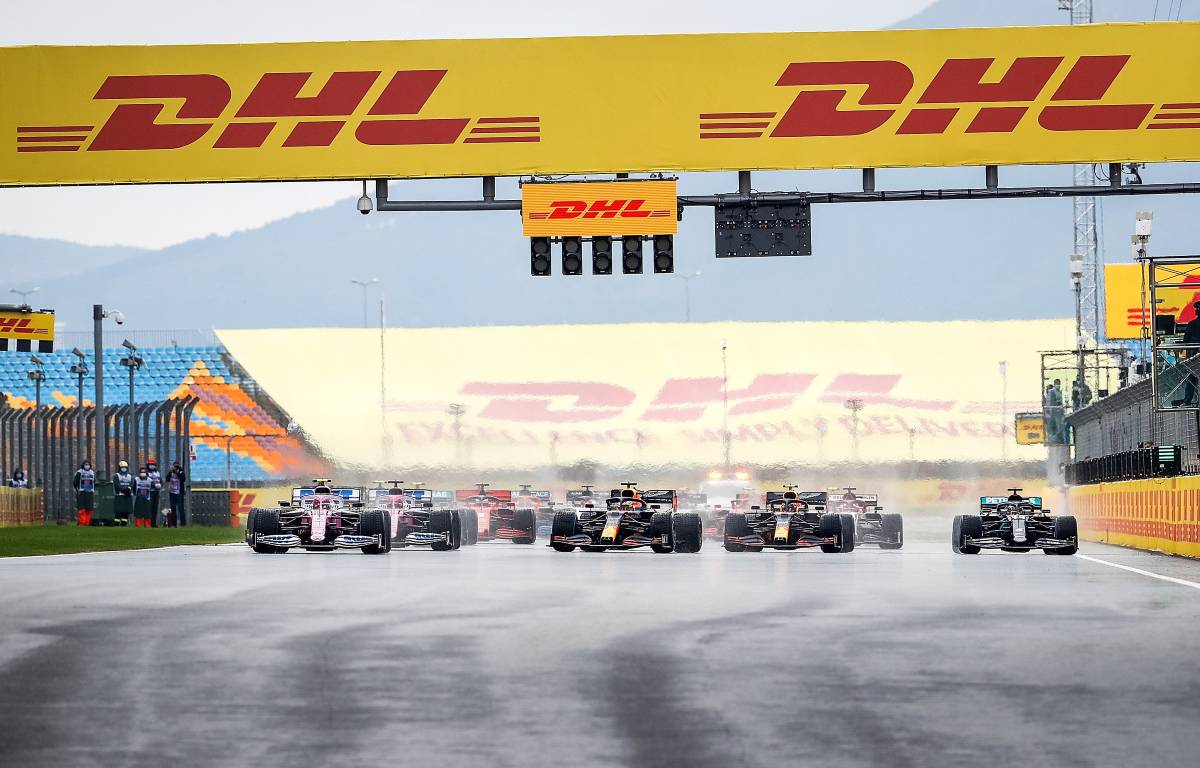 Instead, they state that the Turkish Grand Prix is one of the races being considered. This was initially confirmed as the replacement for the cancelled Canadian Grand Prix, but the Turkish GP then met the same fate shortly after due to rising Covid cases in the country.
Another potential replacement listed is the Chinese Grand Prix, which was cancelled for 2020 and then did not feature on the provisional 2021 calendar.
A double-header at the Circuit of the Americas in Texas is also mentioned, and this is the option which BBC Sport say is "especially appealing" to Liberty Media.
"If that happens, the first race would likely be on 15-17 October, the weekend before the US Grand Prix, which is on 22-24 October," the report states.
Follow us on Twitter @Planet_F1, like our Facebook page and join us on Instagram!
Source: Read Full Article